Resources
Browse our FREE resources
Webinar recordings, free downloads, case studies and blog posts all in one place. Any one of these items could give you the information you need to get ahead in your industry.
If you have any requests or ideas for content, get in touch and let us know.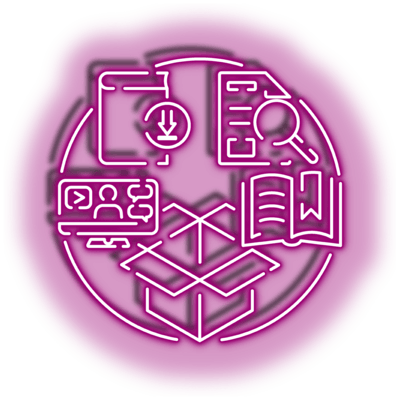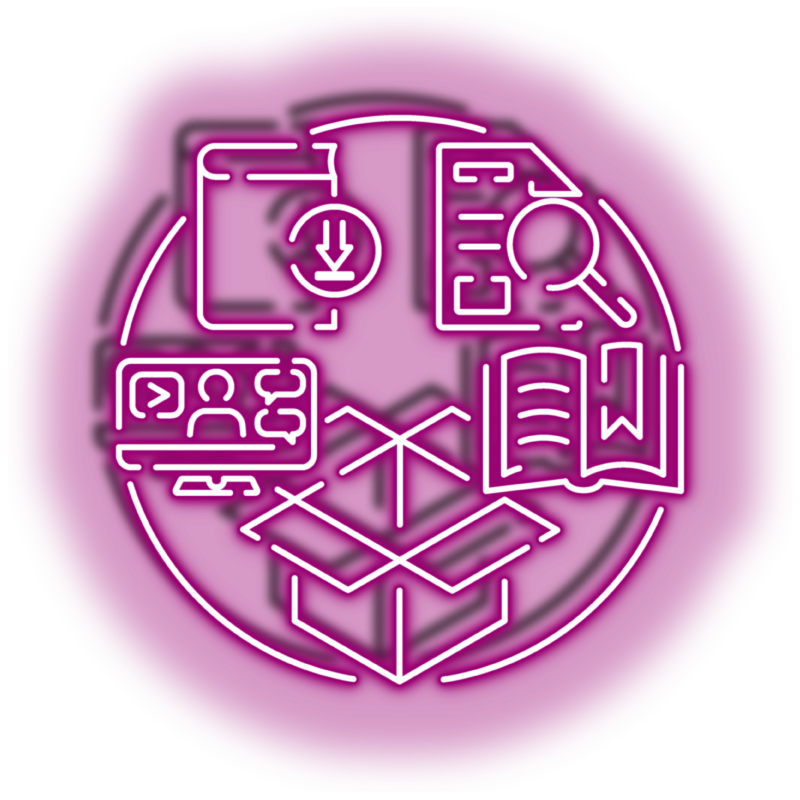 Whether you have some time on your hands or a burning thirst for knowledge, there's bound to be something of interest in our blog.
Below are some of our recent blog posts - just a small summary. Can't find what you're looking for? Click to go through to the main blog page and use the search function to narrow it down.