- Download for free today -
The beginner's guide to IT Service Management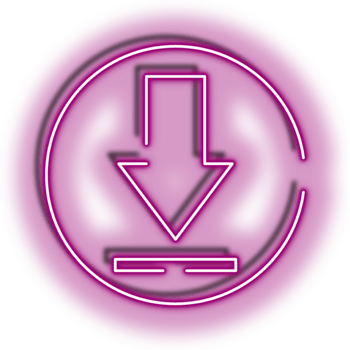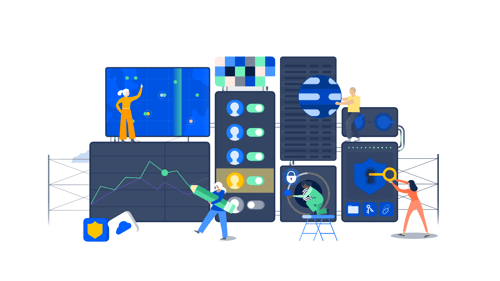 Managing IT to serve business needs with ITSM.
Every company is fundamentally becoming a services company - with IT right at the center of this transformation.

IT service teams are enabling employees and teams across organizations to deliver value more quickly (especially with remote work). How do you emphasize collaboration, ease of use, and faster value delivery and how can IT Service Management help?

We have put together this introductory guide to ITSM to help you quickly grasp:
The fundamentals of IT Service Management
Key practices and concepts you can bring to your team
What to consider when picking the right tools (and provider) for ITSM
Just fill in the form to download.