BDQ Jobs
BDQ is a rapidly growing Atlassian Solution Partner, with customers who range from global brands, through to SMEs.
Take this opportunity to join our expert team.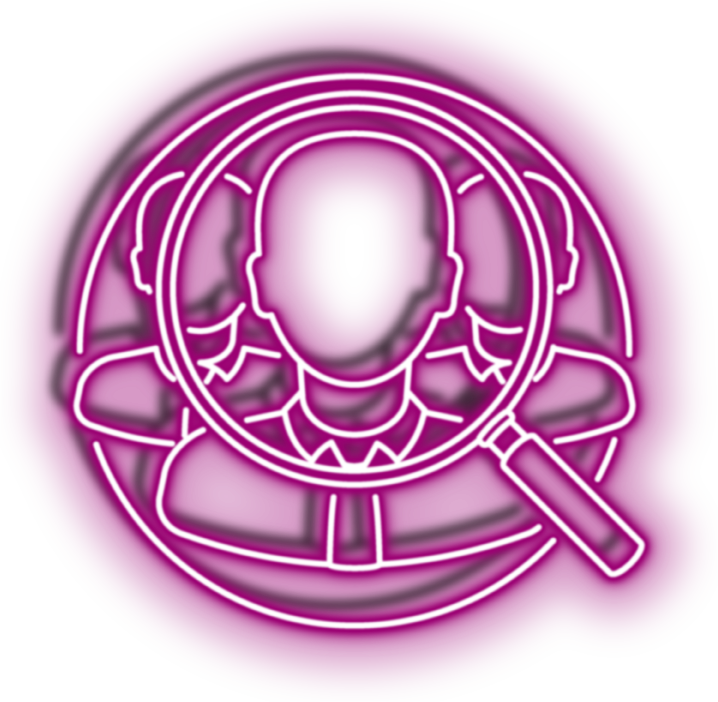 Explore our open positions
We take customer satisfaction very seriously, regardless of the size of the customer, and our customer retention rate is very high. We operate continuous improvement - after each engagement, we will review the outcome and identify any improvements that can be made.
We focus on providing solutions to customers that are appropriate and adoptable - just take a look at our case studies for real world comments. Our delivery methodology is based on Agile principles, with a focus on delivering tangible value early. Our work ranges from advice, training, configurations and migrations, through to enterprise rollouts and adoption, covering ITSM, DevOps/Agile and Work Management.
We are looking for the right people to bring - people who will be team players and help us grow. Take a look at the open positions below, and if you feel you would be a good fit, please get in touch.
Read through what our customers have to say about working with us. These are the people who pay for our products and services, and who we work with day after day, week after week. Over that time, they get to know us very well.
Discover our history, where we came from, how we work, what our process is. We give you details of how we work with our clients, which will give you a better idea of the level of professionalism we offer.