Solutions
Automation, collaboration and work management.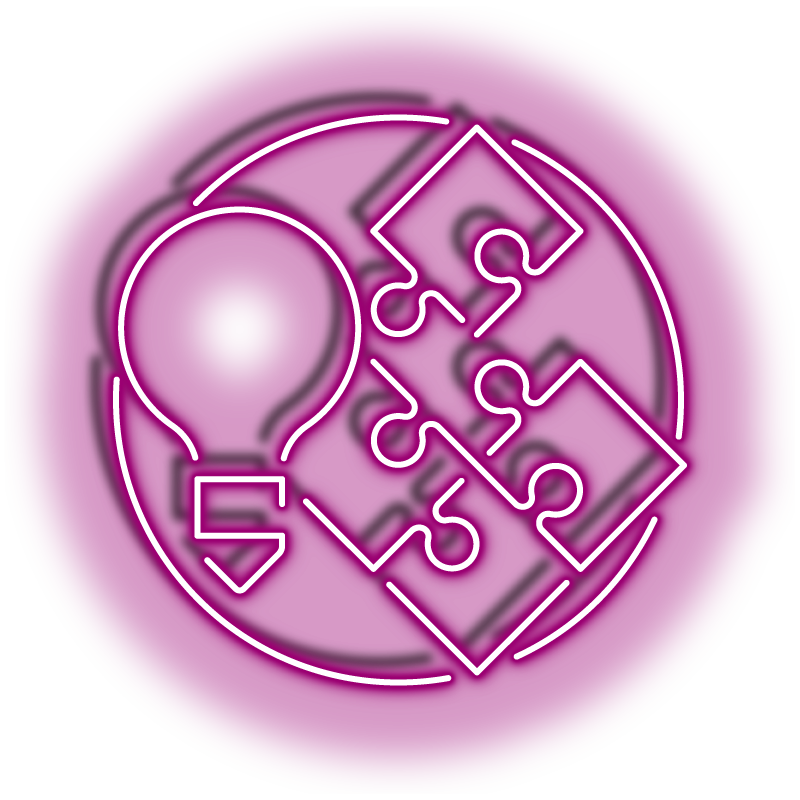 Expert consulting and managed services to help complex organisations to work flatter, faster and more dynamically.
We specialises in automation, collaboration and work management, particularly in IT. Examples of areas we help customers with are below.
We can help you find the missing piece to unlock your potential!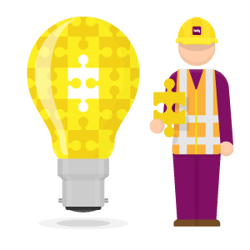 BDQ Solution Partners
Proving our commitment to making sure you get the best possible help from certified experts.
With everything we do, we want to be best, to be able to give our customers the best. As such, we don't just want to know the products, we want to be experts. To this end, wherever possible, we strive to achieve the highest possible accreditation for the Products and Solutions we offer.
Crown Commercial Service Supplier
We are a UK partner for Atlassian and Sonatype with certified staff, and we can supply software and services to the UK public sector via G-Cloud 13. We have large public sector customers and can supply with standard VAT invoicing on NET30 terms, in GBP or USD as required.
Our G-Cloud lots can be found at the following links: