Solutions
Automation, collaboration and work management.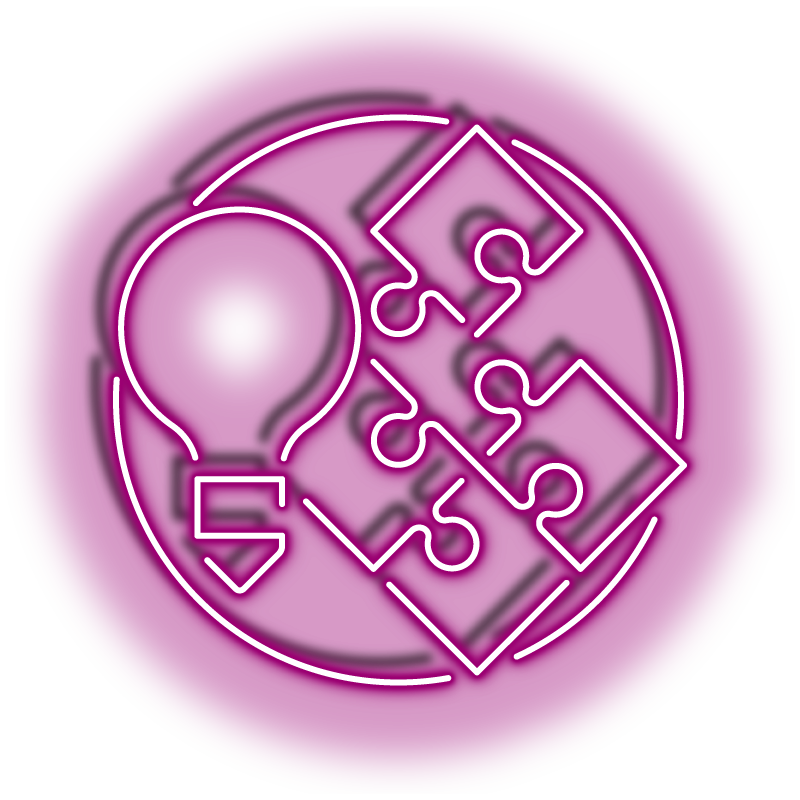 Expert consulting and managed services to help complex organisations to work flatter, faster and more dynamically.
We specialises in automation, collaboration and work management, particularly in IT. Examples of areas we help customers with are below.
We can help you find the missing piece to unlock your potential!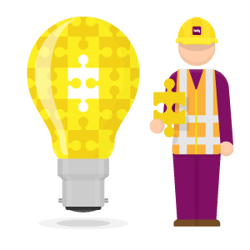 BDQ - Solution Partners
Proving our commitment to making sure you get the best possible help from certified experts.
With everything we do, we want to be best, to be able to give our customers the best. As such, we don't just want to know the products, we want to be experts. To this end, wherever possible, we strive to achieve the highest possible accreditation for the Products and Solutions we offer.