- Watch for free today -
Test Management for global IT
implementations
with Jira and Zephyr
In this webinar, learn about:
The challenges of managing the testing for global IT implementations

Laurence Postgate will discuss how WD Pro delivers the test management for Workday projects.

Chris Bland will show how to manage Releases and Cycles with Zephyr and Jira.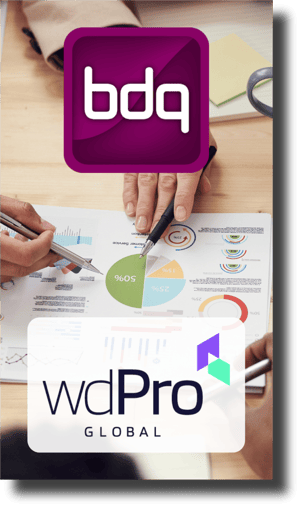 To watch, just fill in the form below
Are you managing a large scale IT implementation?

How are you managing the scope of your tests?

Do you have visibility over all the testing being done and it's progress?

Do you have remote teams and testers, and are they all collaborating effectively?
Listen in to this webinar with Laurence Postgate and Chris Bland as they discuss the problems of managing testing in global IT implementations.
Laurence Postgate (Partner - wdPro Global) discusses the challenges of implementing Workday in a global company, requiring different processes, workflows and integrations, and Chris Bland (Co-Founder and CEO - BDQ) will show how this can be achieved in Jira and Zephyr by using Releases, test cases, test cycles and defects.
Chris Bland
Host | Co-Founder & CEO, BDQ
Chris has multiple years of experience in the software lifecycle, and using Atlassian products to underpin this process. His company, BDQ, has been an Atlassian Solution Partner since 2015, helping companies such as Clarks deploy and integrate the software effectively.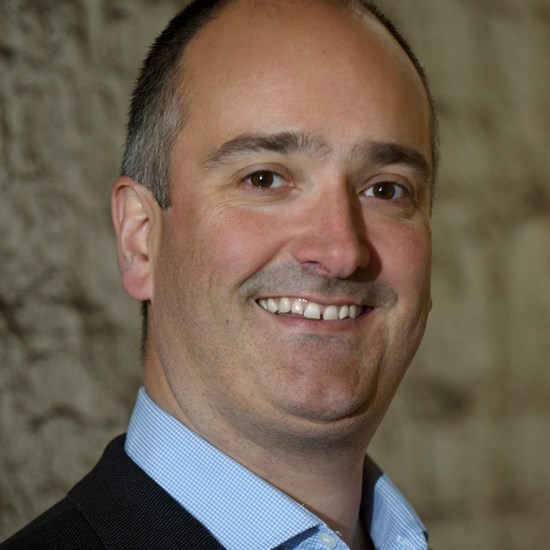 About BDQ
BDQ is a digital transformation specialist founded in London. We combine great products with highly experienced consultants to help our customers manage tasks, automate work and collaborate more effectively. We are proud to be an Atlassian Gold Solution Partner.


Laurence Postgate
Co-Host | Partner, wdPro Global
Laurence began his career as a software developer and project manager back in the late 1990s. Through wdPro Global, he delivers tried and tested methods to control the testing and acceptance of Workday and other SaaS solutions. Laurence has been working with Workday since 2015 and has been involved in many successful transformation programmes for a wide range of companies.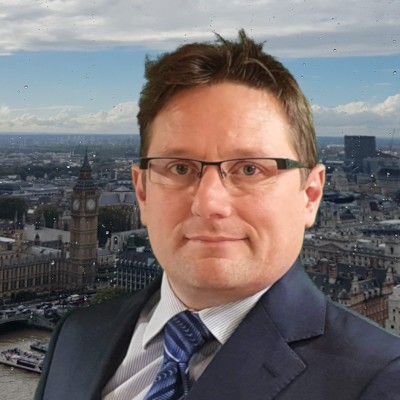 About wdPro Global
wdPro Global are cutting edge independent test management specialists in the Software as a Service (SaaS) arena. They bind together your transformation program by deploying their talent, tools and methods; empowering your team to become self-sufficient in delivering solutions and services which underwrite the evolution of your organisation.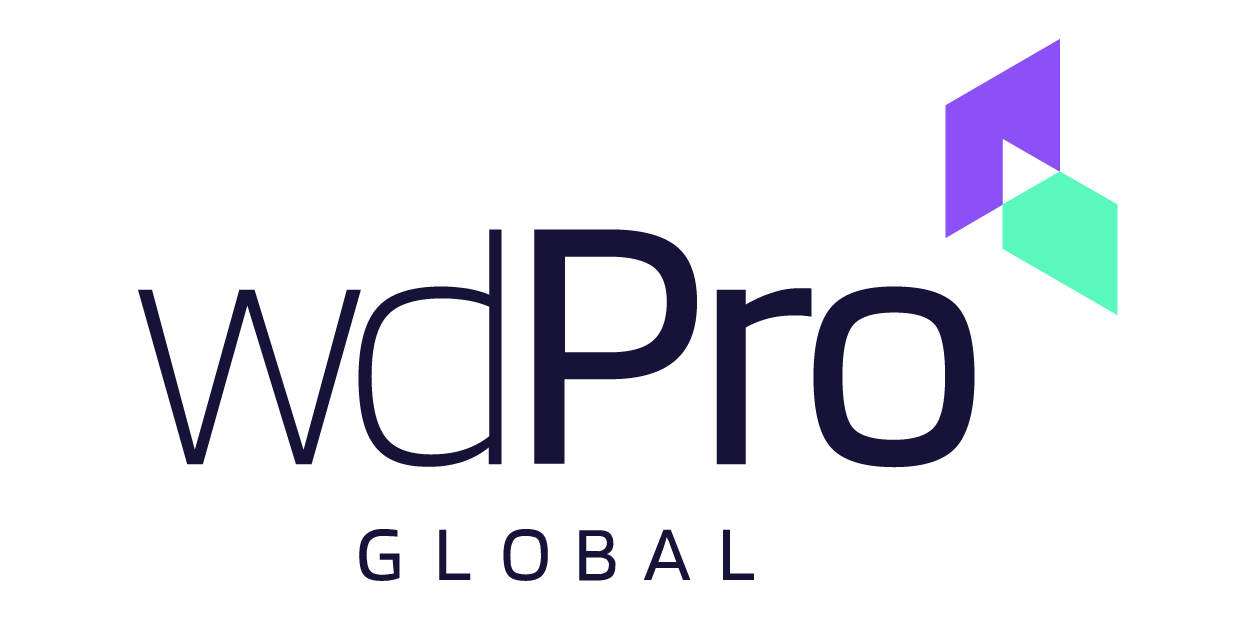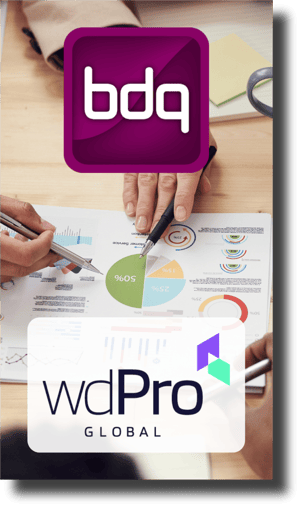 What are you waiting for?
Just enter your details below and watch the recording on the next page.