About Us
BDQ is a digital transformation specialist founded in London, with its roots in product development.
We combine great products with highly experienced consultants to help our customers manage tasks, automate work and collaborate more effectively.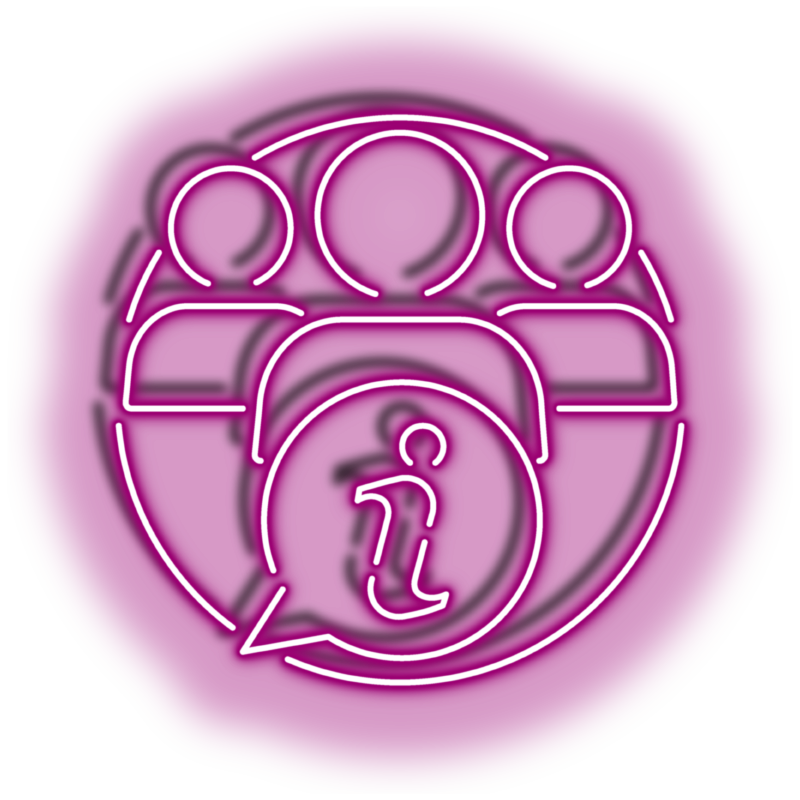 We help our customers work and collaborate better through the use of technology. Our staff are either technologists or management consultants, and we partner with companies who have great technology. Where possible, we prefer to specialise in particular technologies, to give customers the best possible results.

Our customers range from small consultancies, through to enterprise companies engaging on billion dollar projects.

We specialise in the Atlassian products, particularly Jira Service Management.
Our Background
BDQ was founded in 2002 and launched its first product later that year – a Data Profiling product, BDQ Analysis. Along with notable direct customers (e.g. Swiss Re, Lloyds of London, Tokio Marine, COLT), we developed commercial relationships with leading data quality vendors, which saw BDQ Analysis included as part of packaged solutions and sold across Europe, the Americas and Australasia.
This was followed up with data quality monitoring tools such as Data Monitor, used by the Atomic Weapons Establishment, and then DataQA, a fully customisable data rule testing solution.
We have since written apps for Atlassian tools which can be found in the Atlassian Marketplace.
This use of the Atlassian product suite to write our own software products, then selling and supporting them within large companies and business partners has given us a wealth of practical experience to draw on.
Customer Case Studies
Engaging a company that you have no previous interactions with can be a daunting prospect, especially when there may be important sensitive data and other security aspects involved.
So how do you know that we are a competent, trustworthy, reliable company?
Ultimately, you will make your own decision, but maybe reading through what previous customers have said regarding their experiences working with us will help to ease any concerns you may have.
We have included a few of our customer case studies for your convenience, but we have many more if you need further convincing.
go to case studies →