We are software resellers
Not only can we help you with your ITSM, cloud migration, work management and Agile & Devops requirements, but you can also buy software product solutions through us.

What is

a

reseller?
A reseller is a person or company that buys goods or services from a distributor, not for their own use but on behalf of their customers. As well as acting as an intermediary, resellers often provide added value for their customers.
What software can you buy through us?
Atlassian products and Marketplace apps like Confluence, Jira Work Management and Tempo. Products from Asana, App4Legal, ALM Works, QMetry, Smartbear Zephyr and Sonatype to name a few.
Why buy through a reseller?
Yes, you can buy through a reseller like BDQ, but why bother when you can buy direct from the distributor? What are the benefits of buying through a verified reseller?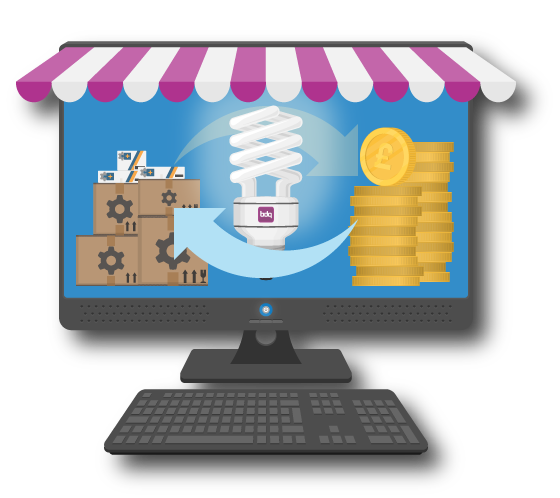 Benefits of buying through a reseller: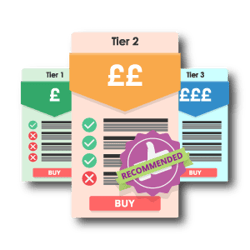 Product Version/Tier Guidance
The distributor wants you to buy their products or services and if you straight to them with an idea of what you want, they will be happy to process your order. But what if you under or over bought? Are you certain that what you bought is really what you need?
BDQ are experts in the implementation and use of all the products and services we offer. We can make sure that the items you buy will address the issues you have. We make sure that you get the right tier and number or licences for your needs.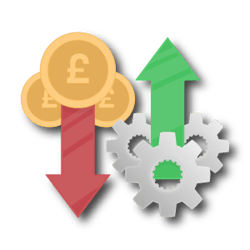 Minimise your licencing cost
Do you know how many product licences you need? What are the differences between Users and Admins and how many of each do you need?
We can help you make sure you spend the minimum amount necessary to cover the amount and level of licences you need, while maximizing the efficacy of the licences you've bought.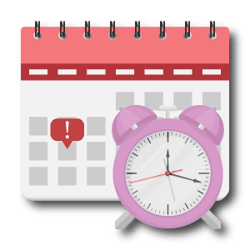 Timely reminders of upcoming renewals
How will you keep track of when each product is coming up for renewal? How are you going to avoid missing a renewal date and loosing access to your data?
When you buy through BDQ, we'll keep you up-to-date with notifications regarding upcoming product renewals, giving you plenty of time to arrange funds and check possible upgrades or further licence purchases.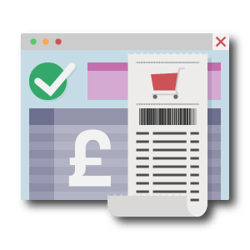 Buying in sterling (GBP) with a Purchase Order (PO)
Atlassian complete all sales using a credit card or PayPal account, in United States dollars (USD) in order to avoid the tribulations of currency conversion, but what if you want to avoid your own currency conversion and pay with GBP?
Buying with BDQ couldn't be easier. Not only do we offer the same options as if you buy direct from Atlassian, but we also offer the option to buy in GBP (with us being the ones taking the chance on exchange rates) and allow you to issue us a purchase order so that you can keep everything straight in your records.
Products and software you can buy through us