- Download for free today -
2022 Gartner® Magic Quadrant™ for IT Service Management Platforms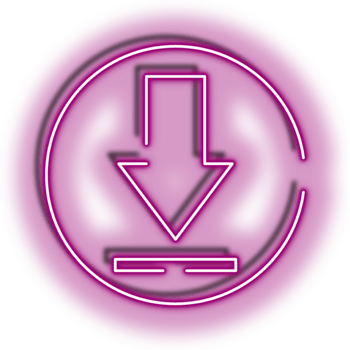 Atlassian Named a Leader in the 2022 Gartner®
Magic Quadrant™ for IT Service Management Platforms
Gartner recently released their annual Gartner® Magic Quadrant™ for IT Service Management Platforms: an in-depth analysis of the ITSM landscape, market direction, and vendor solutions available to customers. Gartner named Atlassian a Leader in the 2022 edition of this report.

Learn more about Atlassian's approach and vision for the future:
Connect Development and IT Operations to Accelerate Work
Autonomy with Alignment is Key
Empower All Service Teams
Just fill in the form to download.