- Case Study -
PartnerHero
PartnerHero enlisted BDQ to help unify their work management, by migrating their many Monday projects to Atlassian's Jira Work Management.
Their goal was to improve company cohesion, centralise reporting, and reduce the knowledge base needed to keep all teams up-to-date.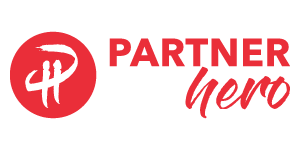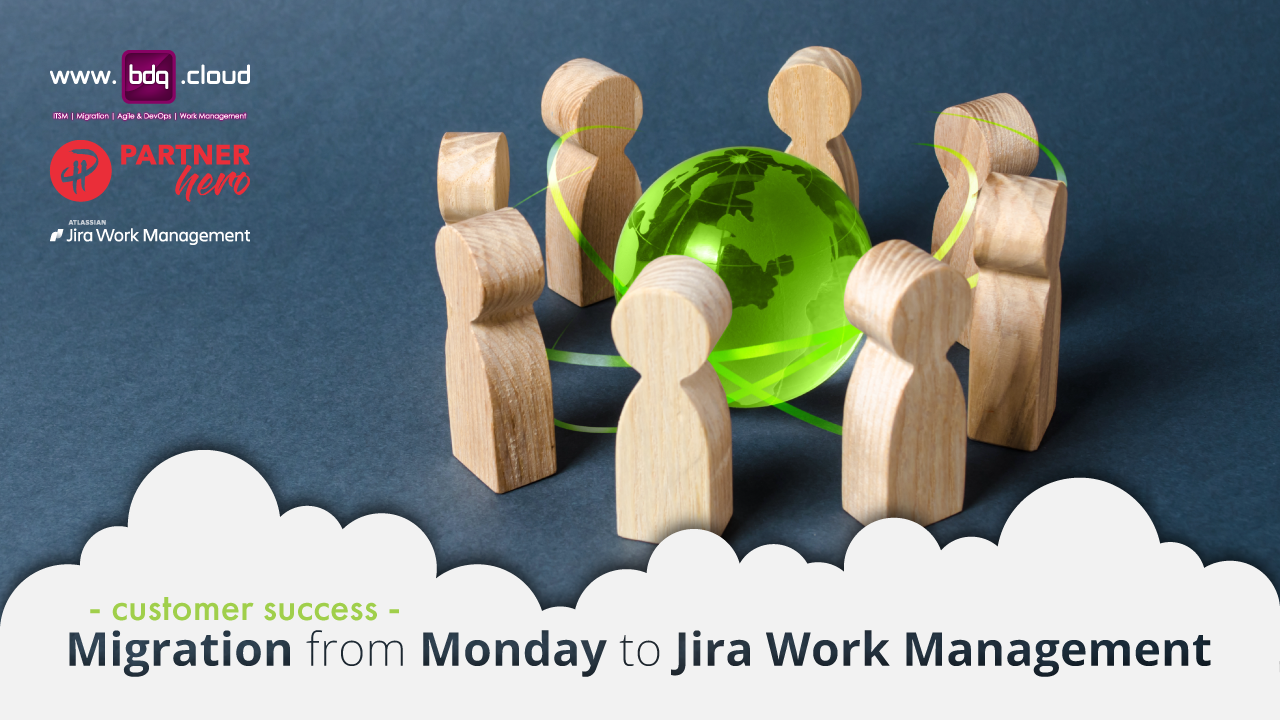 Main
Themes
PartnerHero's work management was split - with Monday being used for business projects, and Jira Software for development.
In order to improve reporting and project management, a decision was made to consolidate the two sides to an all Atlassian instance.
Importing PartnerHero's many Monday projects an-masse was going to be challenging.
Solutions Featured
Atlassian | Jira Work Management



Background
Partner Hero manages many projects concurrently. These projects range from software development, to business oriented projects. It is important that any project management solution can scale, and provide the visibility that management requires, whilst being easy to use, yet configurable for processes and workflows that are exceptions to the rule.
Many of the developers in Partner Hero were using Jira Software, particularly its features concerning software development and supporting the Agile lifecycle. Many of the business projects were in Monday.
Partner Hero decided that it would be better to rationalise all of their work management in one tool. This would make reporting easier, providing one view over all work, and would also reduce the skills required internally to manage the relevant toolsets, allowing the focus to be on using one tool effectively. Solution
Partner Hero decided that it would be best to use Jira as the single tool. The developers would continue to enjoy their rich Agile support, and the Jira Work Management projects provided the features necessary for the business users.
Partner Hero had experimented with some off the shelf tools for automating the migration, but nothing was delivering the results that they wanted. Furthermore, there was a time pressure of a subscription renewal approaching, so to ensure that the migration happened in good order, they reached out to BDQ.
BDQ has a lot of expertise in migrating various work management solutions to Jira. Each situation has different challenges - some tools have different data structures, and can also be configured, which can also change their behaviour. For example, migrating Workfront to Jira, is different from migrating Monday. It is necessary to understand what the target structures in Jira should be, and how we map the source data into them. We would typically work on this by identifying the type of work to be managed, the requirements of the users, and the reporting requirements of management.
In short we believe it is best configure a Jira environment which meets the business needs, but in a way that is compatible with how Jira is designed. There is no point trying to recreate another system in Jira, it will not generally bring the expected benefits..
Additionally, different tools have different data export abilities - database access, API only, CSV and so forth. In some situations, the data volumes are small, but at the enterprise level, there may be hundreds or thousands of projects.
Finally - it is important to train the users, so that the new tool is adopted successfully.
In the case of Partner Hero, teams liked working autonomously, and the source configuration in Monday reflected this. The business wanted to maintain this, so it was decided that Team projects in Jira would be the best solution.
Monday's built in CSV exports were very good for reporting, but were not optimised for data transfer.
BDQ has written internal tooling to map and import data to Jira for various situations. We used this to extract data from Monday via API and mapped it into the load formats required for Jira, given the Team Project configurations required. Individual Team Projects were configured to match their Monday source in terms of fields, data and subtasks, so that business users would keep the data that they expected. Outcome
BDQ and PartnerHero worked closely together to identify appropriate Jira configurations, map the data, create the API driven export routines, and import the data for UAT testing by the users. After some initial test runs, the destination Jira projects were created, and the data transformation tooling was used to automate the extraction and load from Monday into Jira.
The business users were given training and guidance, so that they could convert from Monday to Jira.
The result is that PartnerHero have a single enterprise grade project management tool, where all work can be managed and reported on in one place - whether it is is a business project or an Agile development project, which provides a robust foundation for the future. The Jira Team projects allow business users to manage work with the same autonomy that they had in Monday, and the developers continue to have access to the powerful Agile features in Jira Software. Partner Hero now has a solid, unified foundation for enterprise grade work management, supporting different types of teams and work. About PartnerHero
PartnerHero is the BPO for companies that care about quality and people.
They connect talented and capable people from all over the world with innovative companies who care about business metrics and values. PartnerHero big fans of integrity, finding the right fit, and bringing opportunity to places that have traditionally been left behind. PartnerHero specialize in Customer Support, Trust & Safety, Quality Assurance and Software QA.