Digital Adoption Services
Implementing new software can give you the edge over your competition, but only if your teams are consistently using it in the right way.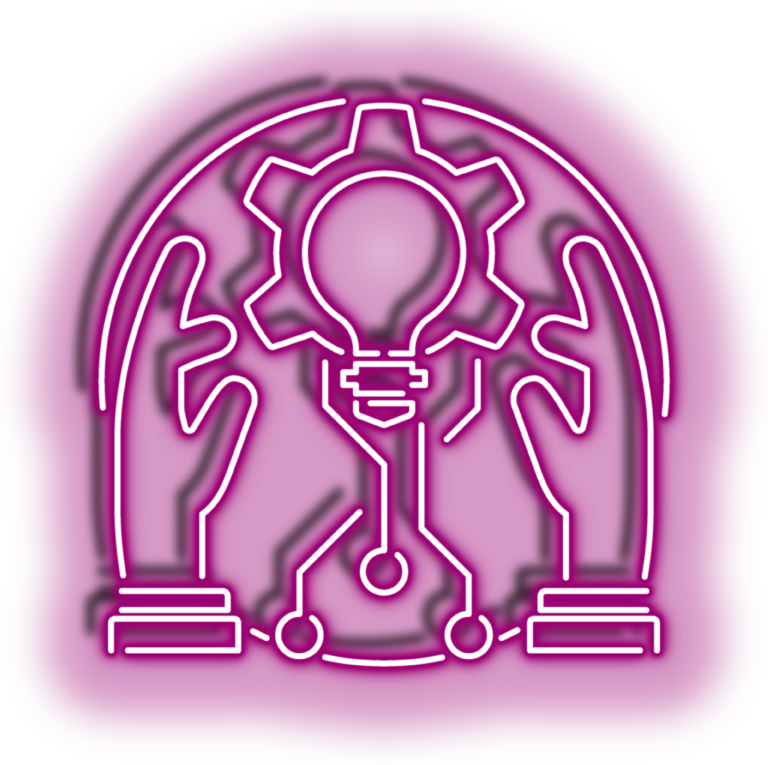 Digital adoption sounds like a simple proposition. But, anyone who has been involved in a software implementation or digital transformation will readily tell you, successful adoption of new software at an organizational level is always going to be challenging at best.
Team based products need team based adoption - that's where BDQ can help ensure that everyone is using the software you invested in for the desired intent and to it's fullest extent - consistently.
Once you've invested in a new software instance for your organisation/teams to use and you've gone through everything that is involved with implementing it, your troubles are over, right? Not necessarily. Yes, you have new functionality that the software provides but you are only getting the full return on investment (ROI) if everyone is getting the 3 "C's".
The 3 C's of Digital Adoption
Are you sure that your new digital solution is being used correctly, completely and consistently? I'm sure that either during or after completing the implementation process, your teams received some form of training in the use of the unfamiliar software. But even the best training doesn't necessarily equal adoption.
True adoption leads to a change in behavior, improved efficiency, a reduction in errors, a reduction or even elimination of wasted manual effort and improved motivation. Training increases skill levels in a specific context and is part of the adoption process, but it is only part of the process.
Adoption means internalising or institutionalising user's processes into your business processes. Meaning that every single user is using the product/software in the same way, to the same end. Once you have true adoption, you will notice a dramatic improvement in the effectiveness of the work users perform. It will also help to eliminate the time and effort that is wasted in mundane, manual activities which added no value, either personally or across your organisation.
To get our assistance making sure that you are getting the most out of your new software/products, get in touch.


Correct




Complete




Consistent
Outcomes come first
We believe that outcomes are important. We will always look to understand what our customers want in terms of usage and management reporting. Jira and Confluence should be your single source of truth (not a spreadsheet!). You may be happy with the way Jira is configured, or you may want changes that match your business priorities, which we can do for you. Either way, it is best if adoption takes place on a firm foundation that meets the business's requirements.
We then create an adoption programme that it appropriate for your organisation.
Benefits of Adoption
In these rapidly evolving times, companies that intend to maximise the efficiencies and benefits of new technology will be best placed to shape the new environment that we find ourselves in.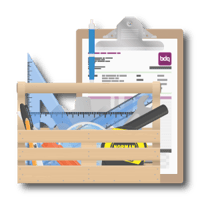 Customised for your needs
Our Adoption Service is tailored to your instance, product stack and individual team/company requirements. Make sure you get the best help available. Whether you need large scale webinars, customised in-person training, drop-in sessions, or a combination, we can deliver.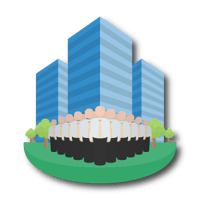 Training that is relevant
Our Training options are created around topics and products, and can be done in person or remotely. Again - we focus on the outcomes that you want.
For example - training in Jira Software is more than just knowing how to create an issue or see a report. It is knowing how to use the product as part of an Agile team to deliver an outcome.
We can customise and create training material for your company - for instance, if you have widely used workflows or project templates, and wish people to work in a consistent fashion, tailored training can cover both the tool, and the way that you want it used in your culture.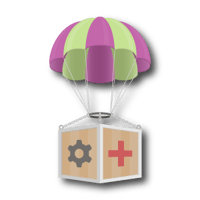 Drop-in Sessions
Even with the best training, when it comes to starting to use the tools on a daily basis in your job, questions can remain.
As part of our Adoption Services, Drop In Sessions with our Certified Technical Experts can assist you with issues, enhancements, ad-hoc training or advice as you use your software to do your job.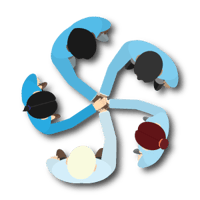 Build better team cohesion and performance
Adoption involves everyone. Every user should use the tools you've purchased in the same way, to the same standard, in order to get the maximum ROI.
When a product has been fully adopted, your team will be able to collaborate effectively and work at their best.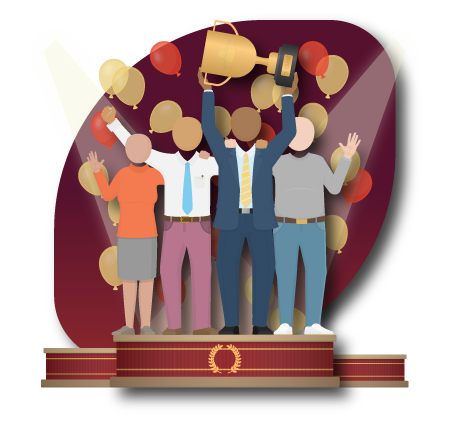 Why

BDQ?
If you've read this far, we're sure that all of the above sounds like it could be of benefit to you or your team. By now, your main question is likely one of our credibility - why should you pull the trigger and get in touch with us?
All our staff are Atlassian Certified experts
We complete any Security Questionnaires required
We can supply software and services to the UK public sector via G-Cloud
We are IR35 friendly
We offer NET30 invoicing in GBP or USD
Plus we have certified expert technicians in a wide range of software products and services, such as: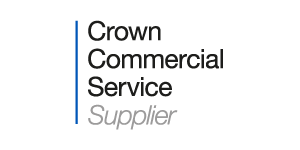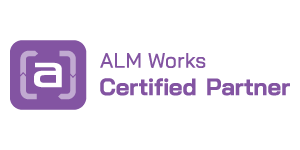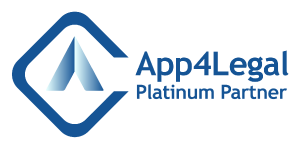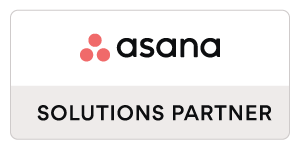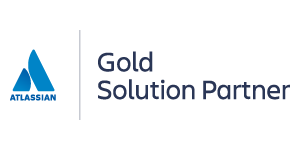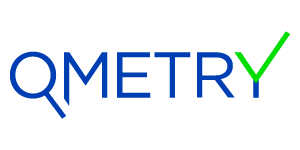 But don't just take our word for it, see what customers have to say about working with us:
"BDQ were really hands on. Their consultant was brilliant, and really knew his stuff."
Rhod Williams
Head of IT | The Wine Society
"Everything has worked flawlessly since go live - we've not needed to raise a single incident with BDQ!"
Tom Cahalan
Managing Director | Aurora Commerce
"We worked well together with BDQ. There wasn't anything that we wanted, that couldn't be delivered."
James Millard
Operations Manager | EMR Settlement LTD