Atlassian Services
Maximise the potential of Atlassian products.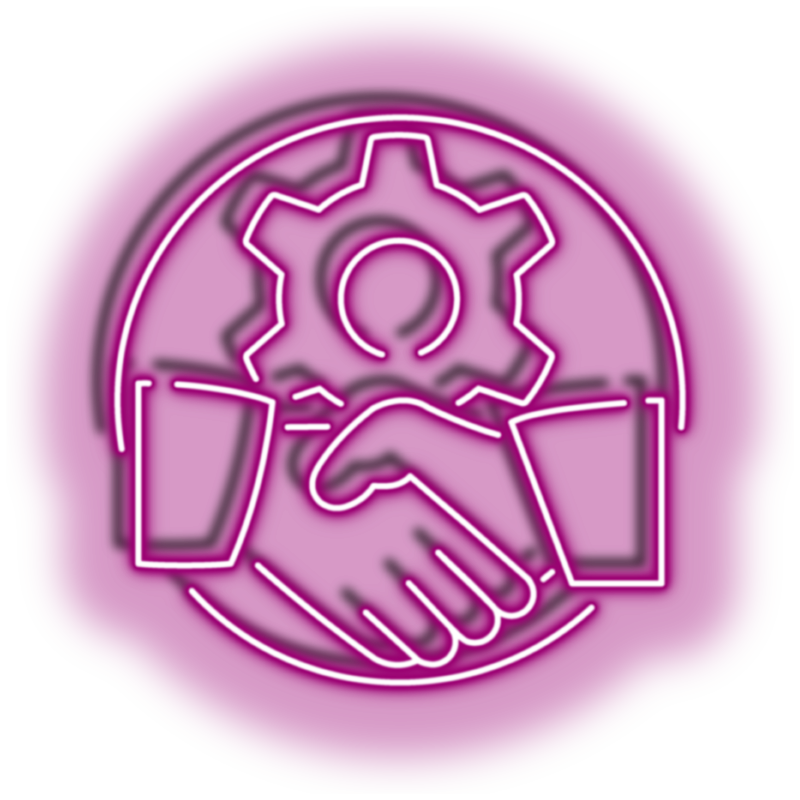 "I think it was BDQ's willingness to demonstrate their expertise with the Atlassian toolset, and to work with us to find the right solution that gave us the confidence that what we were trying to do was achievable"
Jim Killmister | Head of IT planning, Clarks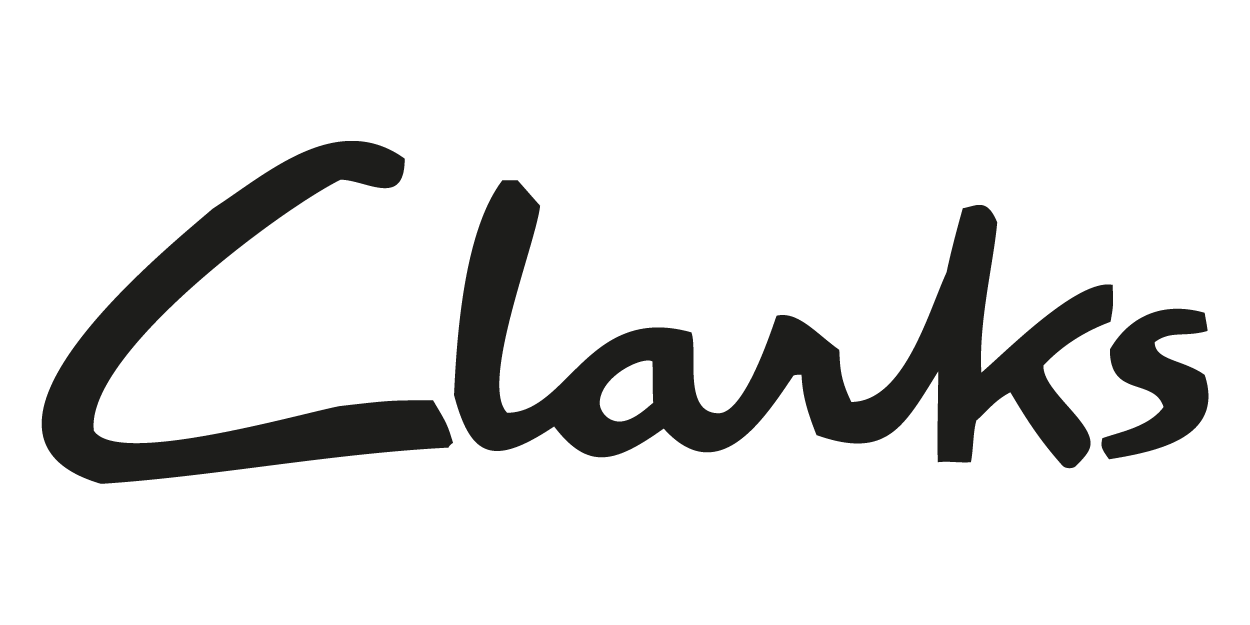 We provide professional, painless consultancy services for Atlassian products. We are an accredited Atlassian Solution Partner with Atlassian and ITIL certified staff, and a track record of implementations for companies of all sizes.
We recognise that different situations need different types of service.
Project delivery
Our certified consultants focus on your business outcome. For further information on our delivery process, please see below.


Responsive, ad-hoc consultancy
We can work by the hour to assist you. Ideal for small jobs, or a list of improvements.


Managed service
We form long term relationships, whereby we provide on-demand consultancy over a longer period of time – ideal for customers who need Atlassian expertise available, but who do not need a permanent presence on site.


Support
The best way to prevent problems is through regular, proactive maintenance, alongside assistance when needed.


Free consultation
Get in touch and arrange a 30 minute consultation to discuss your needs and how we can help. There's absolutely no obligation, what have you got to lose?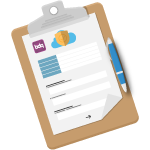 PLUS
we now offer to complete any and all Security Questionnaires related to product or service purchases through BDQ!
How we

deliver projects
BDQ's Engagement Process is an Agile, transparent method of delivering changes for clients.
We Discover what's needed, jointly Plan how the project is to be delivered and then Execute the plan, iterating through prototypes until the solution is finalised. Deployment includes training and implementation. We then we look to Enhance the solution, to ensure you are getting the most from your investment.
No customer has ever told us "I'd prefer more upfront analysis documentation, rather than seeing an early prototype."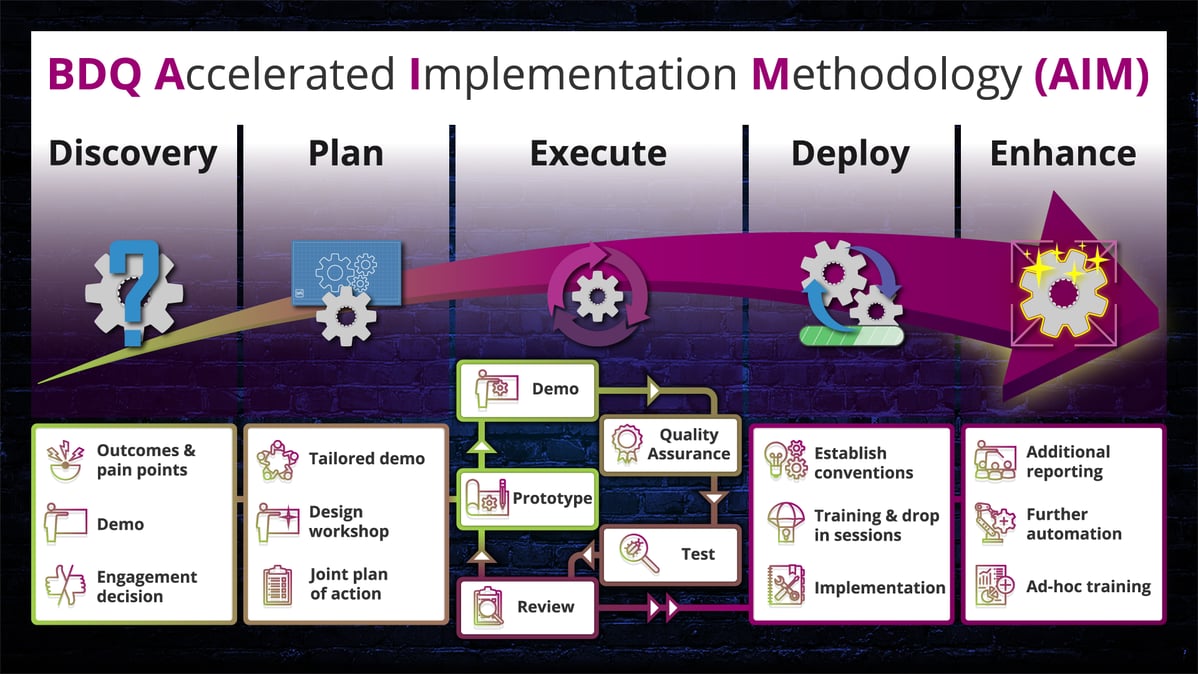 Atlassian services are fundamentally about enabling collaboration and teamwork through the use of technology.
Atlassian products can help the whole become greater than the sum of the parts. Team coordination is essential for
delivering complex, sophisticated projects at speed.
Experience and skill
BDQ's goal is to deliver the outcomes our customers want. Our staff have a broad range of Atlassian Certifications ranging from the elite Master certification through to product specific certs, plus technical and management consulting skills, backed up by experience gained at some of the world's largest companies.
We specialise in ITSM and Jira Service Management implementations, Cloud migrations and work management transformations.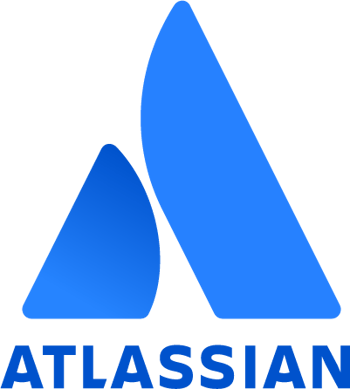 We ourselves "dog food" the products every day. We use Atlassian products and third-party plug-ins to run our own business, whether this is managing customer engagements, organising marketing events, logging time or enabling our employees to access internal IT and HR services.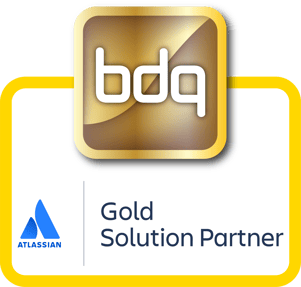 Training
We offer top-quality training courses or run drop-in Dojo sessions to ensure that your staff can get the maximum benefit from the products.
Integrations
We know how to integrate Atlassian Cloud and Server products with existing systems, and have experience in AWS, Azure, Java, JavaScript, C#, Node.js, Python and Perl.
Crown Commercial Service Supplier
We are a UK Atlassian Solution Partner with certified technical staff, and we can supply software and services to the UK public sector via G-Cloud 12. We have large public sector customers and can supply with standard VAT invoicing on NET30 terms, in GBP or USD as required. Our G-Cloud lot for Atlassian products is here. Please get in contact for more information.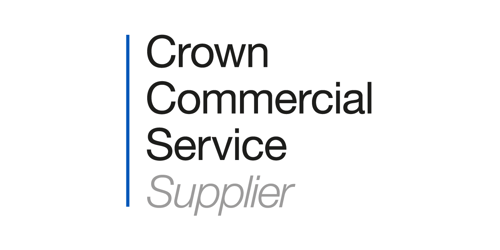 "It is better for us to focus our efforts on revenue generation and growing the business rather than becoming expert Jira and Confluence administrators. We can rely on BDQ to be the Atlassian expert for us."
Graham Booth | Chief Executive Officer & Co-founder, 2iC