Partners
Better together.
BDQ has relationships with partners who help us solve problems for our customers.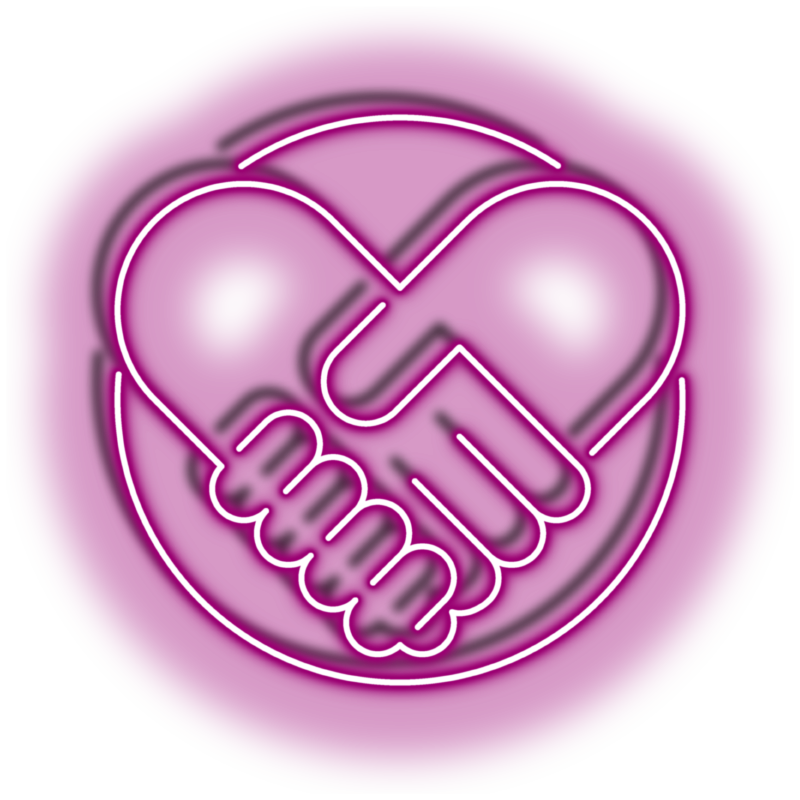 Atlassian needs little introduction. Their products enables collaboration for thousands of teams around the world, and can support anything from a simple real time task list, through to being the collaboration layer for enterprise DevOps. We use their products to run our own business, as well as helping our customers.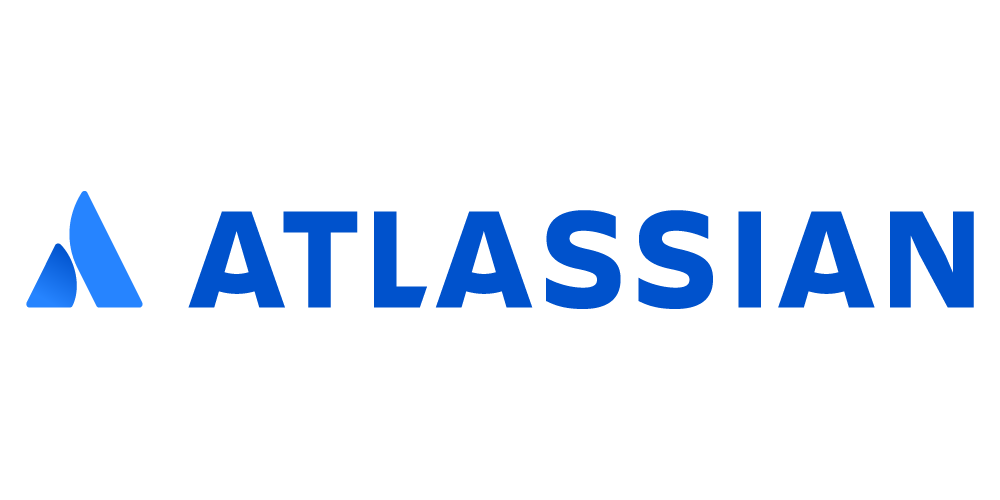 BDQ are a Crown Commercial Services supplier, providing services and software to public sector clients via the UK government Digital Marketplace.
We have services available through G-Cloud 12 and the Digital Outcomes and Specialists 4 (DOS4) frameworks.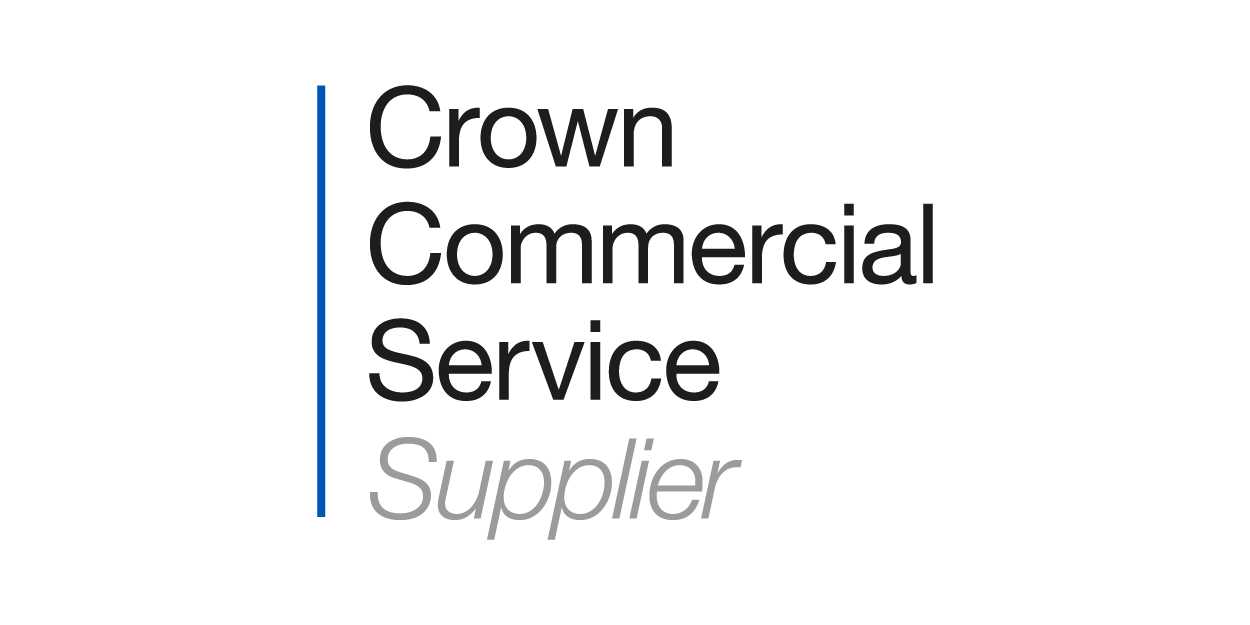 Dynatrace has redefined how customers monitor today's digital ecosystems. AI-powered, full stack and completely automated, it's the only solution that provides answers, not just data, based on deep insight into every user, every transaction, across every application. The world's leading brands, including 72 of the Fortune 100, trust Dynatrace to optimize customer experiences, innovate faster and modernize IT operations with absolute confidence.
iDalko is a Platinum Atlassian Solution Partner based in Belgium, France and Ukraine offering Atlassian services & consultancy surrounding the Atlassian toolset. The company is also the developer and owner of Exalate, the most complete & flexible synchronization solution for issue trackers, service desks and task management systems. Their mission is to build a network of connected companies and teams experiencing seamless collaboration, whatever tracking technology is used.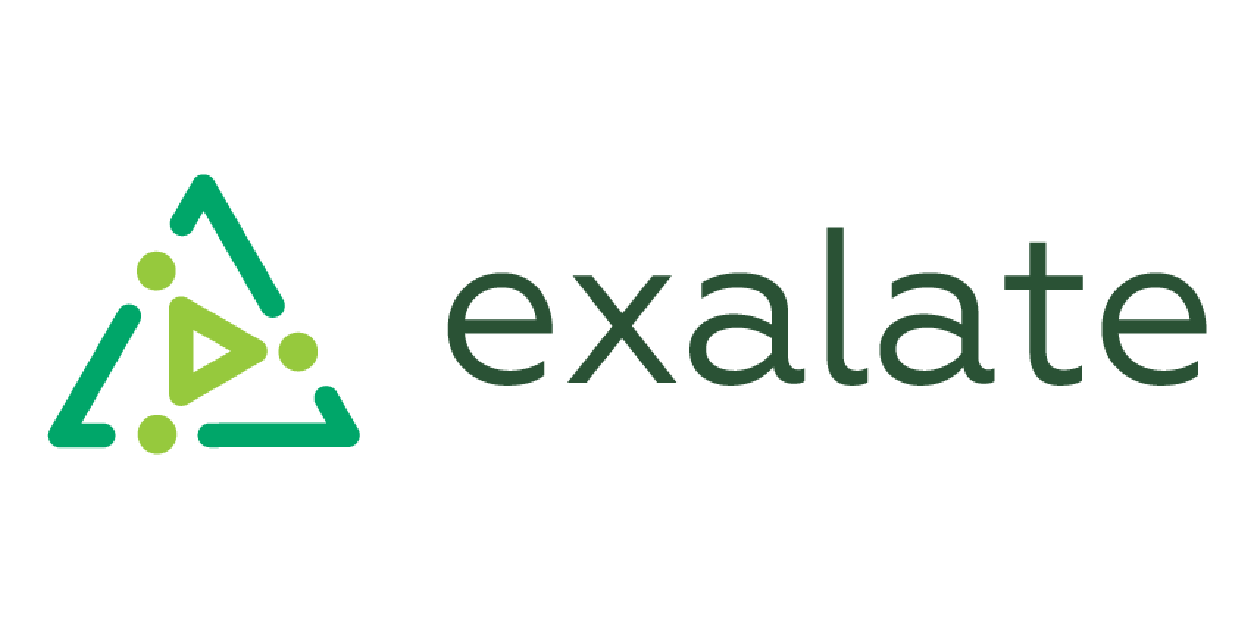 G1ANT is an RPA (Robotic Process Automation) software suite capable of next-gen automation. Integrate any Cloud and Windows applications without APIs, plugins or middleware. Automate any combinations of tasks in browsers, desktop applications and Windows itself. Teach virtual workers (bots) on what to click & type and then replay these scenarios for automation, testing and integration purposes.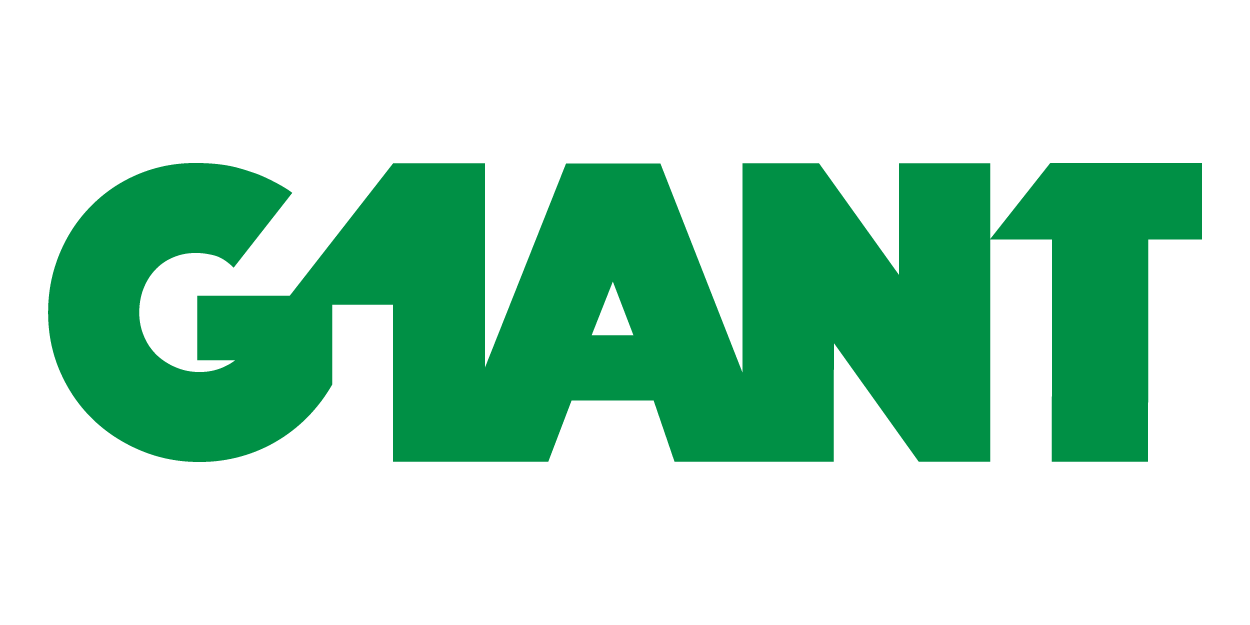 Optimizory Technologies is a global software solutions provider creating products to optimize businesses. They focus on identifying and building solutions to some of the most pressing business problems in the industry. Optimizory are one of the leading Atlassian Marketplace vendors having expertise in requirements management, traceability, contract management and rest API testing.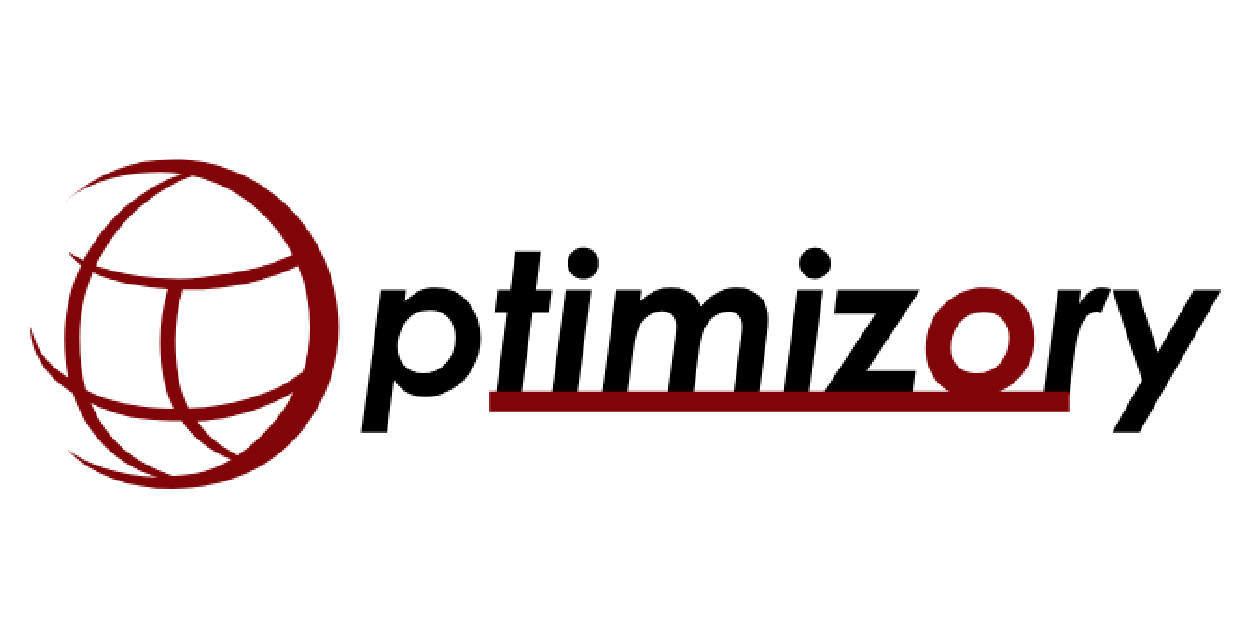 Ranger4 are all about harnessing technology to make IT development and operations teams'​ lives more fun. They are DevOps specialists, focused on delivering solutions that enable Continuous Delivery.
Fanatical about making life on earth fantastic, Working smarter with DevOps and Cloud solutions, Application Infrastructure, Application Lifecycle Management, Application Performance Management, and Application Release Automation.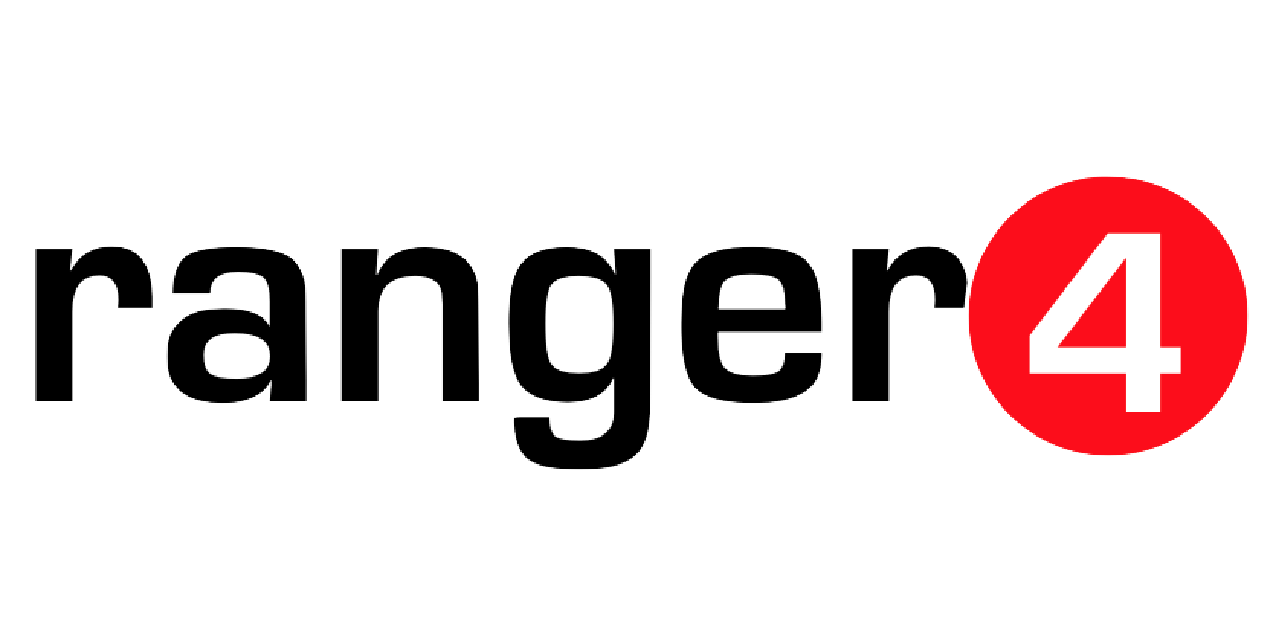 Servicetrace Robotic Solutions bring together almost 15 years of technical expertise and practical experience in the fields of Robotic Process Automation, Test Automation, and Application Performance Monitoring.
Servicetrace robots have been deployed across all sectors by top 500 companies since 2004.
Sonatype is the leading provider of DevOps-native tools to automate modern software supply chains. As the creators of Apache Maven, the Central Repository, and Nexus Repository, Sonatype pioneered componentized software development and has a rich history of supporting open source innovation.
Today, more than 120,000 organizations depend on Sonatype's Nexus platform to govern the volume, variety, and quality of open source components flowing into modern software applications.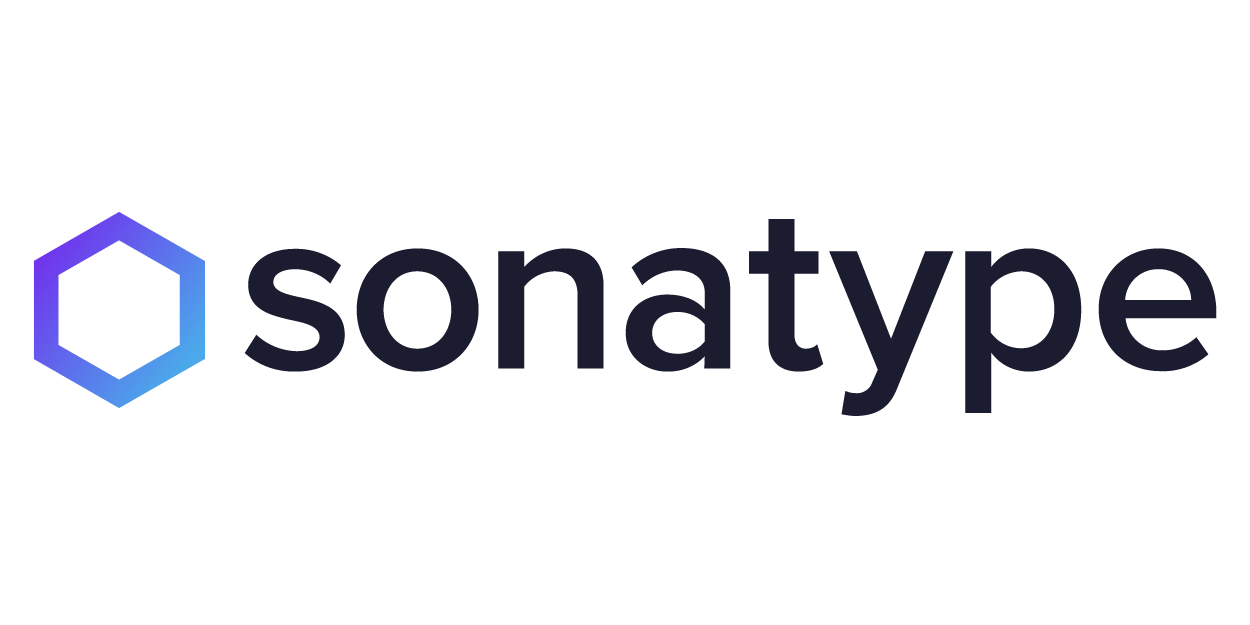 Could one well-integrated Jira app do the job of five plugins? SoftwarePlant's BigPicture for Jira Project Portfolio Management can - roadmaps, resources, risks, teams and a Gantt chart, all in one.
Five other Jira plugins complement BigPicture's portfolio - BigPicture Enterprise, BigTemplate, Metrics, Role Extensions and BigGantt.
Running medium to large projects? Whether you are Agile or Waterfall, BigPicture's apps have you covered, with drag and drop, on-the-fly sync with Jira and visual boards, and fully integrated with Portfolio, Trello and MS Project.
Tempo is a cloud-first software company that provides their customers with state-of-art tracking and planning experiences in their daily work. From visualising work, collaborating, planning and scheduling resources to managing budgets and tracking time directly from their daily workflow for accounting, billing, payroll, and more, Tempo products are designed to enhance the efficiency of Atlassian's Jira.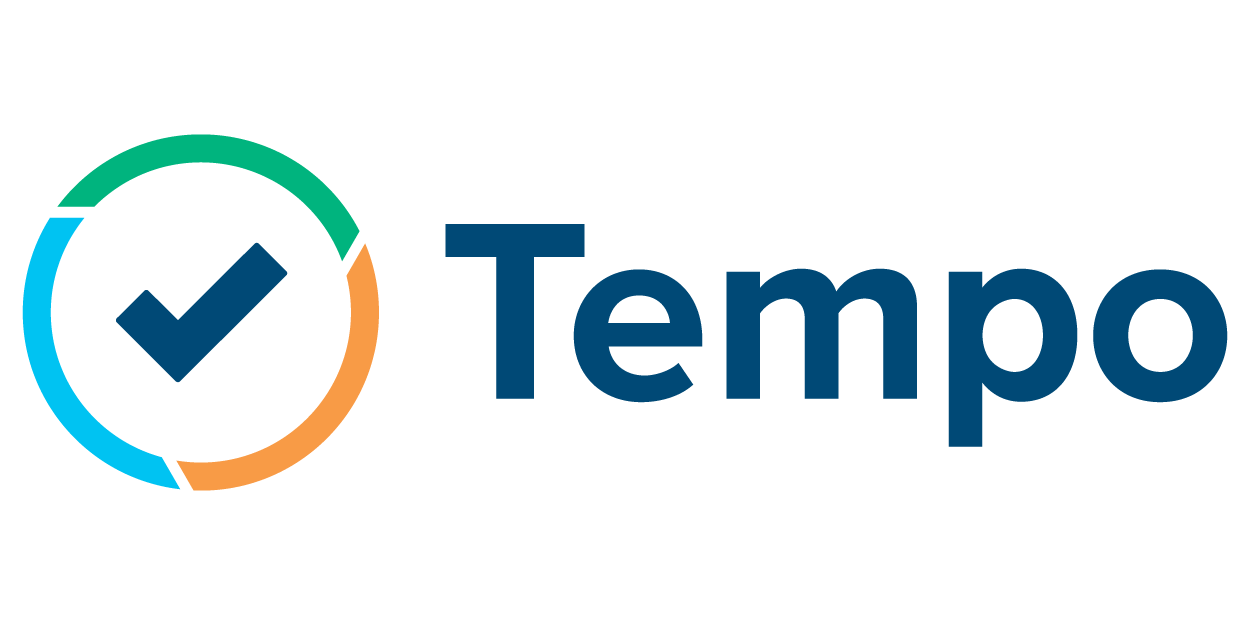 wdPro Global are cutting edge independent test management specialists in the Software as a Service (SaaS) arena. They bind together your transformation programme by deploying their talent, tools and methods; empowering your team to become self-sufficient in delivering solutions and services which underwrite the evolution of your organisation.