Partners
Better together.
BDQ has relationships with partners who help us solve problems for our customers.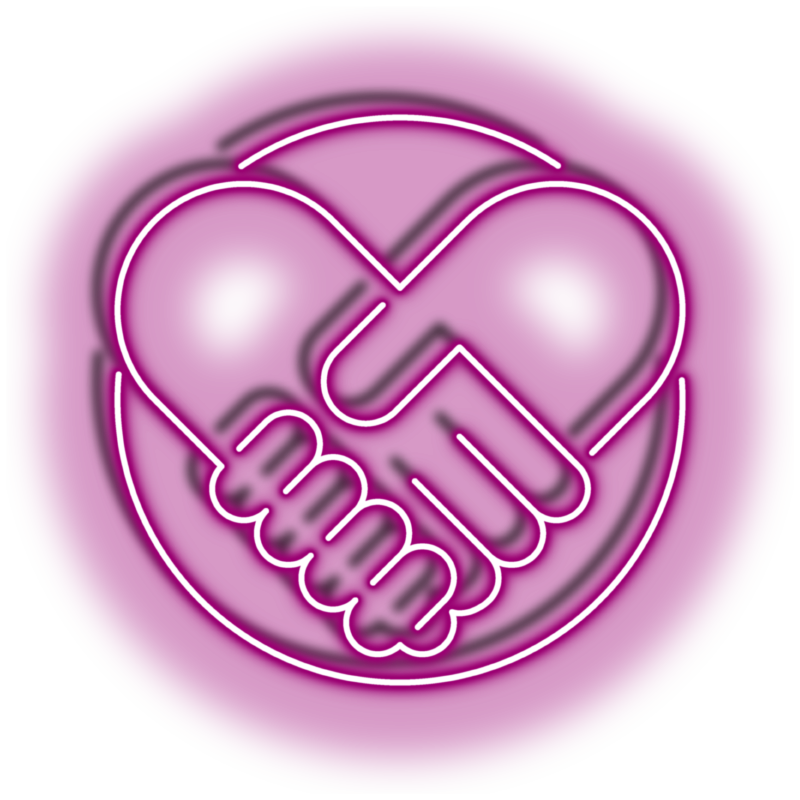 ALM Works creates software that empowers project managers. The company's solutions provide visibility and control, helping project managers work more efficiently, see problems earlier, and communicate key metrics with clarity and confidence. Founded in 2004, ALM Works was an early Atlassian ecosystem contributor. Its flagship product – Structure for Jira – is a project portfolio management solution used by organizations such as Google, Philips, Visa, Netflix, Adobe and Siemens. ALM Works proudly joined the Inc. 5000 list of fastest-growing private businesses in August 2021, and became part of Tempo Software, Inc. in December 2021.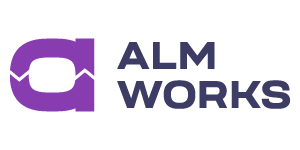 Atlassian needs little introduction. Their products enables collaboration for thousands of teams around the world, and can support anything from a simple real time task list, through to being the collaboration layer for enterprise DevOps.
We use their products to run our own business, as well as helping our customers.