DevOps Services
Get great, high quality software shipped. Faster.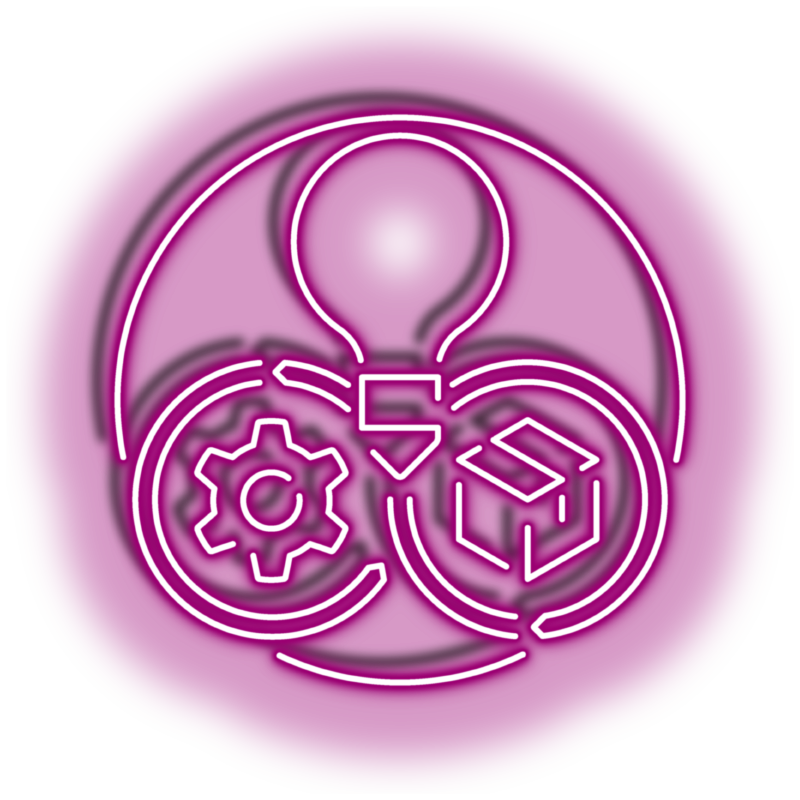 Get more done, faster. Challenge and win in the new digital world using practices adopted by the most disruptive companies.
We can help if you want to want to improve collaboration between Dev and Ops with the Atlassian products, or if you want to improve your AWS/Azure CI/CD processes to ship faster.
We understand organisational change does not happen overnight. BDQ's experienced consultants and technical expertise enables customers to deliver incremental, measurable changes.
Whether you need a team to deliver a project, require high quality short-term consultancy or training, or wish to expand your existing team with specialist staff – please get in contact.