Jira Work Management
Atlassian's structured work management tool for organizations to plan and track work across teams - technical and non-technical alike.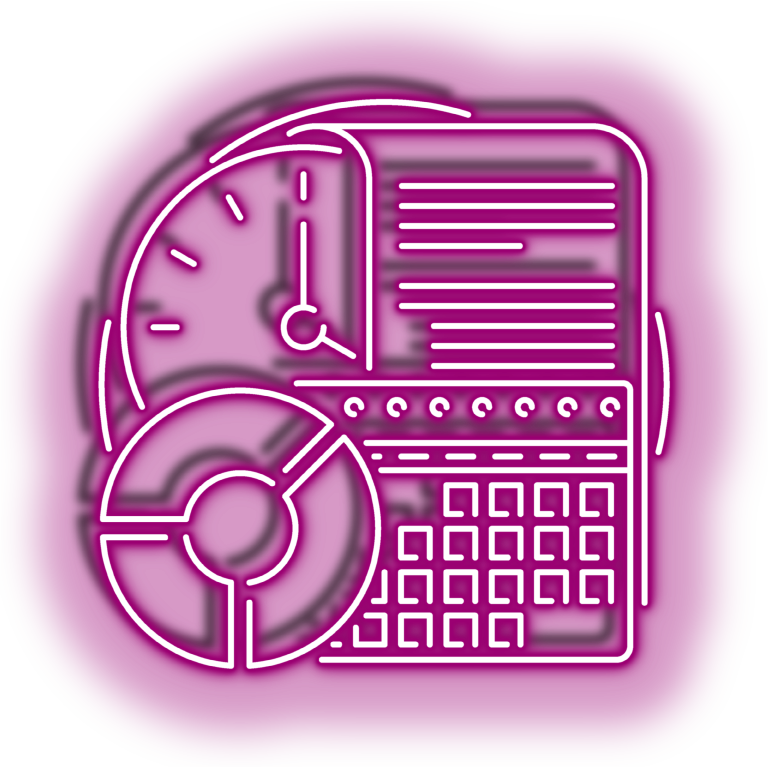 Is your team thinking of adopting Jira Work Management? BDQ will help.
IT teams have enjoyed the benefits of structured project management with Atlassian's Jira platform for years.
Jira Work Management provides your non-tech/business teams with the same benefits but presented in a format tailored for business users including dashboards and time oriented views such as lists, timelines and calendars.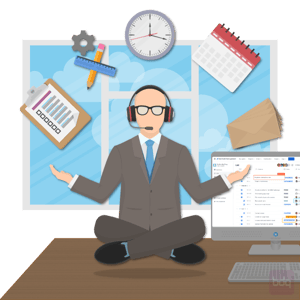 If you would like to improve the visibility of work you are managing, whilst making it easy for your staff to collaborate, we can help. BDQ helps our customers solve work management challenges by providing solutions that have meaningful management reporting, and which are easy for staff to use and adopt.
These solutions range from business work management through to service desks and software development project management.
Now, with Jira Work Management, your entire organisation can collaborate seamlessly using the same family of Atlassian tools. Effortlessly connect with other teams Jira Software and Jira Service Management instances to take advantage of cross-product task dependencies and features like advance roadmaps. All packaged in a friendly, approachable interface.
Why use a certified Atlassian Solution partner like BDQ to help roll out the product, instead of doing it yourself? Can't I just do it myself?
To get the most out of any team based solution, our experience is that initial configuration and training is best done by experienced staff, so that you set off on the right foot.
We also find that staff in most companies are busy doing their regular "day jobs". There is not the time or capacity to learn a new product, review what is currently in place, and identify how to configure, QA, roll-out train and adopt. A quick online evaluation is not the same as a rollout and adoption project.
BDQ has experience of rolling out products from small teams to thousands of users, and making sure that they are adopted by both users and management.
We will help you set up Jira Work Management and train your teams so they can use Jira Work Management immediately, and give you the foundations which you can build upon.
Examples of what BDQ can do for you: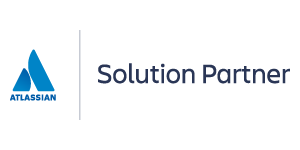 As an Atlassian Solution Partner, we help with all aspects of adoption, including:
Software licencing

Configuration and delivery

Training

Migration from existing systems

Integration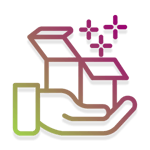 We can deliver whole projects such as an initial solution - e.g. migrating away from a spreadsheet driven approach.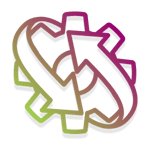 We can help you with a "reboot" of an existing implementation that could do with improvement such as reporting enhancements.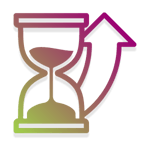 We can provide banks of enhancement hours that you can use on demand to enhance and maintain your solution, or to drive adoption.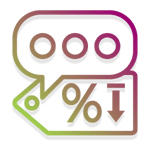 We can advise you on the appropriate licences for your business requirements and resell the software at the same or less.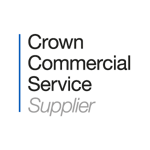 We can supply software and services to the UK public sector via G-Cloud 13. We have large public sector customers and can supply with standard VAT invoicing on NET30 terms, in GBP or USD as required.
Customer Success
"I think it was [BDQ's] willingness to demonstrate their expertise with the Atlassian toolset, and to work with us to find the right solution that gave us the confidence that what we were trying to do was achievable"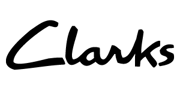 JIM KILLMISTER
Head of IT Planning
How we implement

Jira Work Management
We discuss your requirements and pain points from the very beginning. When we create a proposal for you, we will go through a menu of options, and then implement Jira Work Management using Agile techniques using our AIM methodology. We will work with the relevant stakeholders and people from your teams, taking up the minimum amount of their time, and using short remote workshops to focus on your business and process requirements. We will use this information to get to a prototype as fast as possible.
The outcome is a painless, turnkey solution which meets your requirements.

We use Atlassian products such as Jira, Confluence and Jira Work Management with you to transparently manage tasks and documentation.

We work with your key staff to focus on pain points and requirements using remote sessions, recorded where necessary.

We prioritise prototypes so that you can see something tangible as soon as possible.

We run remote testing workshops to assist with user acceptance testing and handover.
BDQ's Engagement Process is an Agile, transparent method of delivering changes for clients. We use an Accelerated Implementation Methodology (AIM), which can be broken down into the following steps: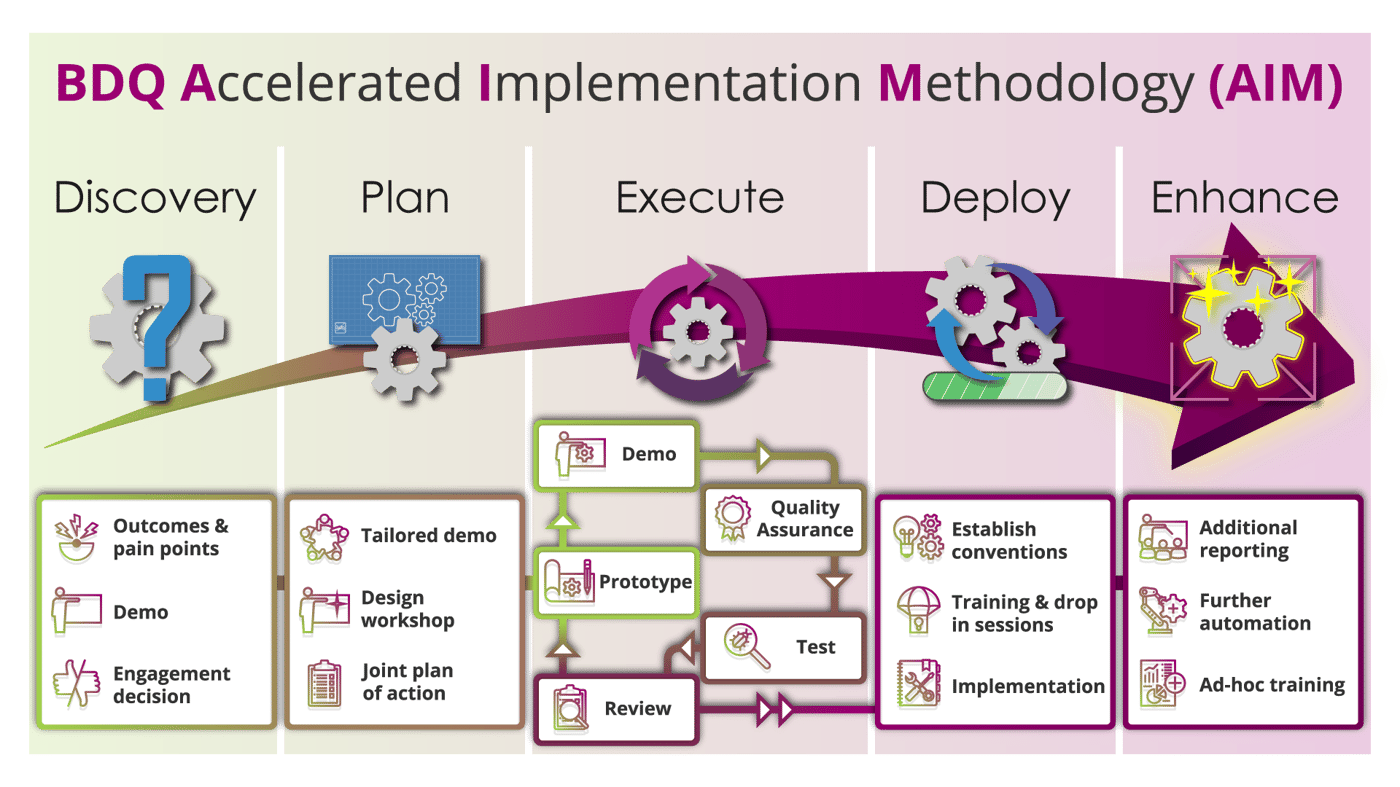 We Discover what it is you need. Jointly Plan how the project is to be delivered. Then Execute the plan, iterating through prototypes until the solution is finalised. Deployment includes training and implementation. We then we look to Enhance the solution, to ensure you are getting the most from your investment.
At

BDQ

, we

A.I.M.

to please.


- THE POWER OF JIRA, DESIGNED FOR BUSINESS TEAMS -
Jira power, with a business-friendly (inter)face
Click the link to see all the features:
Fast and easy
In-line editing allows you to create and edit tasks faster than ever, or bulk import tasks from spreadsheets.
More autonomy or more control, you decide
"Team managed" projects teams the autonomy to take control of their practices and processes and save time for admins.
"Company-managed" projects have shared configurations which allow you to take control and ensuring that all teams are working in a standardised way with similar permissions and reporting. Different types of project can be created for different types of work
Limitless business automation
Empower your teams - auto-assign tasks, send messages in Slack and more with no-code automation that works across all Jira products. Atlassian have hundreds of templates at the ready to get you started.
- Fast, friendly & familiar -
View your workload, your way
Even though you are working as part of a team, you can keep an eye on your progress in your own way. Jira Work Management offers multiple view options, allowing you to choose how you get from "idea" to "done". Everyone will be on the same page, whether planning on a calendar, or looking at the current work in progress on a Board.
List
Just one click. In-line editing allows you to create and edit tasks faster than ever.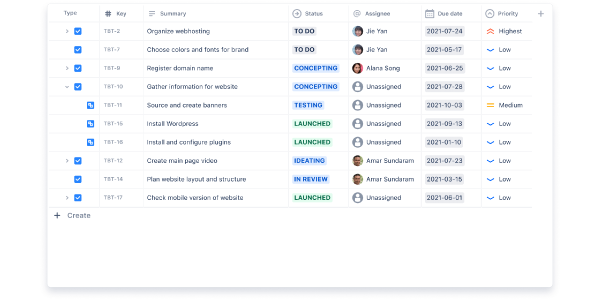 Calendar
Never miss a deadline by viewing and managing your team's work across time.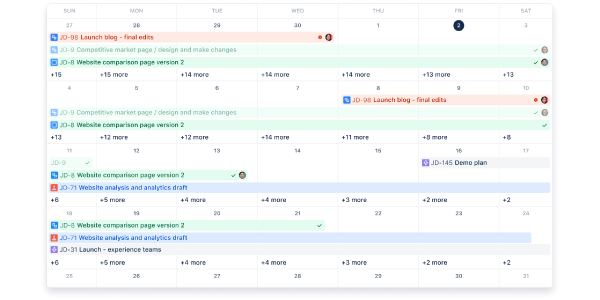 Timeline
Prefer the "big picture" view? Map out dependencies and allocate work for larger projects.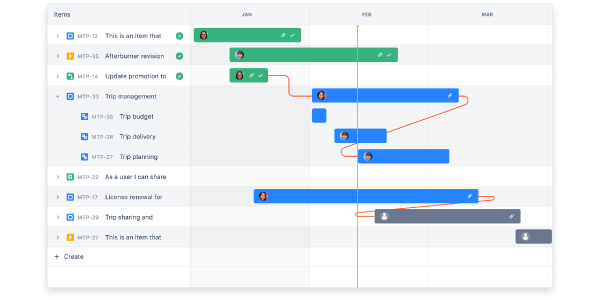 Boards
Easily track task statuses and work in progress through each stage from To-do" all the way to "Done".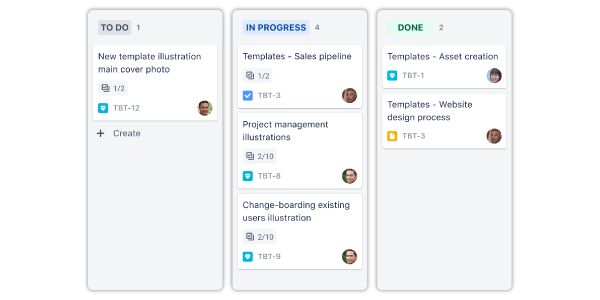 - your work, your way -
Templates created for your team
No matter what kind of team you work in, Atlassian has a carefully crafted template that will allow you to create new projects in seconds.
- See the big picture, in one place -
Reporting insights, see what matters
Never miss a beat with reporting that allows you to easily track your team's priorities, priorities and workload. Use detailed analytics to plan ahead, identify blockers and celebrate wins.
Big organisation? Use company managed projects, and cross project reporting to get the big picture on programs of work, scalable to thousands of users.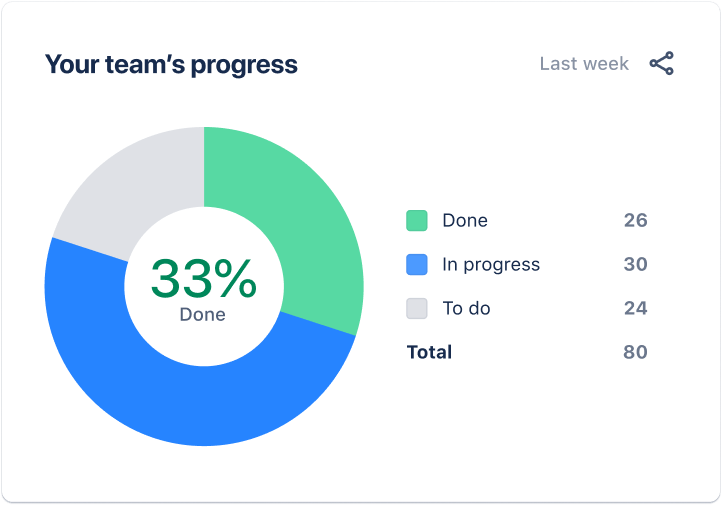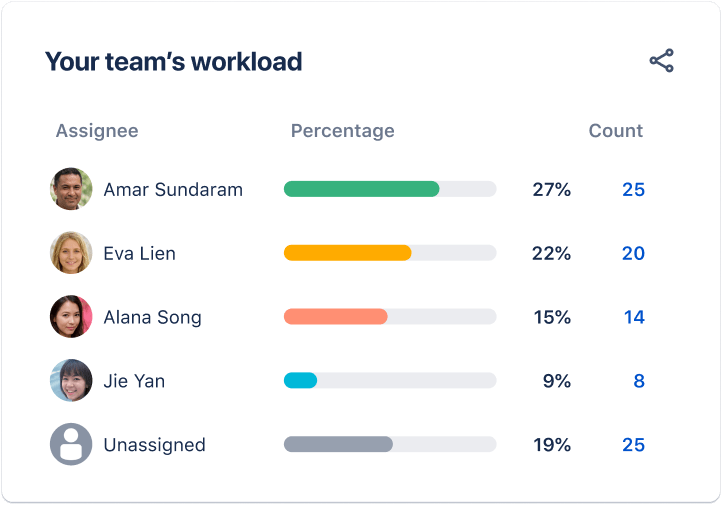 - integrations for every team -
Integrate to work seamlessly
With over 500 integrations, you can make all the tools your team uses communicate and work perfectly. You can also find 3000+ extensions in the Atlassian Marketplace.
Well known brands using Jira Work Management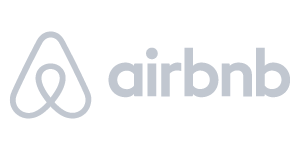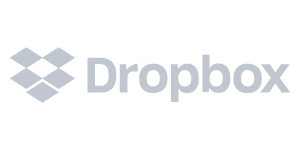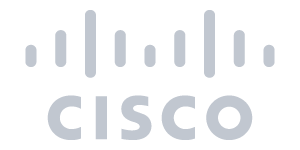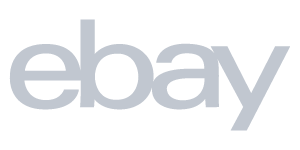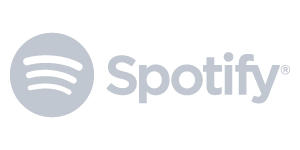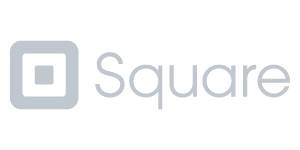 Like what you've read so far?
Get in touch, let's talk about what you need.