BDQ AtlassianCare
Ever wish you had your own, certified Atlassian Administrator?
Well now you can - with BDQ AtlassianCare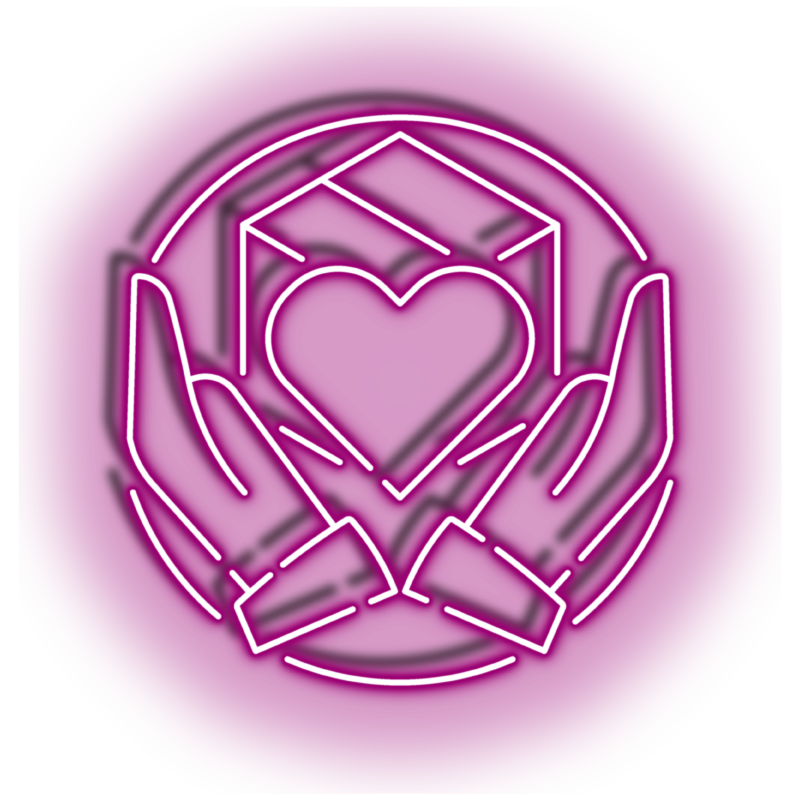 BDQ AtlassianCare provides flexible remote consultancy and advice for your Atlassian solutions. If you want a reliable, UK based partner with Atlassian Certified staff, who can help you out with ad-hoc advice, administration, configuration, monitoring and getting the best out of your Atlassian products, then our BDQ AtlassianCare package is for you. It's like having a virtual Atlassian Certified administrator.
Get remote help, monitoring or ad-hoc support when needed with BDQ AtlassianCare. It's like having your own Atlassian Certified administrator.
For projects, such as a Jira Service Management ITSM implementation, then we provide consultancy services and solutions. Please get in touch with your requirements.
"Working with BDQ was pleasurable and effortless. They did a really great job of demystifying areas of the products. We would still be scratching our heads and going down rabbit holes. We were very impressed and would certainly work with BDQ again."
Patrik McCormack | Senior Project Manager, Evolve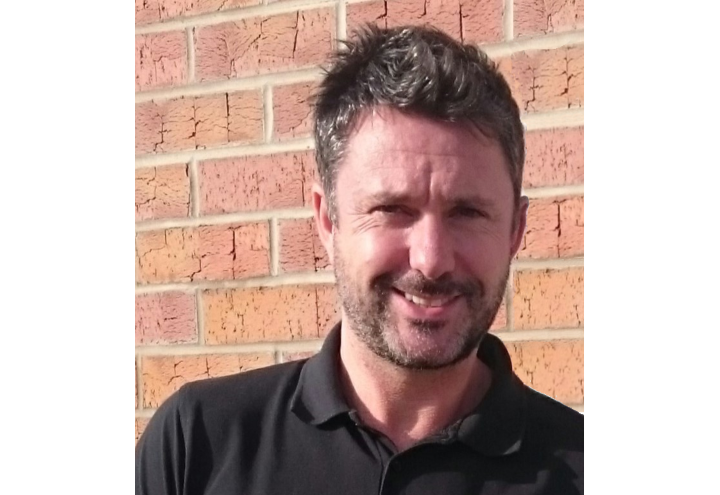 Monthly
Ideal if you need temporary cover during staffing changes, or to provide support during short projects or rollouts Annual
Ideal for providing on-going support, such as providing Cloud admin support, or monitoring DataCenter or Server installations.
"The new instances set up and configured by BDQ have delivered exactly what I wanted. We have confidence in how the permissions scheme has been configured in Confluence and the Jira workflow will support our development efforts going forward."
Graham Booth | Chief Executive officer & Co-founder, 2iC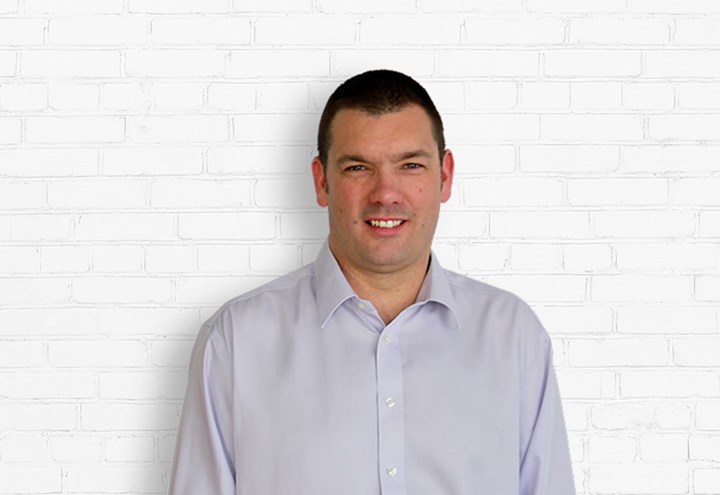 We fix your problems!
Once you have BDQ AtlassianCare set up, if you experience any issues simply contact us via our Help Desk.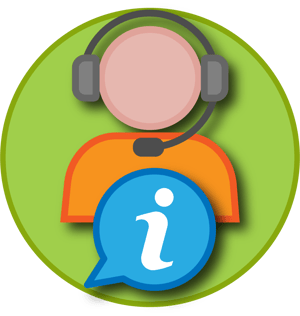 Like what you've read so far?
Use the form below to get in touch, let's talk about what you need.