- Download for free today -
5 Reasons to Move to The Cloud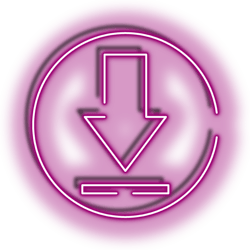 By the end of 2020, experts predict that 83% of enterprise workloads will be in the cloud. Here's why yours should be one of them.
Many industry experts believe companies that haven't moved to the cloud are already falling behind. Cloud services are more secure, sustainable, agile, and cost-effective than ever before, which are the key drivers of cloud migration. BDQ has the flexible Atlassian plans and tools you need in the cloud to not just keep up, but stay ahead.
Cloud empowers your business to:
Scale faster and more affordably.
Increase profits and lower costs.
Improve speed and performance.
Increase team productivity.
Future-proof against competitive forces.
Just complete the form to download the PDF.