Contact us
Have a question for our experts? Fill in the form and we will get back to you soon.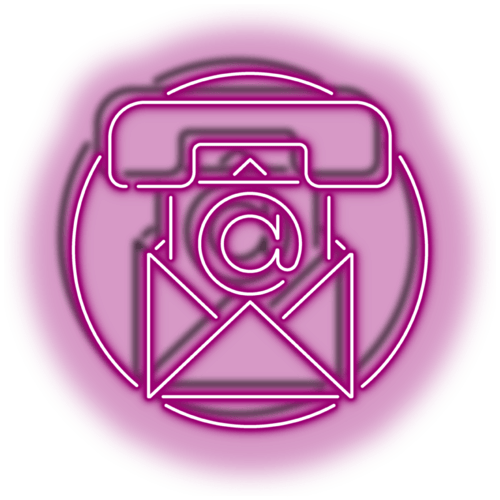 You can also use this form to be added to our mailing list and be notified of upcoming events, our free webinars and to receive Newsletters.
If you would like to receive notifications about new blog posts, please use the form on the Blog home page here.