Atlassian Enterprise Solutions
Accelerate enterprise innovation -
connect, accelerate, and scale your entire enterprise.



Atlassian Enterprise plans provide enterprise-grade governance controls and security for products such as Jira Software, Jira Service Management and Confluence.
Designed specifically to help large organisations scale will confidence, they are Atlassian's highest-level offerings. These plans bring together all of the functions and features that you may have already been aware of or used through Atlassian's Premium plans and an Access subscription, as well as functionality that can only be found in the Enterprise plan.
Premium vs Enterprise
Arguably, the biggest difference is that Enterprise allows you to create multiple separate instances for a single pool of user licences. This allows for a higher degree of security and separation, as well as greater granularity of licencing for Apps. If the ability to have separate instances for individual teams isn't a priority for you, Premium may be the more economical choice.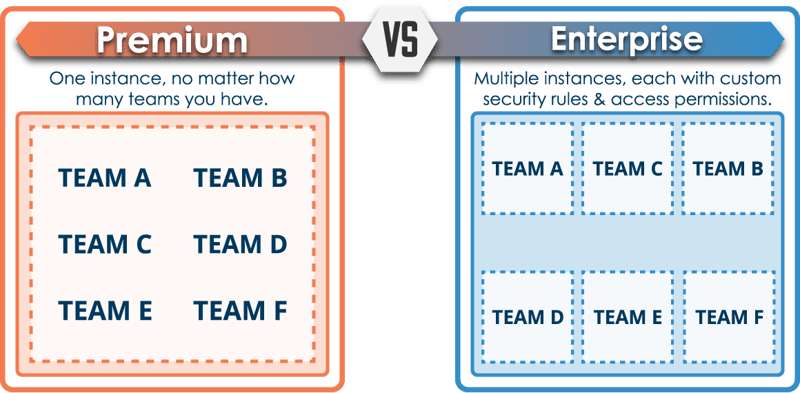 If analytics are are important to you, Enterprise has you covered with Atlassian Data Lake. The Atlassian Data Lake is a special data source; it's a centralized database containing all your organization's product data.
We go in to more details surrounding Atlassian Data Lake further down the page ↓
Connect, accelerate, and scale your entire enterprise.

Scale with confidence
Respond to demands quickly, create new instances, and move faster.

Uptime SLA
Cloud Enterprise offers an around the clock uptime SLA of 99.95%.

Streamlined automation
Rid yourself of repetition and meet your teams needs with rules to run workflows

Seamless extensibility
Open ecosystem and APIs allow integration and the ability to rapidly scale up, down and across

Change Management
Use a safe, isolated sandbox environment to manage product changes and updates.

Centralised user billing
A single user licence allows users to be assigned to multiple instances with Enterprise's simplified billing structure.

Dedicated support
A team of dedicated Customer Success Managers provide Atlassian's highest priority 24/7 support.

Atlassian Access
Enjoy all the security and centralised admin benefits with SAML SSO, automated user provisioning, Active Directory sync and more.
Keep reading for information on why you should should choose a certified Atlassian Solution Partner like BDQ to assist you with any Atlassian related products or software. Or skip ahead to see more benefits of Atlassian Enterprise.
Customer success
"Everything has worked flawlessly since go live - we've not needed to raise a single incident with BDQ! If you are migrating to Atlassian Cloud, it is cheaper and quicker to use an experienced Atlassian Solution Partner like BDQ than to do it internally."
Mark Harmon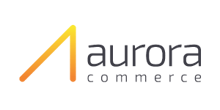 Head of IT Service Delivery
So... Why partner with BDQ?
We provide professional, painless migrations from self managed versions of Jira, Confluence and Atlassian's other products, to Atlassian's cloud. We've even written an app to make it easier. We are an accredited Atlassian Solution Partner with Atlassian certified staff, and we have a track record of implementations for companies of all sizes.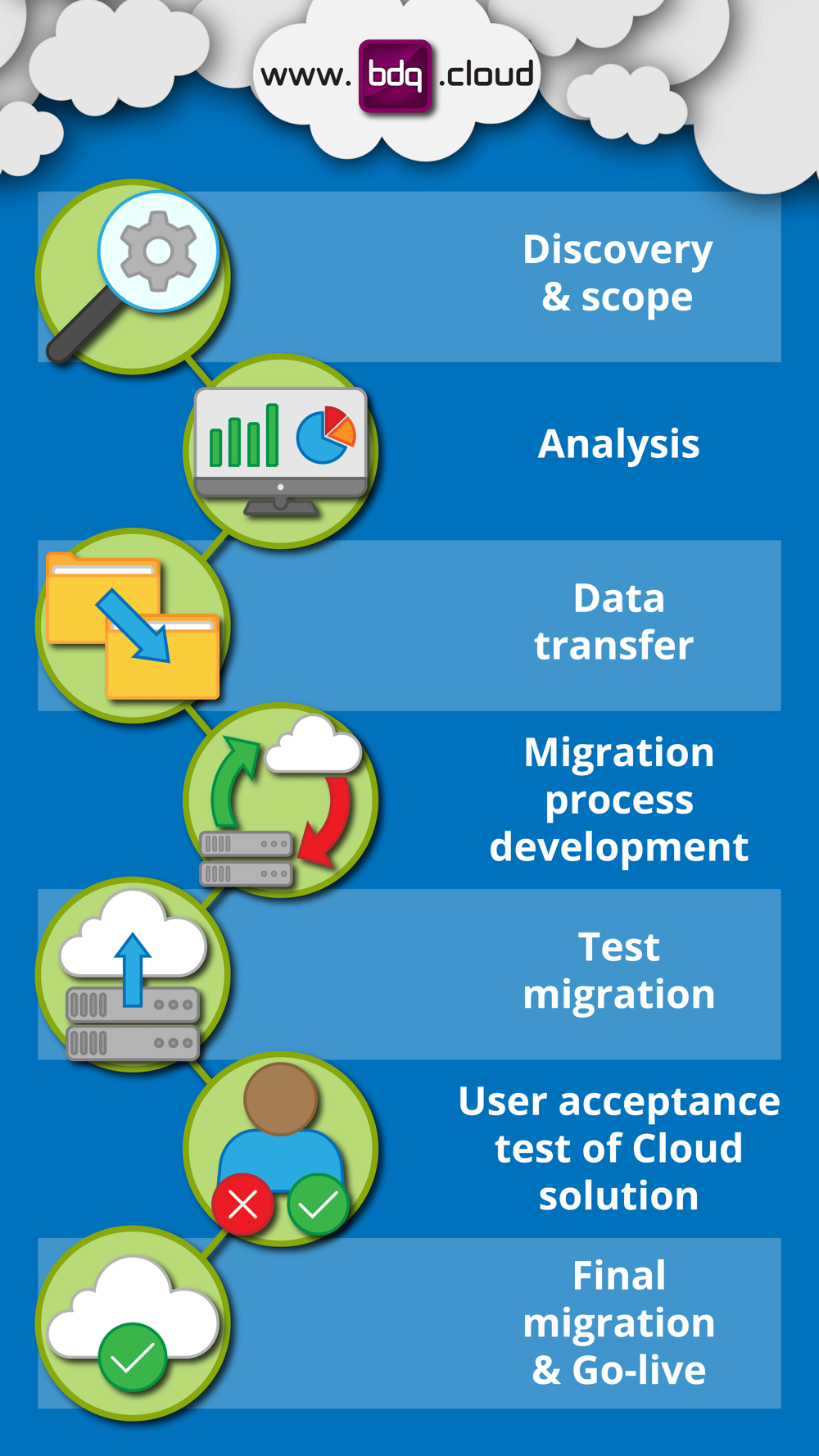 Benefits of buying with BDQ
Crown Commercial Service Supplier
We are a UK based with certified technical staff, and we can supply software and services to the UK public sector via G-Cloud 12. We have large public sector customers and can supply with standard VAT invoicing on NET30 terms, in GBP or USD as required. Please get in contact for more information.
Agile & DevOps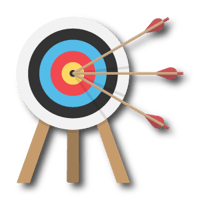 Use automation, intelligent workflows and better collaboration to innovate faster.
Jira Software
Jira Service Management
Jira Align
Bitbucket
Trello
Confluence
IT service management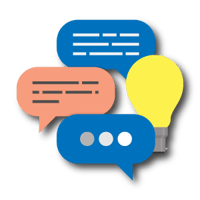 Collaborate effortlessly and deliver faster when you transform IT.
Jira Software
Jira Service Management
Opsgenie
Statuspage
Confluence
Work management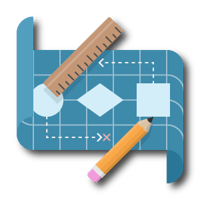 All your work created, collaborated and organised in one place.
Jira Software
Trello
Confluence
Atlassian

Data Lake
A single, queryable system for your Atlassian data. Enriched and ready for analysis. By connecting to the Data Lake, you get access to a structured data set, which is simple to query. And because all of your product data is available, Data Lake provides you with quality information to filter and transform your data as you see fit.
Atlassian Data Lake allows you to:
Have access to transformed and prepared data directly through queries


Connect external data sources to combine data sets across your Atlassian products and to other SaaS products you use


Directly connect data from the Atlassian Data Lake to dashboards in Atlassian Analytics
The Atlassian Data Lake is built on Atlassian's trusted platform with data privacy and security in mind.
Analyze data from key Atlassian Cloud products:

Jira Software

Jira Service Management

Jira Work Management

Opsgenie

Insight

with more products coming soon.
Why use Atlassian Data Lake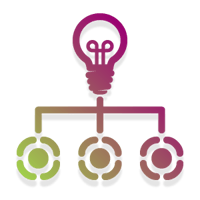 Easy access to data across your Atlassian products and instances, including easy access to comprehensive insights across your toolchain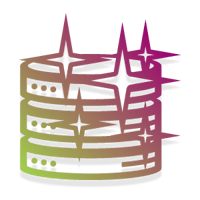 Eliminate the need for manual and complex data modelling processes with pre-modeled and enriched data fields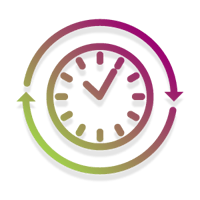 You no longer have to rely on slow, bulky data export APIs - near real-time access to data in your BI tool, including standarised connectors. [COMING SOON]
How does

it work?
Atlassian Data Lake can be accessed through the Atlassian analytics interface. Your Organisation Admins can set up multiple data connections to cater the needs of your different teams. You can also connect to data sources outside of the Atlassian product stack in order to blend your Atlassian Data with external data sources for richer, more complete insights. Allowing you to compare IT and development metrics with other important business data like revenue, UX, resource allocation, financial projects, and more.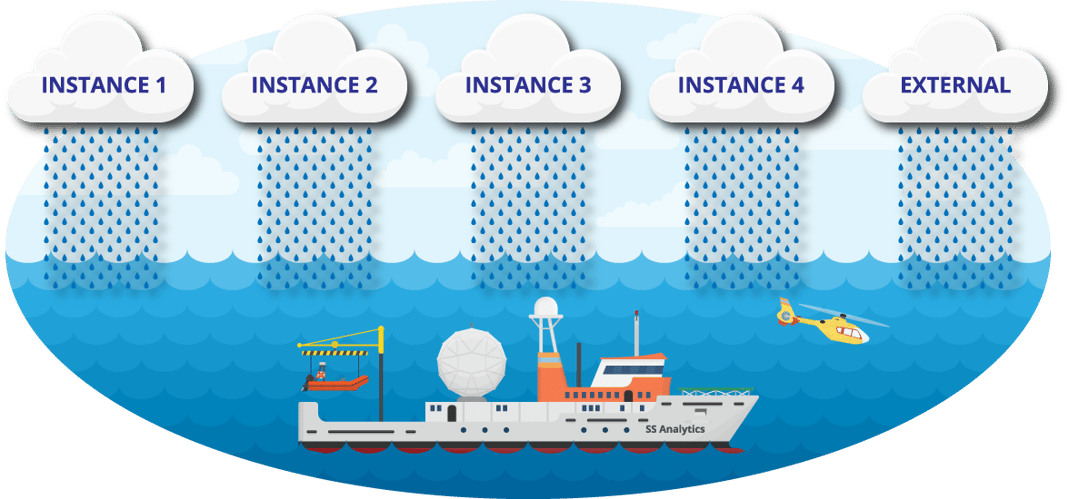 Data from all of your instances and any connected external sources drips through into a central reservoir. Here you can use Atlassian Analytics to help you speed up decision-making across teams.
Enhanced data access and permissions
You can configure Data Lake to include or exclude user-generated content (UGC) that may include sensitive information. If you decide to include UGC, you'll get access to more human-readable data and populated template dashboards.
Example of UGC data:
Issue summaries
Page titles
Description
Attachments
Examples of non-UGC data:
created dates
issue numbers
issue type ID
project ID
Cost and convenience
An Atlassian Enterprise plan may be the most economical option, once your organisation reaches a certain size. The reason for this is that you only pay once per user, no matter how many instances of a product that user has access to. Plus, Atlassian Access is included in your plan - there's no additional cost.
You have all the features of Premium plans and Atlassian Access, this makes Enterprise a convenient way to make sure that everyone has the tools they need without having to stretch you budget or request more funds when you need a new instance or feature. The easiest way to scale your infrastructure as your company scales.
Marketplace apps aren't included with Atlassian Enterprise, so you still have to allow for those. However, with individual instances for each team in your organisation, you only need to buy the app for the users who actually need it.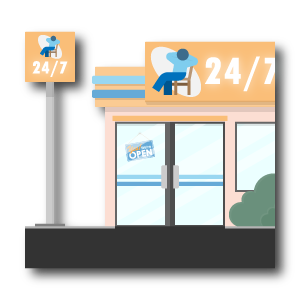 Example:
These two companies, Company One and Company Two, have the same internal set up - 5000 users in two teams (4000 in Team A, 1000 in Team B.)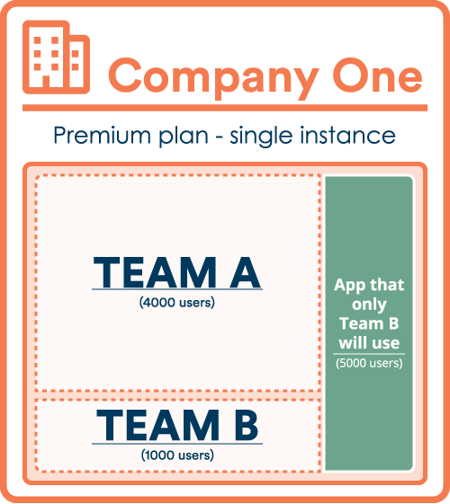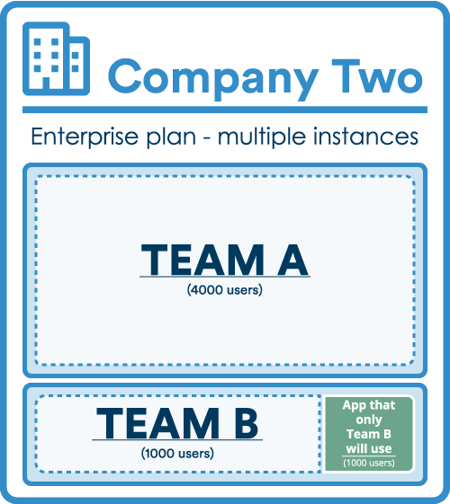 Company One
"We have a Premium plan with just one instance. If Team B needs a Marketplace app that Team A won't use, we still have to buy it at the 5000 users tier. We have to pay for 4000 users we don't need."
Company Two
"We have an Enterprise plan in which we have an instance for each team. If Team B needs a Marketplace app that Team A won't use, we only have to buy it at the 1000 user tier."
Security and Compliance
Industry-leading compliance frameworks have always been at the heart of Atlassian Cloud products. The next phase provides security and data privacy capabilities within Atlassian Cloud Enterprise that are compliant with region-specific regulatory standards.
Security and data privacy protocols bolstered to provide Atlassian's customer:
Greater transparency in how data is stored, processed and secured.
Access to audit and oversee capabilities to ensure they have the information to do risk assessments.
Improvements to breach notification processes that abides by the latest regulations.
And of course, you have access to the Atlassian Trust Center that connects you to all the latest information on security, privacy, reliability, and compliance for their products and services.
Another benefit of Atlassian Enterprise, is the ability to have multiple instances within your your plan. This means that you can create multiple instances, each with their own set of security rules and access permissions. Instead of only have one instance where the security rules and access permissions would apply to all users, you can create an instance for each department and/or team, and set each instances security rules and access permissions, meaning a much more compartmentalised plan.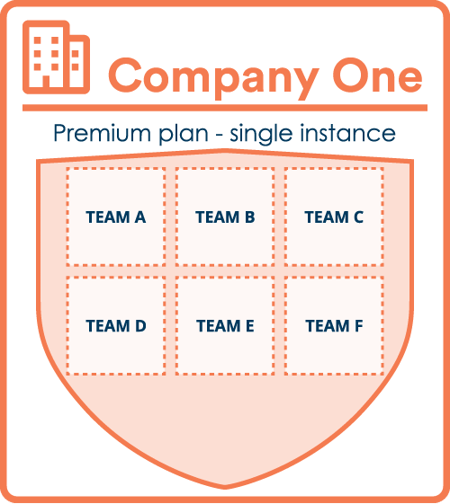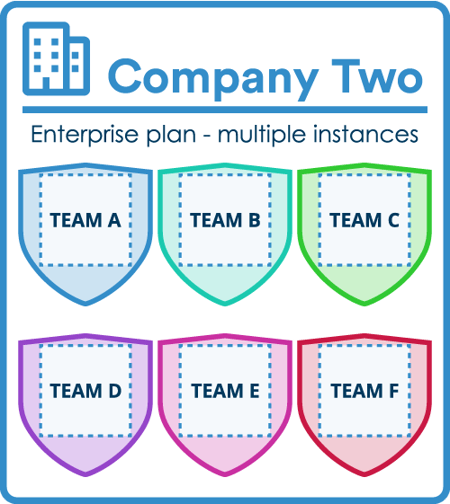 Enterprise services
Every deployment of Atlassian products is as varied and unique as your company. That's why BDQ offer a wide range of services to optimise, design, and implement solutions.
After all - proper preparation prevents poor performance.
Customer success
Our team is highly experienced with Atlassian Cloud migrations, and that is reflected in our case studies:
"With BDQ's help, we've made extremely fast progress, drawing on their years of experience in providing solutions to customers with the Atlassian products."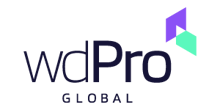 Laurence Postgate
Founding Partner