Watch for free today
Test management with Jira and Zephyr
Are you looking to manage testing easily inside Jira but don't know where to start?
Or, do you have traceability where you can efficiently determine the cause of defects if there was an unclear requirement? Are you sure your test cases cover your requirements?
In this webinar, you will learn how to:
Link tests with user stories and group tests within test cycles.
Tie your results (defects) all the way back to user stories for effective defect root cause analysis.
Classify defects to analyze and prioritize your test efforts.
Use the traceability matrix with Zephyr to gain visibility into your Agile process.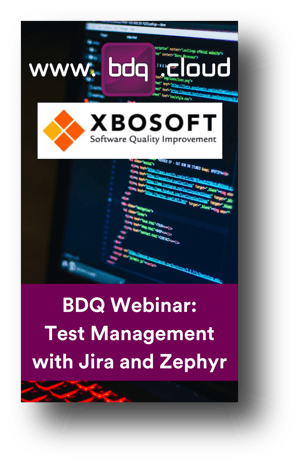 To watch, just fill in the form below
Now with software development teams mostly working from home, ensuring traceability with effective collaboration between remote workers is critical.
In this webinar, BDQ's CEO Chris Bland teams up with Philip Lew, CEO of XBOSoft, to discuss the problems with working remotely and integrating the phases of testing in development in an Agile way.

Chris Bland
Host | Co-Founder & CEO, BDQ
Chris has multiple years of experience in the software lifecycle, and using Atlassian products to underpin this process. His company, BDQ, has been an Atlassian Solution Partner since 2015, helping companies such as Clarks deploy and integrate the software effectively.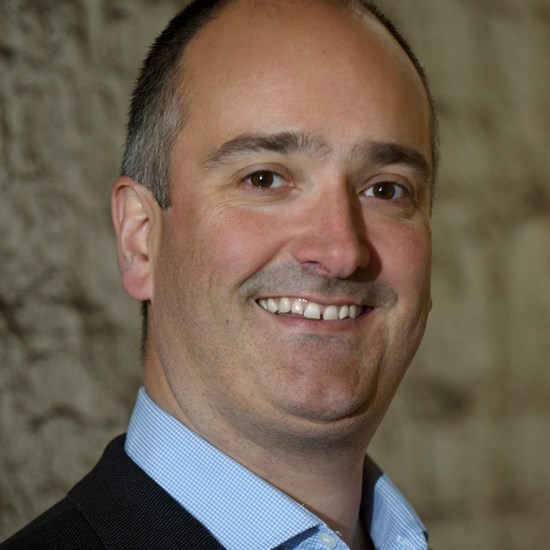 About BDQ
BDQ is a digital transformation specialist founded in London. We combine great products with highly experienced consultants to help our customers manage tasks, automate work and collaborate more effectively. We are proud to be an Atlassian Gold Solution Partner.


Philip Lew
Co-host | CEO, XBOSoft
XBOSoft's software QA and software testing services help their clients deliver products to market faster and with higher quality. As a Corporate Executive, Development Manager, Product Manager and Software Engineer, Philip has managed teams to tackle broken processes, develop solutions to difficult problems, and coached others be leaders, managers and experts.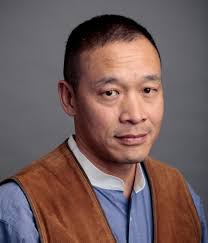 About XBOSoft
XBOSoft is a leading Software QA & Testing Services Company helping clients achieve improved software quality, better sales, more satisfied customers, and a happier QA & Testing Team. They offer QA consulting and support a full-suite of testing services, with expertise in Automation, Mobile, Performance and Agile.