Download for free today
The Ultimate Marketing guide
This guide looks at seven ways to get your new engineers up to speed, including:
Explaining the basics of your team's on-call schedules
Making sure they have access to the right tools and permissions
Ensuring that they know your infrastructure and tech stack
Training them on the relevant diagnostic tools
Defining their responsibilities as an Incident Responder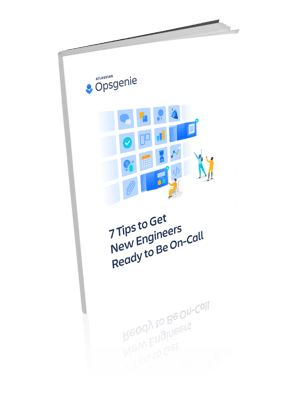 The first day on-call for a new engineer can be frightening — both for the engineer and the company. They need to be familiar with the protocols of being on-call as well as be competent in diagnosing and correcting issues and having access to all the resources they need.
To download, just fill in the form below.