Case Studies
Need the kind of services we offer but not sure if we are the right fit for you?
Read about all the ways that we've helped our customers and what they've had to say about the process of working with us.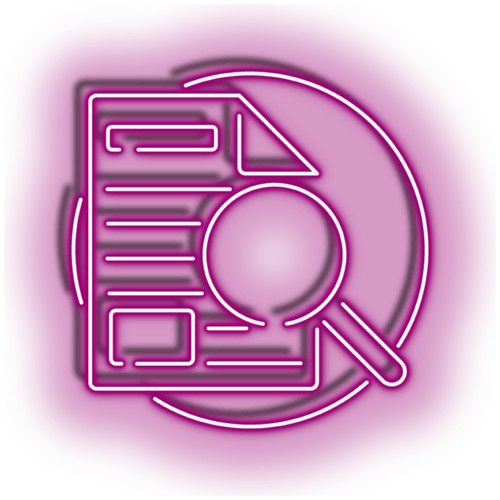 BDQ Faced many challanges, not least of which was the amount of Monday projects needed to be imported from monday. But with improved reporting and project management the goal, BDQ put their experts on the job. "What we have now, thanks to BDQ is great, but I know that we can get better reporting, better management, better visibility for customers on our processes. There's a lot more work to do, and I want BDQ to explore the options with us."
Javid Khan | Co-founder, CloudGuard We provided them with a demo showing the benefits of Jira Service Management - easy to use even for non-IT people, all their needs met in just one instance controlled with permissions. "Would I recommend BDQ? For sure! For a company like ours, with over 1000 employees, and a complex, critical Confluence instance, performing the migration internally would not have been smart. It's very easy to underestimate the complexity of the task before starting."
Cintia Rivera | Senior Knowledge Management & Standardization Officer, Rainforest Alliance "BDQ have a culture of honesty and genuinely wanting the products to work best for us, and that really comes across from the very first interactions."
Sandrine Modesti | Project Manager, JM Wills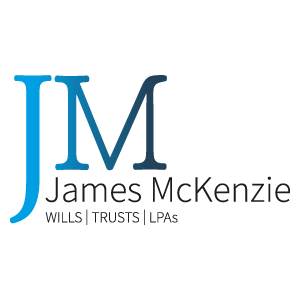 "We evaluated some different suppliers but I liked BDQ's approach and the relationship that I had with them."
Rhod Williams | Head of Information Technology, The Wine Society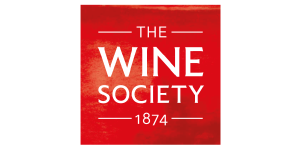 "If you are migrating to Atlassian Cloud, it is cheaper and quicker to use an experienced Atlassian Solution Partner like BDQ than to do it internally."
Tom Cahalan | Managing Director, Aurora Commerce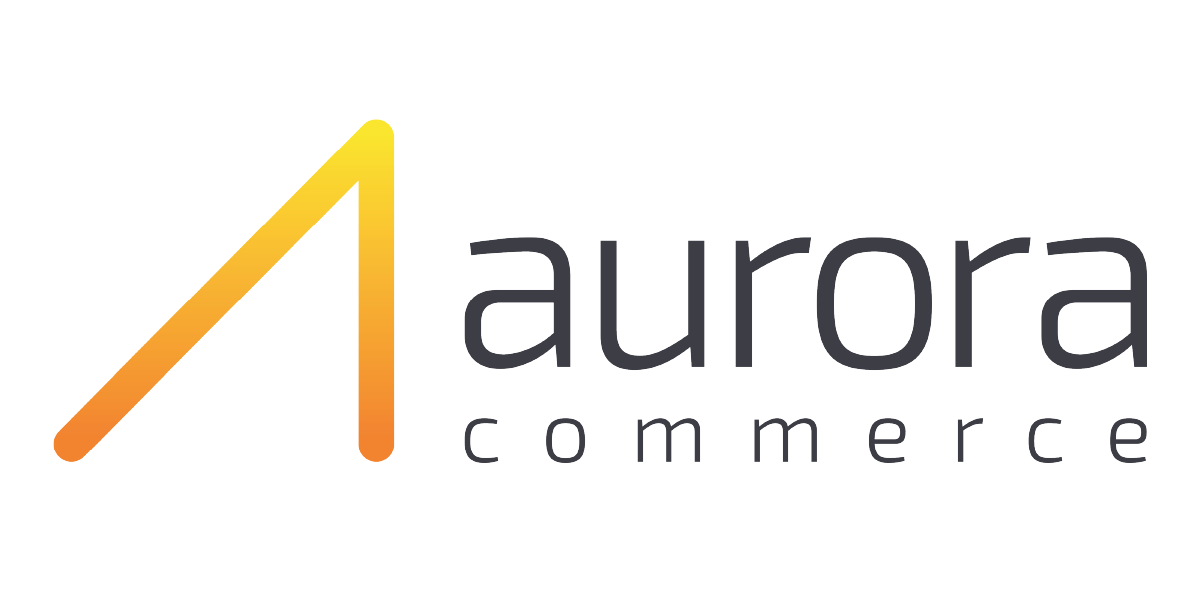 "With BDQ's help, we've made extremely fast progress, drawing on their years of experience in providing solutions to customers with the Atlassian products."
Laurence Postgate | Founding Partner, wdPro Global.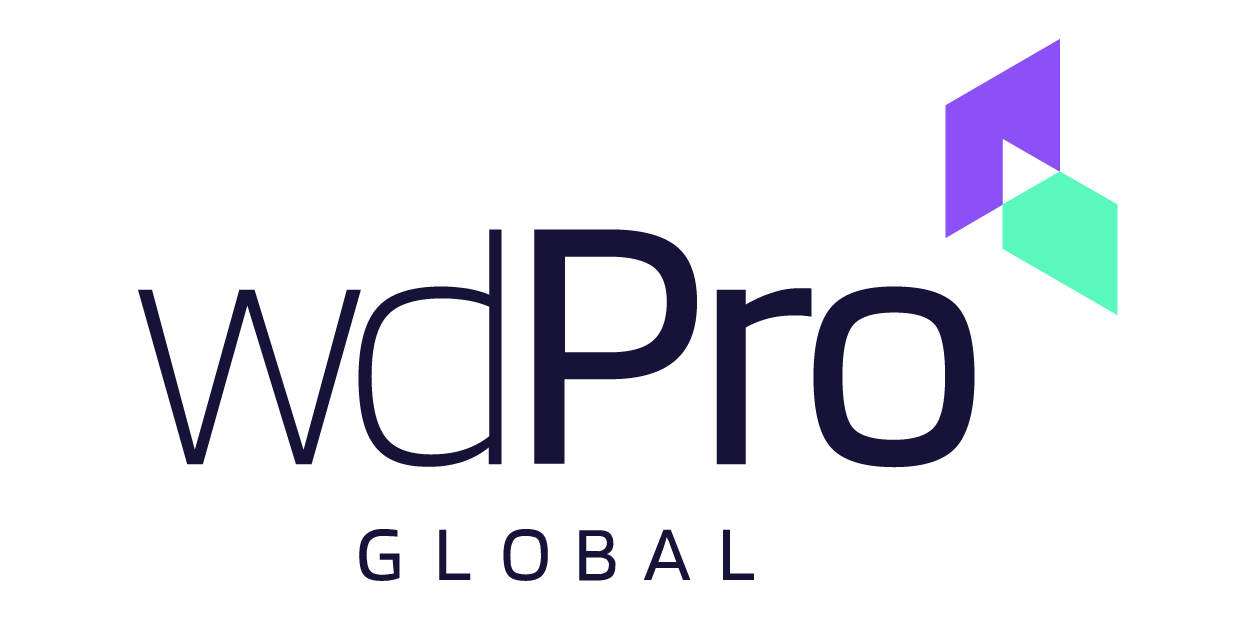 "BDQ walked us through the capabilities of Jira and the potential value of the Atlassian suite. They talked us through how projects could work with Atlassian and how filters can be applied to the boards. But I think it was their willingness to demonstrate their expertise with the Atlassian toolset, and to work with us to find the right solution that gave us the confidence that what we were trying to do was achievable."
Jim Killmister | Head of IT Planning, Clarks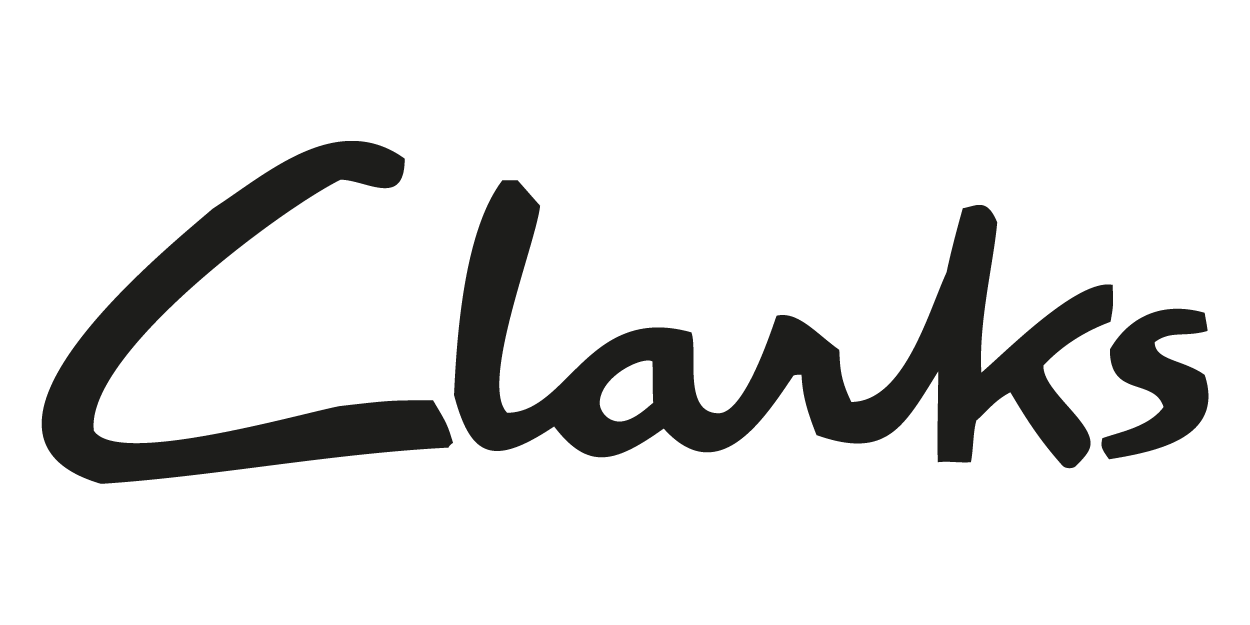 "We worked well together with BDQ. The responsiveness was good. Issues were resolved quickly, especially through the testing.
There wasn't anything that we wanted, that couldn't be delivered."
James Millard | Operations Manager, EMR Settlement Ltd.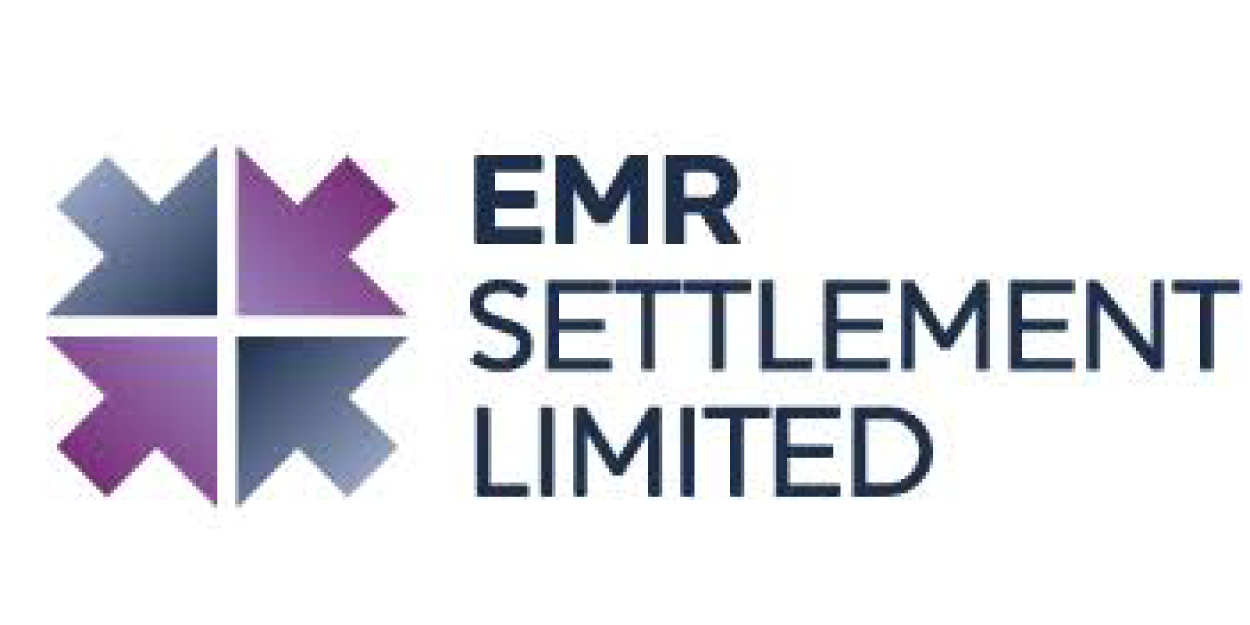 "A huge improvement. Like chalk and cheese compared to before. It makes management so much easier."
Mark Harmon | Head of IT - Service Delivery, Betway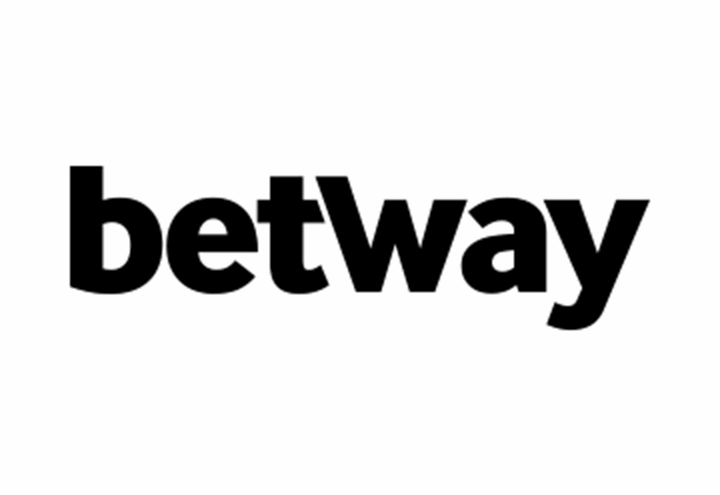 "The new instances set up and configured by BDQ have delivered exactly what I wanted. We have confidence in how the permissions scheme has been configured in Confluence and the Jira workflow will support our development efforts going forward".
Graham Booth | Chief Executive Officer and Co-founder, 2iC "Working with BDQ was pleasurable and effortless. They did a really great job of demystifying areas of the products. We would still be scratching our heads and going down rabbit holes. We were very impressed and
would certainly work with BDQ again."
Patrik McCormack | Senior Project Manager, Evolve