- Case Study -
Aurora Commerce
"If you are migrating to Atlassian Cloud, it is cheaper and quicker to use an experienced Atlassian Solution Partner like BDQ than to do it internally."
Tom Cahalan | Managing Director, Aurora Commerce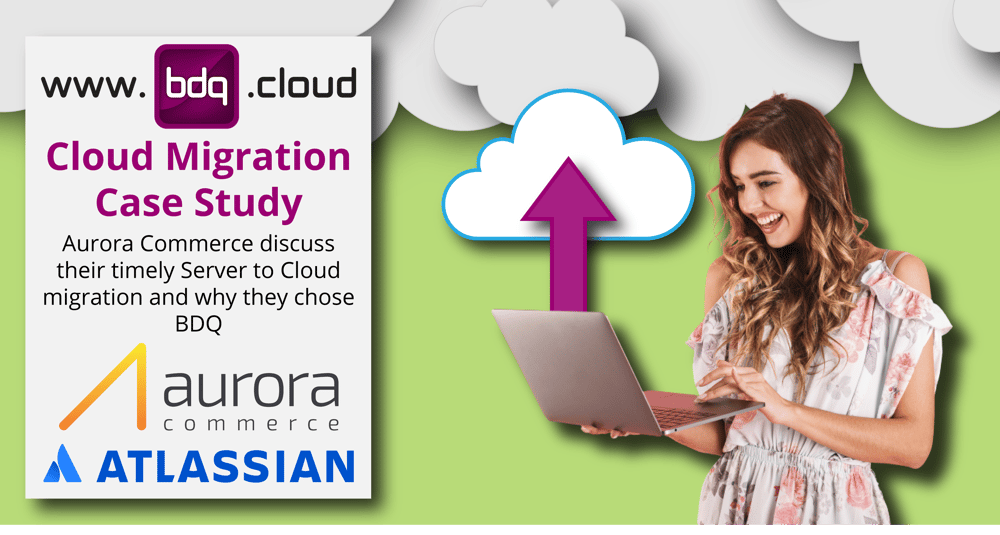 Aurora Commerce discuss their timely Server to Cloud migration and why they chose BDQ
Background
Aurora Commerce uses Jira, Confluence and Jira Service Desk (later Jira Service Management) to collaborate, manage development work on their eCommerce platform, and provide customer service to major blue-chip customers. Aurora has used the Atlassian Server products for many years, and they are a critical application within the business. Says Tom Cahalan, "We wanted to move to Atlassian Cloud - we provide eCommerce SaaS solutions ourselves, and we know the benefits of SaaS, vs supporting applications internally. eCommerce is getting busier every year, and this year has been incredibly busy due to Covid. It was very important for us to focus on core business activities, and not spend the valuable time of our technical staff on maintaining internal systems".
Having made the decision to migrate to Cloud, Aurora developed some ballpark figures for doing the migration internally. Migrating to Cloud is a one off task, and given that Jira and Confluence are such core systems, it would be necessary to research how to execute this in a timely way, with no data loss. The alternative was to get a experienced partner to migrate the systems.
Solution
BDQ has a lot of expertise with migrations to Atlassian's Cloud, offering both fixed price and bespoke packages. When Tom got in contact with us to see what the options would be, we were able to provide a fixed price quote.
The fixed price gave Aurora certainty around scope and budgeting, and ensured that the journey to Cloud would be cost effective. Says Tom, "We did a ball-park internal estimate. The outcome was that it would have taken a lot of focused work to complete the entire project. Spending such a large amount of time on a non-core activity, learning something that we would never need to do again, and practising on our valuable data, just didn't make sense. BDQ were going to do it more cheaply, and at a fixed price."
After discussing the go-live date, BDQ created a plan for the migration. A key part of this would be a test migration, and the provision of a system to Aurora for user acceptance testing (UAT) prior to the final go-live. BDQ managed all technical aspects of the migration to perform a turnkey solution, including the data transfers from the current AWS hosted Atlassian Server platform.
Outcome
Says Tom, "Everything has worked flawlessly since go live - we've not needed to raise a single incident with BDQ!" For BDQ, this sums up a successful migration - fixed price for the customer, and no incidents post go-live!
We asked Tom what he thought of Atlassian Cloud, given that Aurora have used Server for so long. "We love Atlassian Cloud - it is much better than Server, and we don't need to spend any time doing internal support. We wouldn't go back. Atlassian Cloud gives us a firm foundation for the future when developing great solutions for our customers".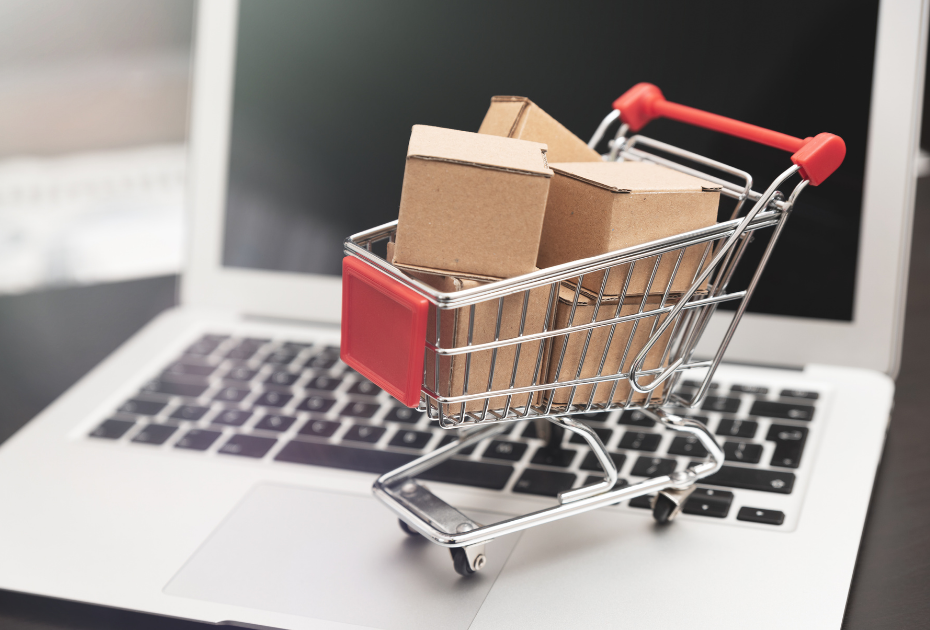 About Aurora Commerce
Aurora provides a cloud-based ecommerce platform, providing the optimum foundation for fast growing retailers - born and developed in the UK, the world's most sophisticated and technologically advanced digital retail market.
Aurora provides all the core fundamentals for running a retail business right out of the box, including powerful merchandising, product, content and warehouse management tools. Their customers include big companies such as JD Sports, Millets, Atlantic and many more.