- Case Study -
CloudGuard
"BDQ work in an innovative way that allowed us to really feel like part of the process, rather than on the periphery. They garnered a mutual feeling of growth throughout the engagement and I liked that they understood our pain and our vision, having gone through similar stages themselves."

Javid Khan | Co-Founder, CloudGuard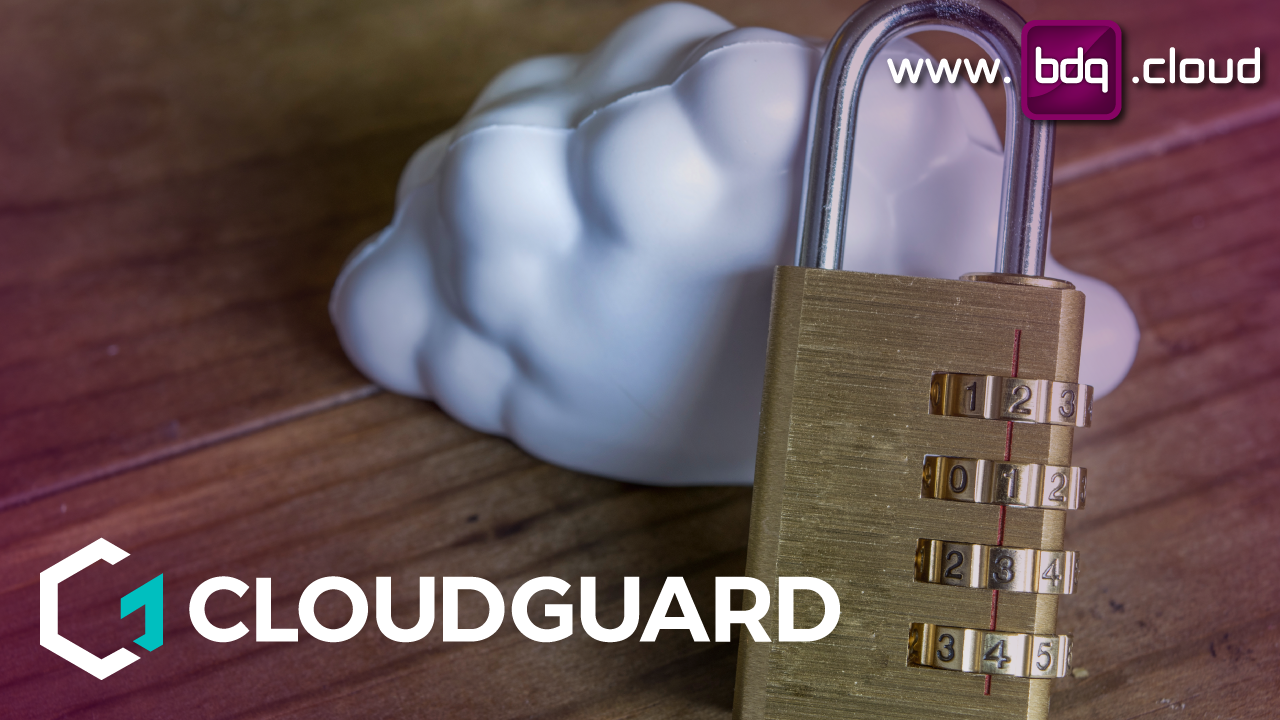 CloudGuard wanted integration and automation improvements for Jira Software Management Cloud. CloudGuard themselves are are disrupting the traditional ways of working when it comes to managing customer security, giving customers the same level of protection that one might expect from traditional security processes, at a fraction of the cost. All of that expertise gave them the vision to see the benefit of partnering with BDQ - specialist Atlassian Cloud experts.
Background
CloudGuard are a managed security services provider, who are disrupting their marketspace by the focussed use of automation and AI, and rapid implementations. Microsoft Sentinel is used as the underlying platform for security, events and their management. CloudGuard has a one-click deployment for Sentinel, plus integrations for customers systems, which are then monitored for events and threats. Customers get a Security Operation Center (SOC), a "single pane of glass" showing events, threats, and automated responses, and allowing manual triage for edge cases. Co-Founder and CTO, Javid Khan, tells us more.
"CloudGuard offers an automated, platform centric security service - no other Security business is operating or thinking in this way. We reduce costs by using the available technology to it's full potential, thereby increasing the value to our customers. CloudGuard provides customers with a 360 degree view of their security posture in a single view, single pane of glass interface. All of the services we provide, including automated onboarding, are one click deployment. Customers want to see magic now."
CloudGuard want to provide a complete, high quality journey for their customers, and a key part of this is the incident management layer. Sentinel provides a great security data and event platform, but CloudGuard wanted a more feature rich solution for the incident management.
"We were using Sentinel as our central point of truth as it provides the raw data points that give us the information to work with, and then we pushed that data out through Jira. But we wanted to flip that, creating a single service point of truth for customers to interact with which also allowed us to know exactly where we are with a particular customers events.

"BDQ were brought in to help us with the User Experience, it is the fundamental improvement we wanted to make. Even though we are a technology driven company, I want CloudGuard to be all about the customer journey and user experience. Looking through the eye's of a customer who has had a seamless onboarding experience, I don't then want them to have to use a clunky service operation."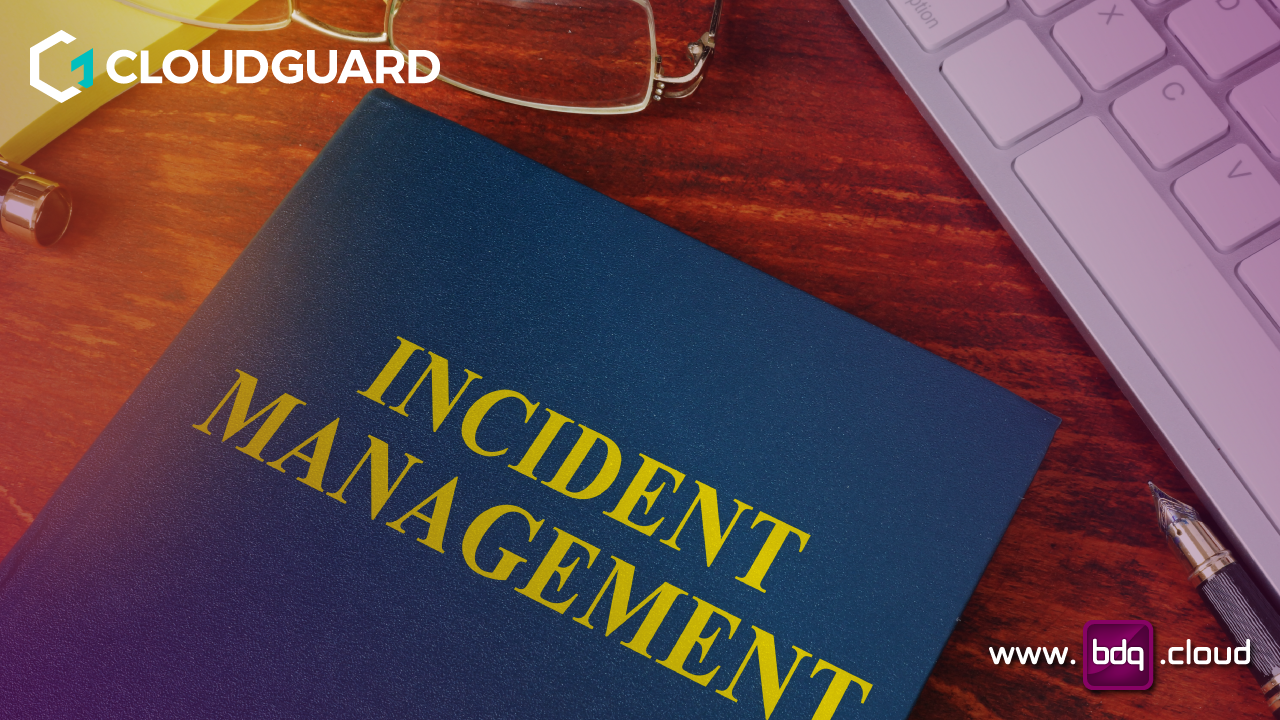 Solution
Javid Khan has years of experience in the service management space, having implemented systems such as ServiceNow. Based on this experience, he chose Jira Service Management to provide a rich customer experience for incident management. Javid outlined some of his reasons:
The high quality customer experience that Jira Service Management offers
Atlassian's Agile mindset, and the integration between Jira Service Management Jira Software
The rich APIs which would let us integrate with our platform to provide a unified experience
"There are lots of other service management tools out there but for us they were too expensive or just couldn't provide what we needed. There are many reasons why we chose Jira Service Management, it certainly has the Agile/Software element to it which integrates easily into how we work and how we want to work in the future. One of the main reasons for this decision was JSM's relatively open API, allowing us to easily integrate it into our existing systems."
CloudGuard's team are experts in the security area, and are very capable technically, but Javid felt that it was best to focus on core competencies.
"It came down to a case of "stay in your lane". We at CloudGuard are great at what we do, but why train in the implementation of new tools unnecessarily? I would rather outsource to an Certified Atlassian Partner.

"We realised that yes, we could complete the implementation ourselves and have it take six months, or we could get Atlassian Experts in and with their deep ITSM experience, have it finished in three weeks. Not only can they focus on it and get it done fast, but they can also advise us on how we can make our Jira Service Management integration bigger and better."
Javid discussed the process of narrowing down the options for a Digital Transformation company with certified Atlassian experts to partner with. They focused on finding a partner that not only shared their core values, but also had an established history of providing huge value to customers.
"We evaluated several partners but it was seeing the benefit that BDQ provided to previous customers, bringing intense value and actually transforming the customers they work with - this cultural alignment was one of the key reasons that we wanted to work with them.

"BDQ work in an innovative way that allowed us to really feel like part of the process, rather than on the periphery. They garnered a mutual feeling of growth throughout the engagement and I liked that they understood our pain and our vision, having gone through similar stages themselves."
CloudGuard explained the outcomes that they wanted, rather than specifying the solution. BDQ then proposed the best way of delivering these outcomes, breaking the requirements down into implementable features, which could then be prototyped at speed, to ensure that CloudGuard was satisfied.
"We broke up our requirements into a list of features, we outlined the problem in a sentence or a bullet point, BDQ's consultant took that small interaction and figured out the best way to solve it. Their consultant had fantastic interaction with us, he always made time to ask additional questions, share thought leadership or point out features he thought might be useful to us - the end result felt very collaborative.

"Within an hour of working together, we said "these guys get it!", and we felt that we didn't need to closely monitor the work. Which was incredibly comforting to me, to know that we could trust BDQ to do their best so we could get back to growing our own business."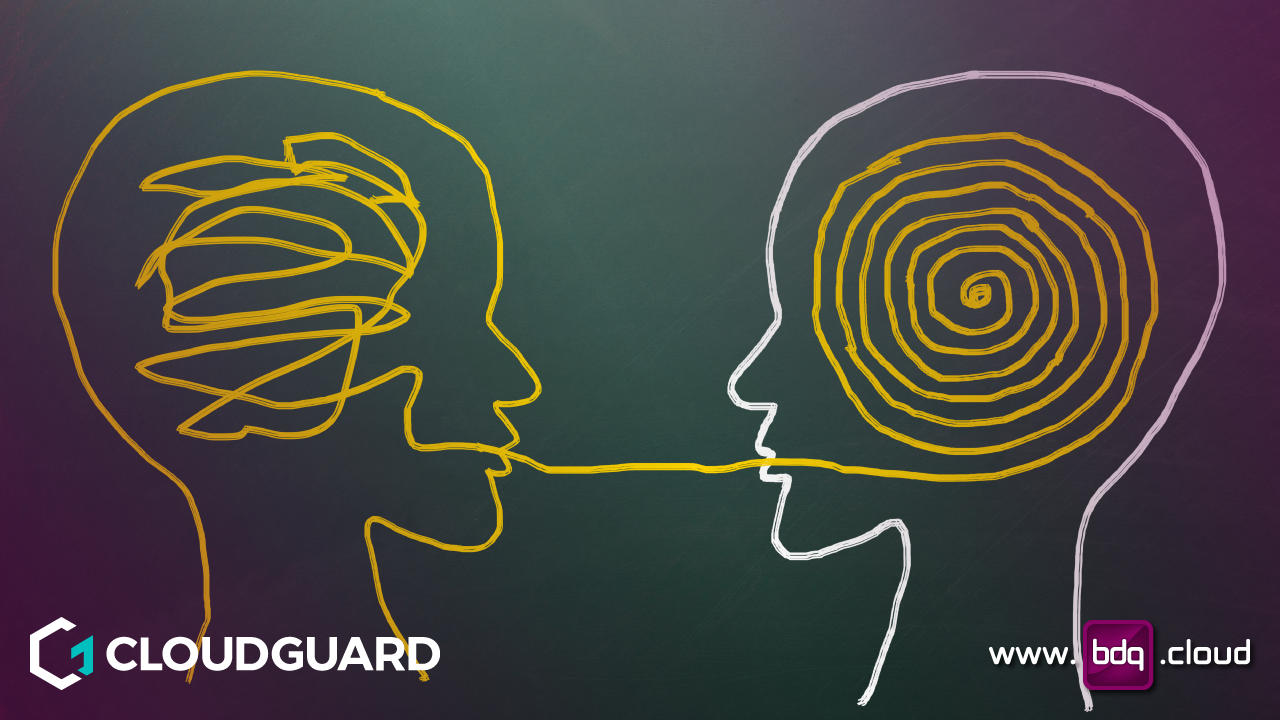 Outcome
BDQ integrated Jira Service Management with CloudGuard's platform to provide a seamless customer incident management experience, along with automations and triggers to maximise efficiencies. Data from CloudGuard's platform, such as security events, is now surfaced within Jira Service Management, which gives customers a single view of incident management.
"We're very happy, BDQ have done an amazing job. And the journey is just starting - It's the start of a long term relationship. We need a bit of coaching in order to get the most out of Jira and Jira Software Management, including seeing if we can improve our use of Jira Software for our software project management."
Javid closed out our interview by talking a little about what the future holds for CloudGuard, becoming an advocate for Atlassian products, and their ongoing partnership with BDQ.
"For me it's a question of how do we constantly improve our CloudGuard products - make it better, faster, new tools, more compliant, less risk and less cost to our customers. There are changes that we want to make that would have required time to learn, now we don't have to as we have a credible partner we can trust in BDQ, to help as and when we need them.

"I was recently asked what ITSM product we use, I mentioned Jira Service Management and the response was "but we're not Agile or a software orientated team". So I explained that they didn't have to be - Jira Software and especially Jira Service Management are for so much more than just Agile or software. Of course, you can configure it that way, but there are so many other bells and whistles that allow you to use it your way and future-proof your usage. I wouldn't hesitate to recommend BDQ for the implementation either.

"BDQ gave us options and offered us the chance to explore other ways of making positive change through lessons they learned with other partners. This is the start of an interesting journey for both our companies. I can't see our partnership with BDQ fizzling out any time soon."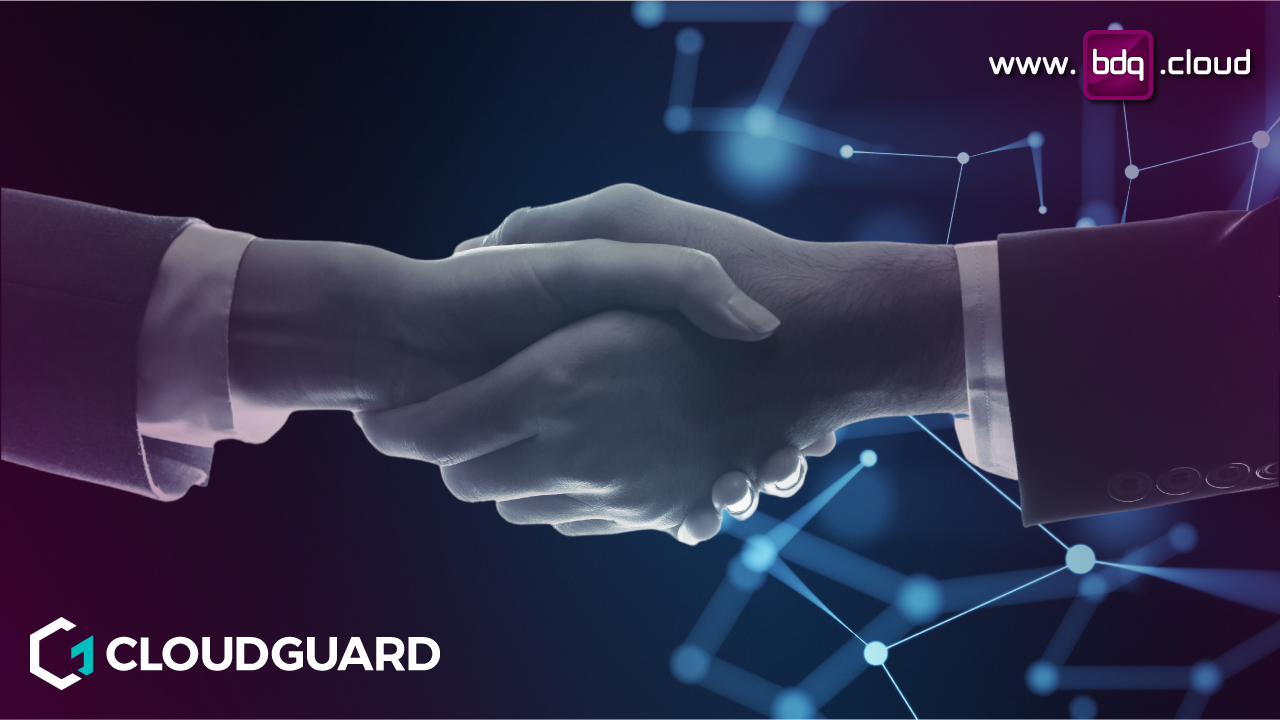 About

CloudGuard
CloudGuard liberates you with its AI infused cybersecurity platform and nextgen services that are non-proprietary, comprehensive, scalable, and the best of all – affordable.
Liberate your organisation from the traditional approach to cyber security.