- Watch for free today -
Managing Business Processes better with Jira
During this 30 minute video you'll discover how Jira can help you:
Manage and automate time-consuming tasks
Track and report on progress
Optimise approval processes
Provide full transparency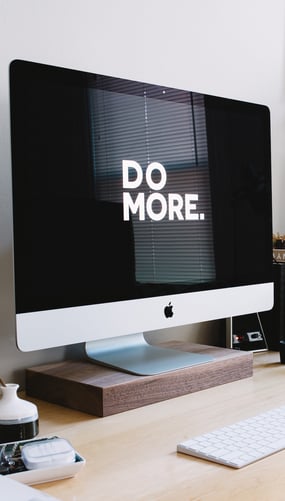 To watch, just fill in the form below
If you would like to boost team's agility, productivity and quality you'll want to adopt these best practices.
In this video, BDQ CEO Chris Bland and BDQ Technical Consultant Igor Potrusaev discuss how to use Atlassian's Jira to manage your business processes better.
Chris Bland
Host | Co-Founder & CEO, BDQ
Chris has multiple years of experience in the software lifecycle, and using Atlassian products to underpin this process. His company, BDQ, has been an Atlassian Solution Partner since 2015, helping companies such as Clarks deploy and integrate the software effectively.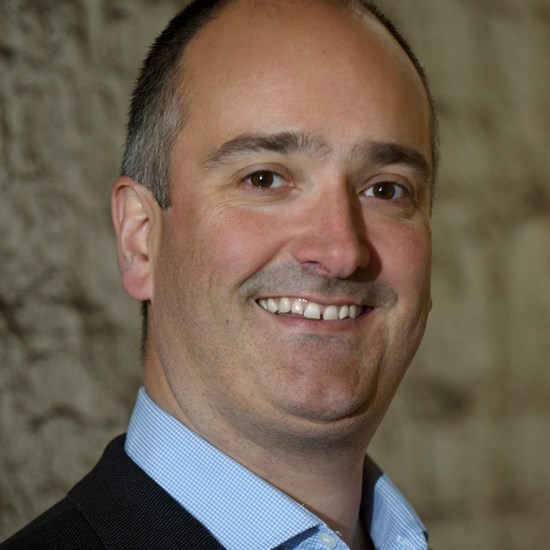 Igor Potrusaev
Host | Technical Consultant, BDQ
Igor has years of experience in deploying Atlassian products, in multi-thousand user corporate environments. He has helped companies with workflow design, large scale migrations, and extensive customisation and integrations.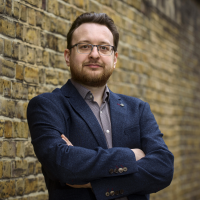 About BDQ
BDQ is a digital transformation specialist founded in London. We combine great products with highly experienced consultants to help our customers manage tasks, automate work and collaborate more effectively. We are proud to be an Atlassian Gold Solution Partner.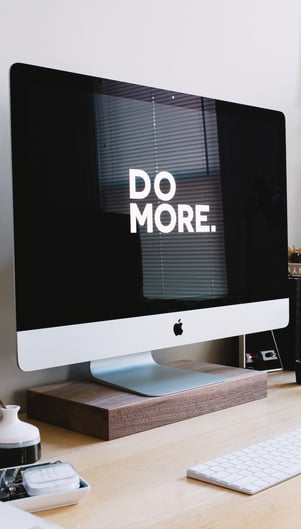 What are you waiting for?
Just enter your details below and watch the recording on the next page.