- Download for free today -
The future of ITSM is agile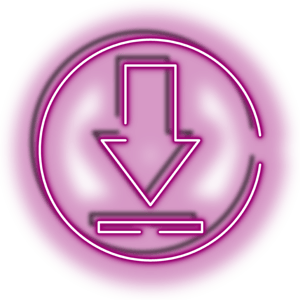 Jumpstart your agile journey to ITSM
In order to keep up with a fast growing industry, IT teams are changing the way they work. Gone are the days of heavy workloads and inefficient legacy systems. IT teams are now becoming agile.

Now you can discover how to get the best results by integrating ITIL 4 with agile working methodologies.
In this free guide you'll get tips on how to bring best practices from agile and DevOps into ITSM, such as:
Performance strategies
General management practices
Service management practices
Technical management practices
Just fill in the form to download.