Jira Service Management
Painless, fixed price Jira Service Management ITSM implementations.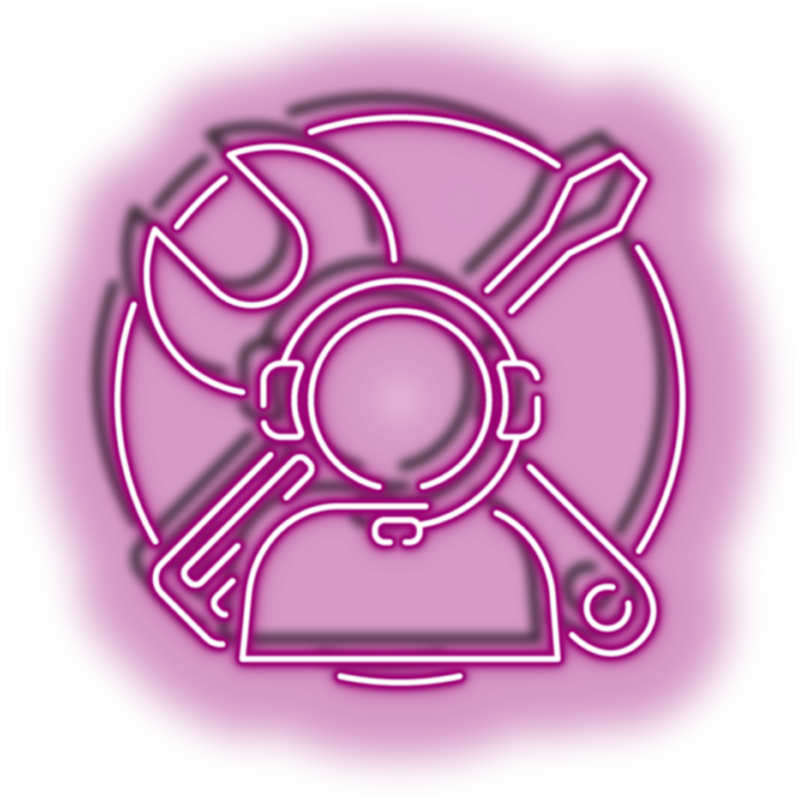 "A huge improvement. Like chalk and cheese compared to before. It makes management so much easier."
Mark Harmon | Head of IT, Service Delivery, Betway We provide professional, painless Jira Service Management ITSM implementations. We are an accredited Atlassian Solution Partner with Atlassian and ITIL certified staff, and a track record of implementations for companies of all sizes.
We discuss your requirements and pain points from the very beginning. When we create a proposal for you, we will go through a menu of options, and then implement the desk using Agile techniques using our AIM methodology. We will work with the relevant stakeholders and people from your teams, taking up the minimum amount of their time, and using short remote workshops to focus on your business and process requirements. We will use this information to get to a prototype as fast as possible.
The outcome is a painless, turnkey solution which meets your requirements.
We use Confluence and Jira with you to transparently manage tasks and documentation.
We work with your key staff to focus on pain points and requirements using remote sessions, recorded where necessary.
We prioritise prototypes so that you can see something tangible as soon as possible.
We run remote testing workshops to assist with user acceptance testing and handover.
We AIM high!
How we deliver projects
BDQ's Engagement Process is an Agile, transparent method of delivering changes for clients.
We Discover what's needed, jointly Plan how the project is to be delivered and then Execute the plan, iterating through prototypes until the solution is finalised. Deployment includes training and implementation. We then we look to Enhance the solution, to ensure you are getting the most from your investment.
No customer has ever told us

"I'd prefer more upfront analysis documentation, rather than seeing an early prototype."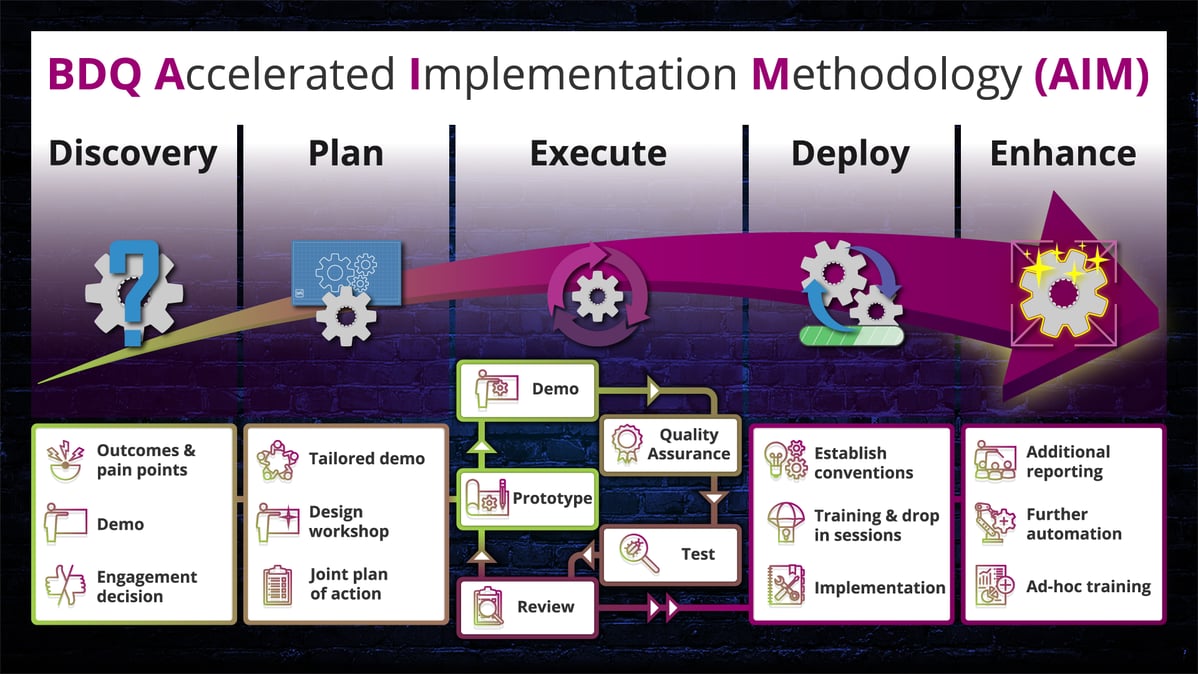 At BDQ, we

AIM

to please!
For more information on ITSM and Jira Service Managament, check out the links below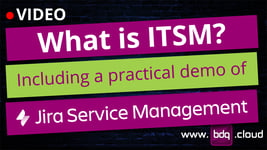 EVER WONDERED WHAT ITSM IS? OR WHAT IT MIGHT LOOK LIKE IN PRACTICE, RATHER THAN THEORY?
Why customers like Jira Service Management
Atlassian has 150,000+ customers, and Jira Service Management is their Service Desk product.
It is modern, web based and ITSM compliant. It supports an unlimited number of customers through its modern, easy to use web interface, and it integrates with your development teams on Jira to maximise collaboration.
Facilities, HR, Legal and other non-IT teams that offer services to customers will benefit from Jira Service Management, by providing structured collaboration and information, as opposed to a messy shared inbox.
Jira Service Management has a large number of integrated apps available, whether this is Confluence to provide an integrated Knowledge Base, Insight for Asset Management, OpsGenie for Incident management, Tempo for timetracking and much more.

You will enjoy integrated reporting, dashboards, built in SLA's and many other features. Jira Service Management is a powerful, modern, ITSM compliant helpdesk which helps your customers, agents and developers to collaborate.

Do you struggle with:
An existing system which costs time and efficiency?

Lack of time or staff availability to implement a new system?
Would you like:
Meaningful, real time reports?

An easy to use customer portal?

Major incident management?

Collaboration with developer teams on Jira?

Asset management?

A powerful Knowledge Base?

Tracking Service Level Agreements (SLA) with customers and suppliers?

Our team is highly experienced at implementing Service Management, and that is reflected in our case studies:
"There wasn't anything that we wanted, that couldn't be delivered."
James Millard | Operations manager, EMR Settlement Ltd