- Case Study -
The Wine Society
"We evaluated some different suppliers but I liked BDQ's approach and the relationship that I had with them."
Rhod Williams | Head of Information Technology, The Wine Society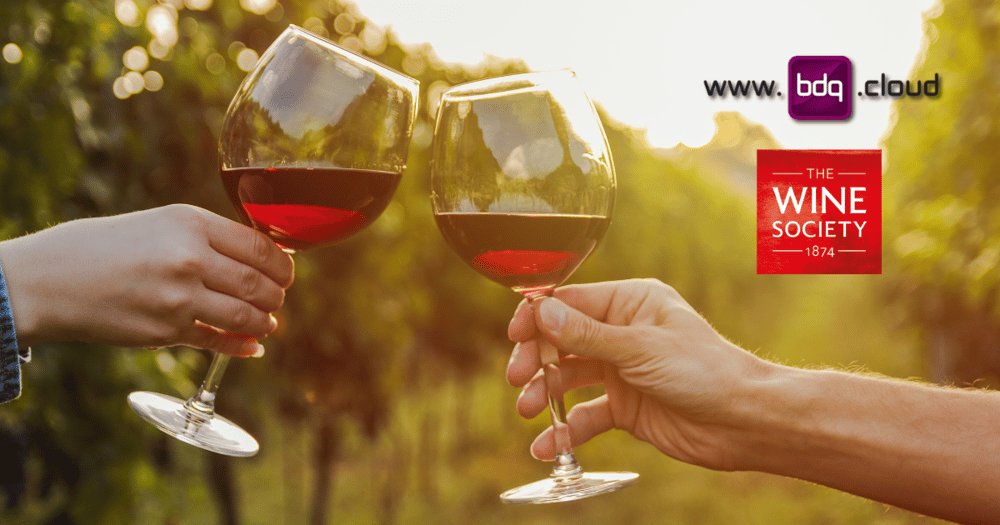 The Wine Society discuss their move to Jira Service Management, having improved visibility and reporting, and their thoughts on BDQ's implementation process.
Background
The Wine Society has a sophisticated website and various back-office systems, which are used to provide Information and services to their members. Development activities are currently managed in Jira, but the internal service desk was a legacy system.
The existing service desk system supplied very little in the way of reporting, workflow or processes. All the tickets seemed to be top priority, and it was difficult to distinguish between incidents, service requests, and change requests. As a result, it was very difficult to obtain the management information that was required to make decisions about priorities and resourcing.
Says Rhod Williams, "We wanted to improve how we handled and reported on IT requests, and we evaluated a number of Solutions. Jira Service Management was the most cost-effective in terms of what it offered. We could start with a minimum viable Service Desk, but have the ability to grow and scale with features like Automation, and Customers licenses were free. Furthermore, Jira Software was already a trusted solution within our development community, and it integrates with Jira Service Management. I have previously used Service Now in a much larger company, and Jira Service Management is much more cost effective, yet the functionality we needed is broadly similar."


Solution
BDQ has a lot of expertise in implementing ITSM compliant Jira Service Management solutions. Rhod got in contact and we discussed the outcomes that he wanted to achieve, and demonstrated how Jira Service Management could provide the solution that he was looking for. We provided fixed prices for both the services and software, so that it was easy to budget for.
"We evaluated some different suppliers but I liked BDQ's approach and the relationship that I had with them."
To implement the solution, BDQ used our accelerated implementation methodology (AIM) which is based upon agile principles and prototyping. The implementation was split into a series of ITSM processes, along with the staff responsible for those processes. We ran a series of workshops and created prototypes which allowed the relevant people to take ownership and provide feedback, whilst ensuring that the whole solution was consistent throughout, so that it would provide the required management reporting. BDQ used Jira, Jira Service Desk and Confluence to manage the implementation and work collaboratively with the Wine Society throughout throughout the implementation.
"BDQ were really hands on. Their consultant was brilliant, and really knew his stuff."


Outcome
The Wine Society now have an integrated development management and service management system. The Development and Support teams are now collaborating together in a way which was not possible before. Everyone now works as an integrated team, and it has set a foundation in place for IT in terms of disciplines, procedures and reporting.
End users now have one simple, consistent way of reporting incidents, requests and changes, and the correct information is captured right from the beginning, in a way that is not always possible with email. Each team has their own ITSM dashboards, focusing on Changes, Support Requests and Incidents, along with overall dashboards for the IT director and senior stakeholders.
Says Rhod, "We now have much better visibility than before. We now have dashboards on the wall with real time reporting so that so that everyone can see what is happening, and I have my own tailored dashboards for management reporting.
"I can now see where resource is needed based upon data, in a way that was previously impossible. I've definitely got value for money!"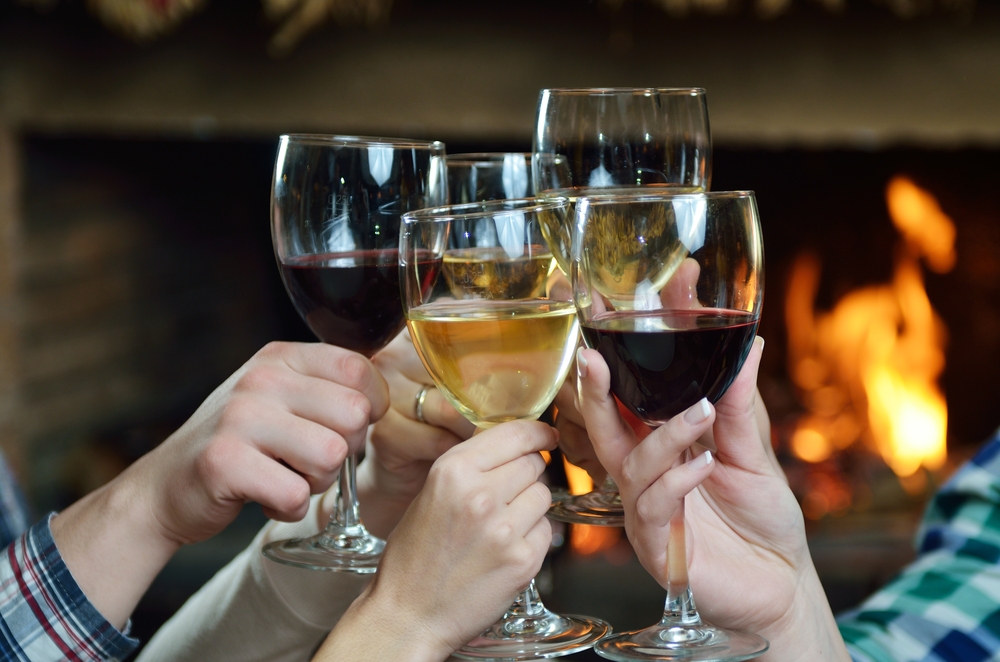 About The Wine Society
The International Exhibition Co-operative Wine Society Limited, commonly referred to as The Wine Society, is the world's oldest wine club having been founded in 1874 at the Royal Albert Hall in London, United Kingdom. The Wine Society was created and still operates as a co-operative with each member being the owner of one share. Because they don't have external shareholders to keep happy, they are able to put members before profit to ensure fairer bottle prices for both the people that enjoy them, and for those who make them.

The Wine Society has received several accolades from the wine trade industry throughout the years and is currently Decanter Outstanding Retailer of the Year (for the seventh time in eight years) and the IWC Wine Club of the Year (for the third consecutive year).