Review and Assessment
Our low-cost, low-risk way to help you get the assistance you need.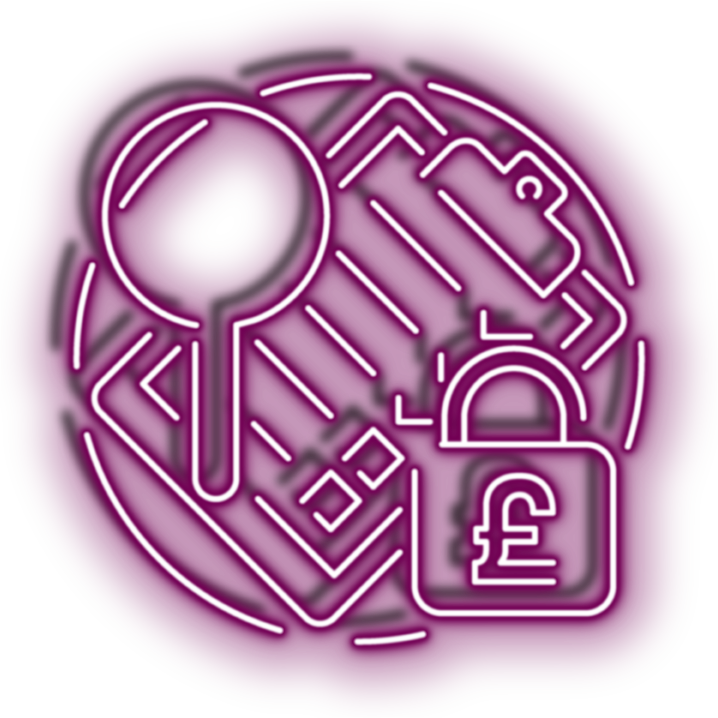 Are you getting the most out of your Atlassian toolset? Are you sure?
Now, BDQ brings you a way to be certain - our Review and Assessment.
Along with our other fantastic engagement options (Fixed Price Project, and our ever popular Banks of Enhancement Hours) we now offer a Review and Assessment which, once completed, will not only give you the benefit of our Atlassian Certified experts' knowledge and advice. We will also provide you with a set of no-obligation recommendations. You can then prioritise what is important to you.
This assessment can also be of benefit if you have a large, multifaceted project (such as an implementation with added apps + project management tooling + XYZ etc) and would like to better understand the scope of the project facing you.
We can also provide you with a no-obligation quote for work needed after the assessment. This quote will not only cover the cost of completing the project, but also the expected duration and additional training needs for your team to get the best out of your Atlassian tools.
As with all of our processes, we like to keep things simple. Our Fixed Price Assessment breaks down into three parts: Discovery, Audit and Recommendation.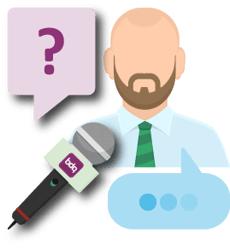 Step 1: Discovery
The first step in fixing your problem(s) is identifying the scope of the challenges you face on a day-to-day basis. This way we know where you are now, what tools you use, how you use them and where you want to be in the future.
Our Atlassian Certified experts meet with you, your team and your managers to: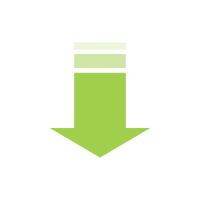 Understand your current process
Find any areas of your processes that may have gaps
Discuss your pain points
Understand where you would like to be once your issues are resolved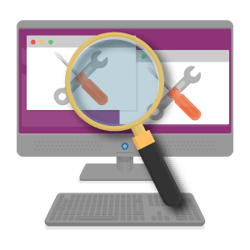 Step 2: Audit
Once we have a better idea of where you currently are and where you ideally want to be, this is where we find out exactly how far you are from obtaining that goal.
We will go through your existing Atlassian toolset and identify areas of improvement such as: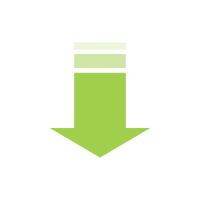 Reporting - we make sure that management are getting the right information
Usability - where can we make improvements?
Scalability - will the tools still be enough for you over time or with company growth?
Automation and workflows - can you make the tools work for you instead of the other way round?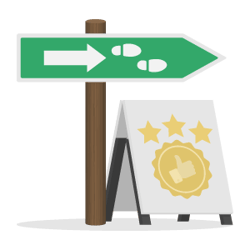 Step 3: Recommendations
We've met with you and discovered the areas for improvement, including where your current tools work for you and work against you. Now we provide you with a list of actionable steps that, once undertaken, will improve your working processes.
Our recommendation will be presented in an easily understandable, and presentable, way. Including, but not limited to: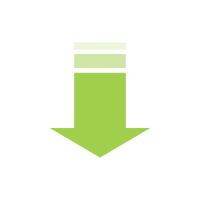 Feedback from your users and our Atlassian technical experts
The most important/urgent fixes such as security and/or bug fixes
Product, tool, add on and workflow recommendations
Advice on product licensing and where you could make potential savings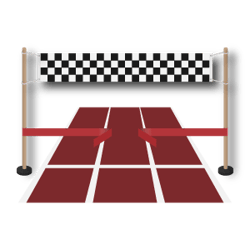 Step 4:

You're done!
If you decide to make the changes, you will have the right information to present to decision makers. It's always better to have the answers before the question is asked!
PLUS - the Recommendation comes with a no obligation quote from BDQ that covers the cost and effort of performing the changes we suggest.

NO OBLIGATION QUOTE

FROM AN ATLASSIAN GOLD SOLUTION PARTNER
Like what you've read so far?
Please use the form below to get in touch, let's talk about what you need.