6 min read
BDQ.cloud has a new look!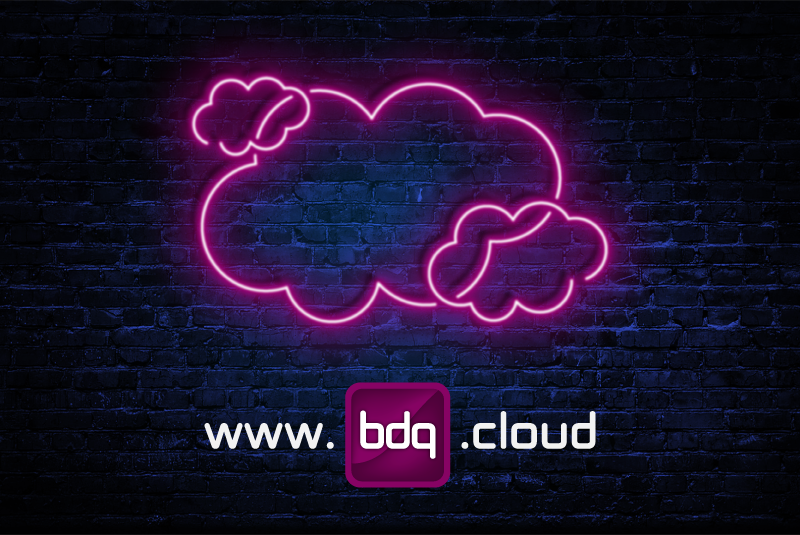 Welcome to my first blog post for BDQ!
The BDQ.cloud website you knew and loved is dead - long live the new website! It's a long overdue update in the look and usability of the site and we hope you love the new theme as much as we do. This is not going to be a long and detailed post about the in's and out's of web design (mainly because this is my first experience of website design), just a quick blog on my experiences during the process.
I started at BDQ in July 2020 as a Junior Digital Marketing Manager. After taking some time to adjust to the new role, new company and new industry (phew!) I started making new content and editing old content on the companies website, which is hosted by HubSpot. The interface was incredibly easy to learn even for someone with absolutely zero previous experience with website layouts or design. The HubSpot CMS is very intuitive and there is a ton of help available in the community. However I soon learned that the same could not be said for the theme being used for our company site at the time.
The Past
Built for the company by an independent Marketing agency in 2018, the templates were very basic and built for each individual page. It soon became abundantly clear that there was no room to try new layouts, or to edit the existing ones. Other members of staff had expressed their distaste for the look and feel of the site and so, like Christopher Columbus, I began my expedition through the HubSpot Asset Marketplace to find a new theme that would better suit the image we wanted to portray. (Ok - so not at all like Christopher Columbus but give me a break, I'm rolling here!)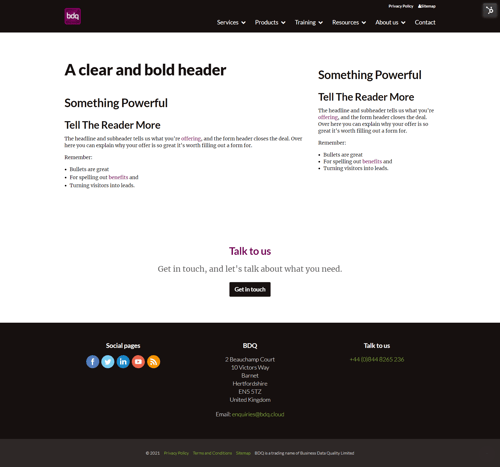 Restrictive & Uninspiring (2018) - artist unknown
It wasn't long before we had identified a couple of potential replacement themes from the store, but the amount of options available meant we had to be more specific with what we expected from a new theme. In order to narrow the field from the 70 themes available, we decided that the main criteria when considering a new theme were:
The level of customisation
The number of templates included in the theme
Feedback from previous customers
After-purchase support
Using these guidelines, we got the number down to three. And after some email back-and-forth with the creators and some internal discussion, we all agreed that we had found our clean slate - the Clean 6.1 Theme from Helpful Hero.
The Future
Even before we purchased the Clean 6.1 Theme, the communication from Helpful Hero inspired a sense of professional but friendly, ongoing support. Questions were answered quickly (especially given that we are based in the UK and they are in Texas, USA!) and as completely as we could have hoped for. After the purchase, the support only got better! The knowledge base on their website is packed with the answer to almost any question you may encounter while using the theme. And if you were to come across an issue that isn't covered, you can email them with your problem and they will get back to within a day or two, even with the time difference. Included with the theme are 2 hours of customisation that you can use if there is something specific that you want to add to or change about the 35 modules included. Add to this the 37 template pages provided (that are fully editable) and you can easily build a site that not only looks amazing, but can be tailored to show off your business, services or products in a way that is bound to get you new leads.

In addition to the new theme, it was decided that I would develop new design aesthetic for the site including new icons and explainer graphics. As a company, our focus is Cloud First and I wanted to include cloud imagery throughout the site. After trying a few different approaches, and making sure I incorporated the BDQ aubergine colour from the logo, I hit on a neon effect that everyone in the company seemed excited about. So off I went - re-theming a website that has over 100 pages with no experience of using HubSpots CMS or website design. No pressure!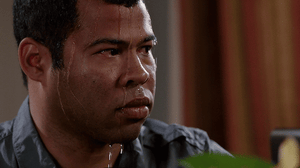 Remember: stay hydrated people!
The Process
Fortunately, the only pressure came from me. Everyone at the company was incredibly supportive, dropping me messages and getting back to me quickly when I needed answers. After 4 months of trial and error, content revision, planning, designing, re-planning and re-designing and after a full day of my own web site bug hunting (broken/incorrect links, missing images etc.) I felt confident that we were ready to go live. I was wrong! The problem with having experts in your team is that when you ask them to find any issues with your work - they do! The team introduced me to the concept of UAT (User Acceptance Testing) and the use of Jira and Kanban Boards as a way of managing the feedback and errors that my colleagues found rather than ending up with huge email/comment chains. Fixing a bug and moving the report into the "Done" column gave me a real sense of progress.
It was a good exercise for me, it gave me a chance to see the benefit in having fresh eyes look over the things we do because mistakes happen. And I'm intensely proud of the finished site. Not only for how it looks and feels but for the experience I have gained while doing it. My knowledge of the HubSpot CMS, Adobe Illustrator, Canva, Jira and Confluence (to name but a few) has come a long way since July 2020. Using Jira and Confluence for project management is a huge improvement over the systems I've used in previous employments (Sooo many headaches and snafu's that could have been avoided!)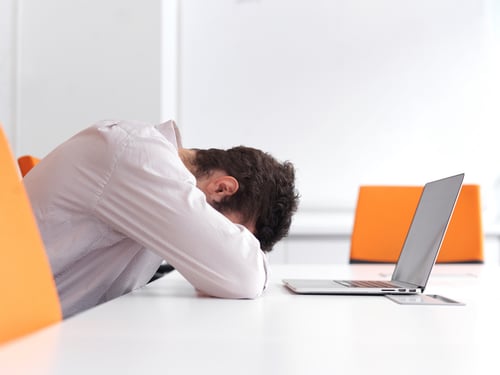 There's got to be a better way! (Spoiler: there is)
In Summary
But it won't end here. A website should be an ever evolving entity that efficiently encapsulates everything exceptional, exciting, engaging and even educational that your enterprising establishment encompasses (*bows deeply* Thank you!). To that end, we will continue improving the site and would love to hear from you, dear reader. So please, take some time to stroll around the site. Who knows, we may end up being able to help you with our many exceptional products and services ("Shameless plug" Trophy unlocked).
If you have any design suggestions for us, or if you would like to take advantage of our experts knowledge in Jira Service Management/ITSM, Cloud Migrations, Atlassian products like Confluence and Jira and so much more, please get in touch.