The Public Sector Show was a great opportunity for us to meet with people from the public sector, discuss the challenges that they face, and talk about how the Atlassian products can help.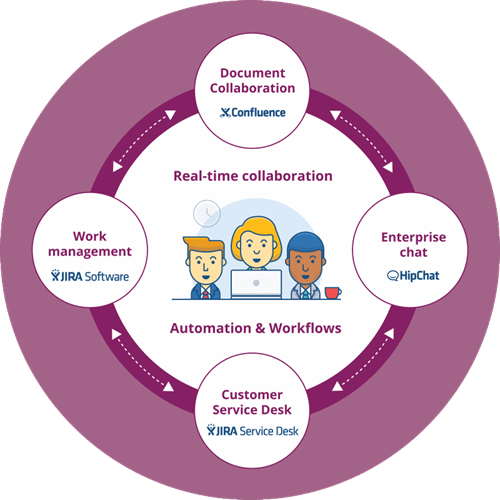 Here are some key topics to take away from PSS:
1. Collaboration and connectivity! There is more need than ever for Public Sector professionals and organisations to work together, reducing duplication and project delays and saving costs. Rome wasn't build in a day, and the same can be expected with building your business best practices. Most organisations start with task management and planning, and collaborative editing of single source business documentation. The functionality and costs of JIRA and Confluence are unsurpassed in the pursuit for Collaboration and connectivity.
2. Visibility and Transparency. Companies of all sizes (including BDQ!) use live JIRA dashboards to see exactly what is happening across the business, how projects are progressing and how resources are being allocated. It was interesting to hear direct from attendees just how the technology could be applied in their situations.
3. Digital Innovation. Breaking down silos across organisations, and using automation to reduce the time spent on repetitive tasks. We ran a few short demonstrations of how JIRA Service Desk, Confluence and StatusPage enables teams to free up their time to drive innovation and business strategy rather than dealing with repetitive enquiries and status updates.
4. Self help and customer service. Enabling your customers to help themselves, by supporting them with easy to use web portals, complete with a knowledge base and intelligent search, can significantly reduce support team workload. Users can even raise requests about specific assets, ranging from housing to laptops. JIRA Service Desk, Confluence and Riada Insight are perfect for this - please contact us for more information.
5. Security. Public sector data is often very sensitive. We offer a choice of deployment models for these web based products - either in Atlassian's cloud, or in your private cloud or behind your firewall, which give you complete control.
...AND THE WINNER IS.....
Everyone that had their badge scanned at the BDQ stand was entered into a prize draw to win a Kindle Paperwhite, and we have selected a winner at random: Congratulations Mandy Gohil! The Paperwhite is on its way to you.
We'd like to thank the people that dropped by our stand and took the time to talk. We are reaching out to you all, and look forward to meeting up again soon!