6 min read
Simple, flexible work management and our newest partnership - Asana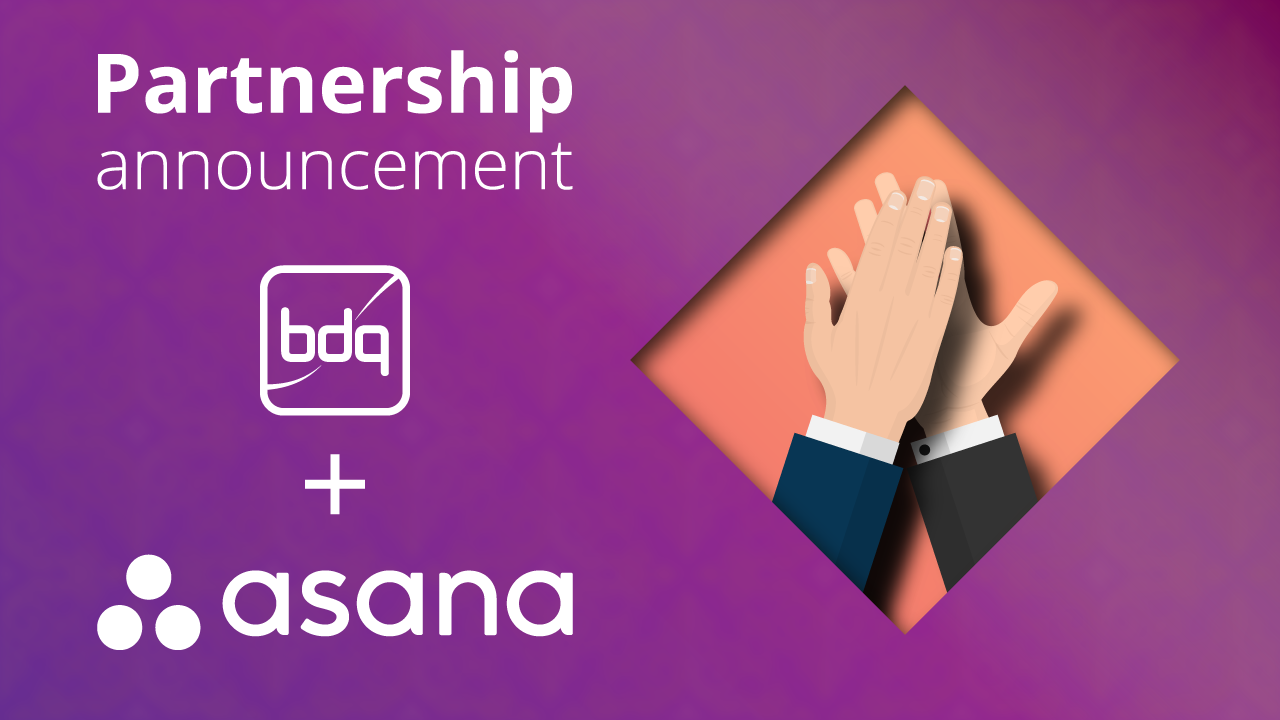 Are you using a modern work management tool?
If you are reading this, the answer is probably "No", as that is why you are here! Maybe you are trialing Asana, and thinking whether you should use it, or you are looking for help to bring it in to your organisation, so it be can be configured and adopted.
If you haven't got a work management tool, you probably have some of the challenges below:
Using spreadsheets and emails to manage work is not easy. You probably lack visibility into what work has been done, by whom, and when.
You have no live reports. Collaboration is difficult - huge emails, with ever larger CC lists become increasingly unmanageable. Mobile colleagues cannot easily update task statuses, or perhaps add photos when in the field.
You may feel that you reinvent the wheel for projects that are similar in nature, such as product launches, or building works.
You may have multiple projects and teams that you want to roll up into portfolios and goals. Instead, you may have huge, unwieldy spreadsheets, probably made of out of lots of smaller spreadsheets, all of which must be kept up to date and meaningful.
All that can leave you feeling like you're drowning in disorganized communication, desperately hoping that someone comes to your rescue!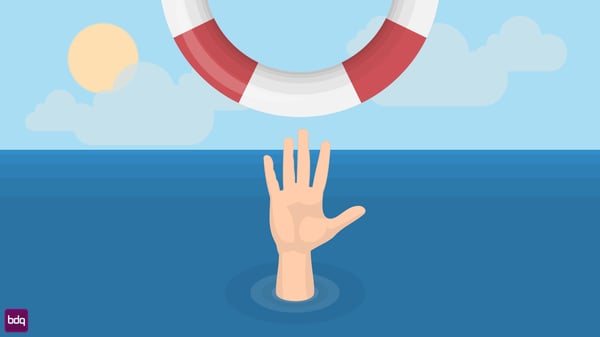 Remote working means remote management
Recent events have meant more home working and connectivity. Staff are often working remotely, full or part time.
However, if you have staff that are working remotely, you also need to manage remotely. This is hard to do with traditional techniques. A study by McKinsey Global Institute, show that up to 61% time is spent on doing work about work, and not the work itself. The average knowledge worker spends:
28% of their time answering email

19% of their time searching for and hunting down information

14% of their time communicating and collaborating internally
That means they only spend 39% on true role-specific work. Imagine how much faster teams would be if we could increase that number?
Collaboration software like messaging and file sharing were supposed to solve the problem - but they haven't. Research by Michael Mankins from Bain & Company suggests that while the volume of team collaboration is growing exponentially, actual productivity is struggling to keep pace with the rate of inflation.
That's where Asana comes in. Asana believes the growing gap between collaboration and real productivity is partly a result of unclear plans, unclear process, and unclear responsibilities. Asana was built to solve the problem of team coordination, pioneering an entirely new category of software called work management. It's designed to give teams clarity of plan, process, and responsibility.
What makes Asana great?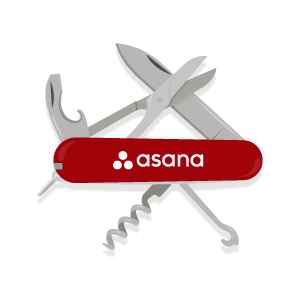 In a word - versatility. Asana is designed, from the ground up, to be as useful and accessible to as may different teams as possible. Having a Work Management system that only works for one of your departments is great, for that team! But what about everyone else?
With Asana, you don't have to be concerned. There are so many ways to customize your Asana instance that we couldn't possibly go through them all here. From Workflows to Templates, and taking in to consideration the 100+ apps that you can integrate with Asana, no matter what kind of work your team does, or which other departments they need to be connected with, Asana has got you covered. We've listed just some of the Workflows, Templates and Integrations on offer below.
Workflows
Asana workflows connect teams, integrate with everyday tools, and help manage goals. It's the simple source of truth for all your work.
Company Wide - Give employees the clarity they need to meet their goals and find purpose in their work.
Design - Track design workflows and requests to stay organized and spend more time creating.
Product - Plan and manage your product launches in Asana, so you can ship on time.
IT Departments - Manage everything from help desk requests to opening a new office.
Managers - Stay on top of strategic planning, project progress, and employee workloads with Asana.
Templates
Any team can plan and manage their projects more successfully starting with Asana templates. And if you don't see a template that fits your purpose, you can create your own bespoke template for use again and again.
Marketing - From conception to execution, our marketing templates help you plan and manage your content, campaigns, launches, events, and beyond.
Operations - With Asana's templates, operations teams of all kinds can manage more efficient processes-making plans and communications clear to hit goals.
Design - Make your process to prioritize, manage, and approve design work feel as smooth as the creative flow itself.
Product - Plan and manage your product roadmaps and launches (and all the work it takes to bring them to life) in Asana, so you can ship on time, every time.
Sales - From quarterly planning to building a pipeline, our sales and customer success templates help you plan and manage the work to provide customers and prospects a seamless experience.
App Integrations
Connect with over 100 of the apps and tools your team uses every day.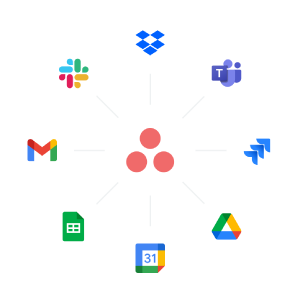 Microsoft Teams
Adobe Creative Cloud
Clockwise
Google Calendar
Gmail
Outlook
+ many more
Why we partnered and what we offer
Why we partnered with Asana
Asana offer a fantastic product that is adaptable to any use case that you can think of. Any company based in any industry can use Asana to streamline and improve their digital work management. There may be software options out there that can do part of the job, but none that can so completely encompass and be widely used across your entire company.
How we can help with Asana
We can advise you on the appropriate licenses for your business requirements and resell the software at the same or less. We are on the G-Cloud, and have experience with organisations of all sizes.
We can deliver whole projects such as an initial solution - e.g. migrating away from a spreadsheet driven approach.
We can help you with a "reboot" of an existing implementation that could do with improvement such as reporting enhancements.
We can provide banks of enhancement hours that you can use on demand to enhance and maintain your solution, or to drive adoption.
Summary
Asana is software that helps teams coordinate and manage their work. It helps organizations move faster by making sure everyone knows the team's plan, process and who is doing what by when. Companies such as Uber, Major League Baseball, and the Gates Foundation use Asana to manage everything from marketing campaigns to product launches to company goals and milestones.
Asana is used by more than 35,000 paying customers across 192 countries. They are widely recognized as a leader in Work Management software. Customers report a 45% increase in team efficiency with Asana.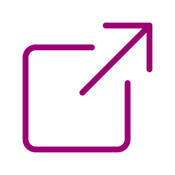 Useful links: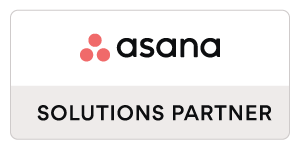 BDQ Digital Work Management page
To get the most out of Asana, a professional onboarding is extremely important. We help you set up Asana and train your teams so they can use Asana immediately. For more information on the products, pricing plans or how BDQ can help you get the most out of Asana, please get in touch. One of our technical experts will be happy to talk through your options with you.