App4Legal Products
Legal work management for all legal departments and law firms. We have a huge amount of credibility and experience with digital work management solutions. But don't take our word for it, read what our customers have to say about working with us:

"BDQ were really hands on. Their consultant was brilliant, and really knew his stuff."
RHOD WILLIAMS
| HEAD OF IT PLANNING | THE WINE SOCIETY
"Everything has worked flawlessly since go live - we've not needed to raise a single incident with BDQ!"
TOM CAHALAN
| MANAGING DIRECTOR | AURORA COMMERCE
"We worked well together with BDQ. There wasn't anything that we wanted, that couldn't be delivered."
JAMES MILLARD
| OPERATIONS MANAGER | EMR SETTLEMENT LTD
App4Legal is the one-stop solution that replaces them all!
The legal industry is highly fragmented, with legal practitioners using hundreds of disconnected tools. This is why it's better to manage your legal work with just one complete solution.
App4Legal allows lawyers to focus on the creative problem-solving aspects of their work, while it takes care of the time-consuming workload; all in one platform.
An intuitive and comprehensive legal practice management software for the entire legal sector, law firms and in-house legal departments of all sizes, across all jurisdictions. Features such as the client portal give you an easy way of presenting your services to your external or in-house customers, where everyone can keep track of legal work or contracts.
Hassle-free transition
As App4Legal Solution Experts, we are with you every step of the way, to ensure that your transition to App4Legal is as simple and smooth as possible.
For more information on how we work with you before, during and after implementing App4Legal, take a look at our Practice Management Solutions page →
Well known

App4Legal users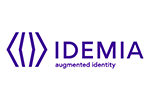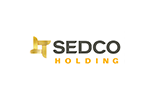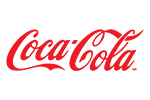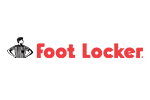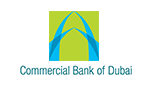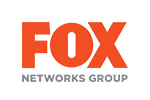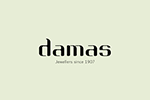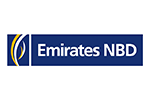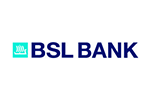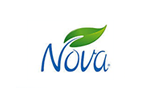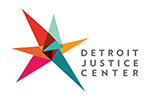 App4Legal Example Use Cases
App4Legal Products
All-in-one software that replaces all the isolated and costly tools. It's agile, intuitive, and quick to setup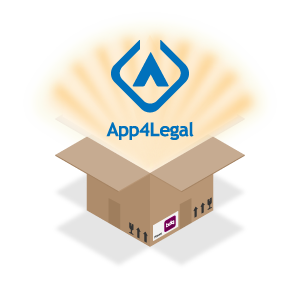 App4Legal Core
App4Legal is a complete law practice management solution that enables law firms and in-house legal practitioners to manage cases and automate their work processes. Make running your firm or legal team easier!
Digital record-keeping
All case-related content and collaborations are stored, organized, and managed in a single dashboard for easy retrieval.
Single view interface
A single view interface allows for a 360-degree view of all legal matters. This provides more efficient team collaboration.
Multi-channel platform
Data can be accessed through mobile phones, tablets, or computers on Android, iOS, and Windows platforms.
Litigation Management
Consolidate all the information that is relevant to a litigation case in one simple, accessible, and easy to use platform.
Client Management
Have a centralized contact database to ensure you will always have access to the most accurate and current client's data.
Time Tracking
Be more productive; create project scope, record work hours and keep everything on track with the insightful data.
Financial Management​
Track all money transactions in a built-in billing module with full accounting features that maximize efficiency and revenues.
Document Management System​
Keep all documents in one platform where you can find and share documents quickly and identify who last edited them.
Corporate Management
Make your corporate more collaborative, accessible and efficient with the leading practice management software.
Intellectual Properties Management
Track all intellectual properties such as trademarks, copyrights, patents, and other intellectual property means.
App4Legal Contract Management
Agile Contract Lifecycle Management and Document Automation. Everything you need to automate and manage legal documents - in one workspace
Generate & Automate Repetitive Contracts
Draft contracts from scratch or using configurable templates that auto-populate your contract in seconds.
Auto-generate contracts from questionnaires

Import and Save premade document templates

Configure every aspect of the workflow
Collaborate & Set Roles
Collaborate on contracts in real-time, and assign collaborators permission-based access according to entity, department or role.
Define department hierarchy

Allow specific roles at every stage

Add or Remove users with one click
Create Approval Centers
Set a defined approval center or authority matrix, where you can allocate who can approve contracts or view documents in any format.
Centralize and configure the approval process

Keep track of document versioning and

edits

Visibility on changes made by collaborator
Digitize Signatures
E-sign and integrate with tools, like DocuSign, to provide authentic Electronic Signatures, saving an abundance of time and effort for all involved in the process.
Sign contracts on the fly

Manage unlimited contracts

Make remote work more efficient
Set Alerts and Reminders
Stay on top of key responsibilities such as notice periods, renewals, or automatic increases, and ensure that the right people are alerted at the right time.
Stay up-to-date at every stage

Never miss a deadline again

Increase compliance between teams
Repository and Meta-data
Store and organize all your documents and contracts in a central, searchable repository, where you can access them securely, from anywhere.


Archive all documents for later use

Secure Access on all devices

Easily filter and search for data
Create Custom Reports & KPIs
Customize reports; expiring contracts, contracts awaiting signature, contract owners, contract values and more – all at the touch of a button.
Full visibility in a single-view Dashboards

Measure performance and productivity

Extract customized analytics for reporting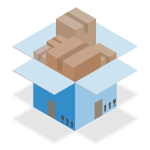 Client Portal
App4Legal Client Portal allows App4Legal users in law firms or in-house legal teams to collaborate and communicate with their clients and requesters. Trusted by thousands of lawyers as the most flexible Client Portal that enhances collaboration between lawyers and clients, App4Legal Customer Portal remains highly flexible to fit in any industry of any size.
Advisor Portal
App4Legal Advisor Portal brings all external advisors on one platform to eliminate redundant processes and improve efficiency and speed of data sharing. All of your collaborative work, matters, tasks, bills, expenses and information related to your external advisors are accessible, actionable, and secure on one platform.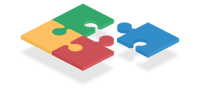 App4Legal Outlook integrates Outlook with App4Legal. This allows App4Legal users to track and sync emails and add information to the system, as well as access certain App4Legal modules directly without ever having to leave your inbox.
App4Legal for Gmail
App4Legal for Gmail is an add-on on top of your Gmail account that allows smooth integration between your App4Legal system and Gmail account. Within a few clicks the user will be able to directly add new information, sync emails, access modules, and more, without having to leave the page.
App4Legal for Teams
Access and collaborate on top of your legal matters without leaving Microsoft Teams. Check the status of your matter, scan recent communications, and plan for upcoming events directly from the appropriate team or channel in Microsoft Teams.


App4Legal Mobile App
Work collaboratively whenever and wherever your practice takes you.
Available on iOS and Android, App4Legal Mobile App lets you securely create, access and manage matters from where ever you are.
Comprehensive Dashboard
Update Information
Access Modules
Create new profiles
On-time Reminders
Litigation Management
Time Recording
Task Management
Add Attachments
Meetings Management
Audio Recorder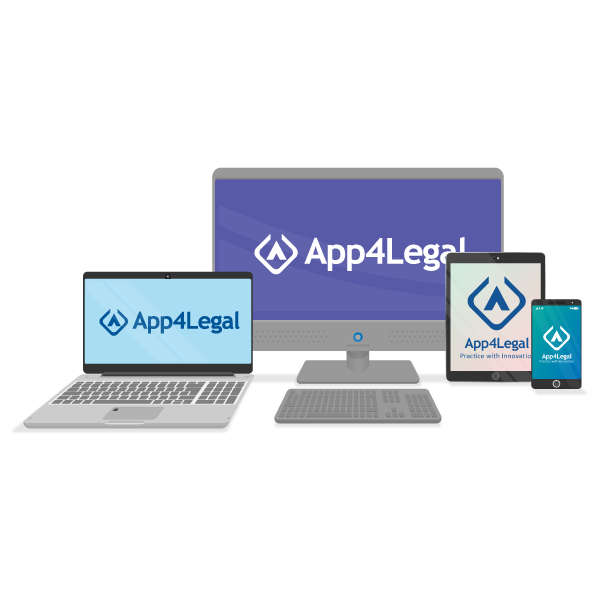 App4Legal Pricing Structure
Flexible plans that grow with you. App4Legal offers different pricing plans. Whether you prefer cloud or self-hosted solutions, we have an option that fits your needs.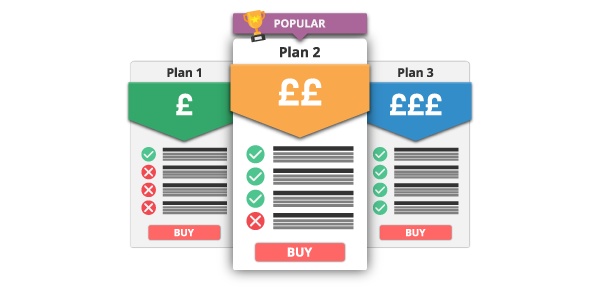 App4Legal Core
Whether you prefer Cloud or your on-prem Server, you can choose from Basic, Business, Enterprise or Enterprise Plus plans depending on the level of features you require. Prices are based per user/month billed annually (month-to-month option also available).
Whichever plan you decide is best, you also benefit from:
Office 365 & Outlook add-on
App4Legal Contract Management
End-to-end Contract Lifecycle Management with Document Automation for all teams. Choose from a Business or Enterprise plan depending on the functionality you require.
Available for Cloud and Server. Prices are based per user/month billed annually (month-to-month option also available).
For more information on pricing or a competitive quote for App4Legal products and/or BDQ Services, please get in touch.
Let's talk about what you need.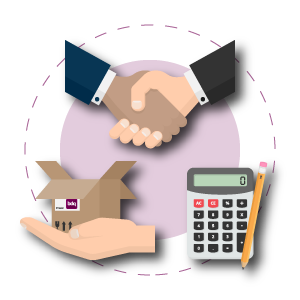 Benefits of buying with BDQ
Crown Commercial Service Supplier
We are a UK based with certified technical staff, and we can supply software and services to the UK public sector via G-Cloud 13. We have large public sector customers and can supply with standard VAT invoicing on NET30 terms, in GBP or USD as required. Please get in contact for more information.
BDQ Customer
Success Stories