4 min read
What is RPA and how it can help you?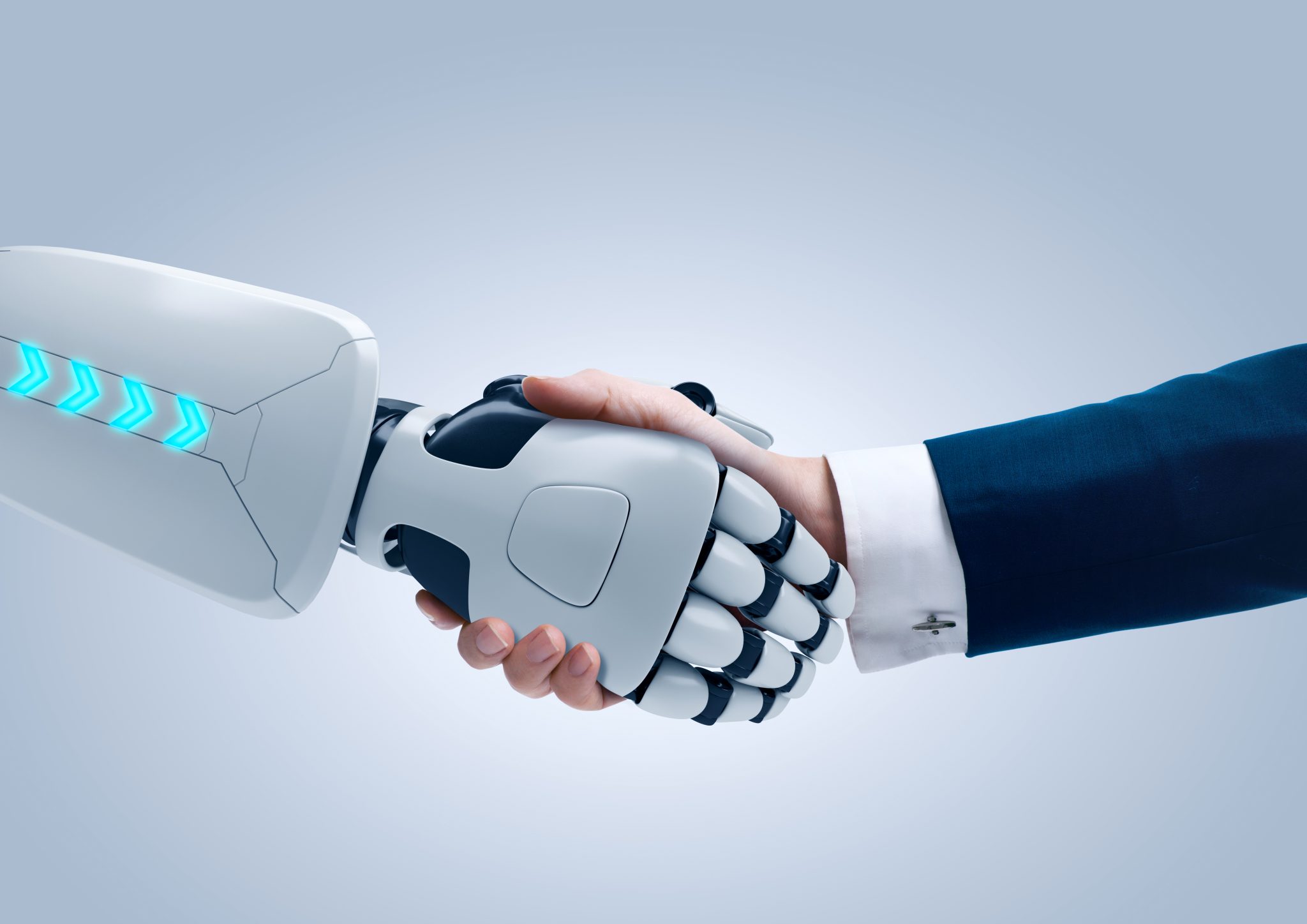 One of the fastest-growing sectors of IT nowadays is Robotic Process Automation, shortened to RPA. As with all new things in the world, there is a lot of confusion and buzz words flying around. We thought it might be a good idea to introduce RPA to you all, answer some common questions, and - most importantly - show you the benefits and possible use cases.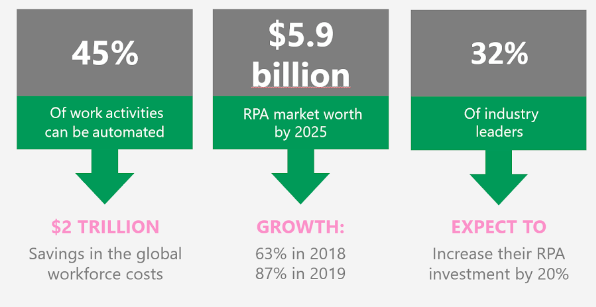 The problem
Be it JIRA or any other advanced tool, at some point in time most organizations encounter a need for integration. The usual model involved one of the following approaches:
API connection - considerable resources from IT (specifications, testing, deployments, security, scaling, etc)
Middleware - Data exposed to 3rd parties, performance and security challenges
Plugins and ready-made solutions: not always available, additional costs and licenses
A custom platform - usually millions of $ sunk and years wasted on re-inventing something that already exists
RPA aims to solve the issue problem by introducing the namesake Robots. These are simply robotic workers, or bots. Rather than offloading manual tasks from users to a mythical 'platform' that will take years and millions to develop, RPA says 'Hey, let's do it manually as before...but make the manual tasks automated'.
As an example, let's say you wish to automate invoicing. Many customers and contractors send large batches of invoices to different e-mail addresses. Some do it as attachments, some give links to files, some send automated messages from their invoicing systems. Accounting department employees had to save all these files and upload them to a specific directory and internal system.
Without RPA many companies would go through the process of:
Getting requirements from the accounting department
Writing down specifications with analysts and a technical writer
Assigning dedicated developers, team leader and Scrum masters to the project
Development
Documentation
Testing
Minor adjustments
Further testing
Staging deployment
Production deployment
Constant support, upkeep and maintenance
On top of this security and performance audits would have to be made and possibly delay things even further.
The current processes also go very strongly against the principles of Agile - no organization is able to go through all these steps inside of a single Sprint.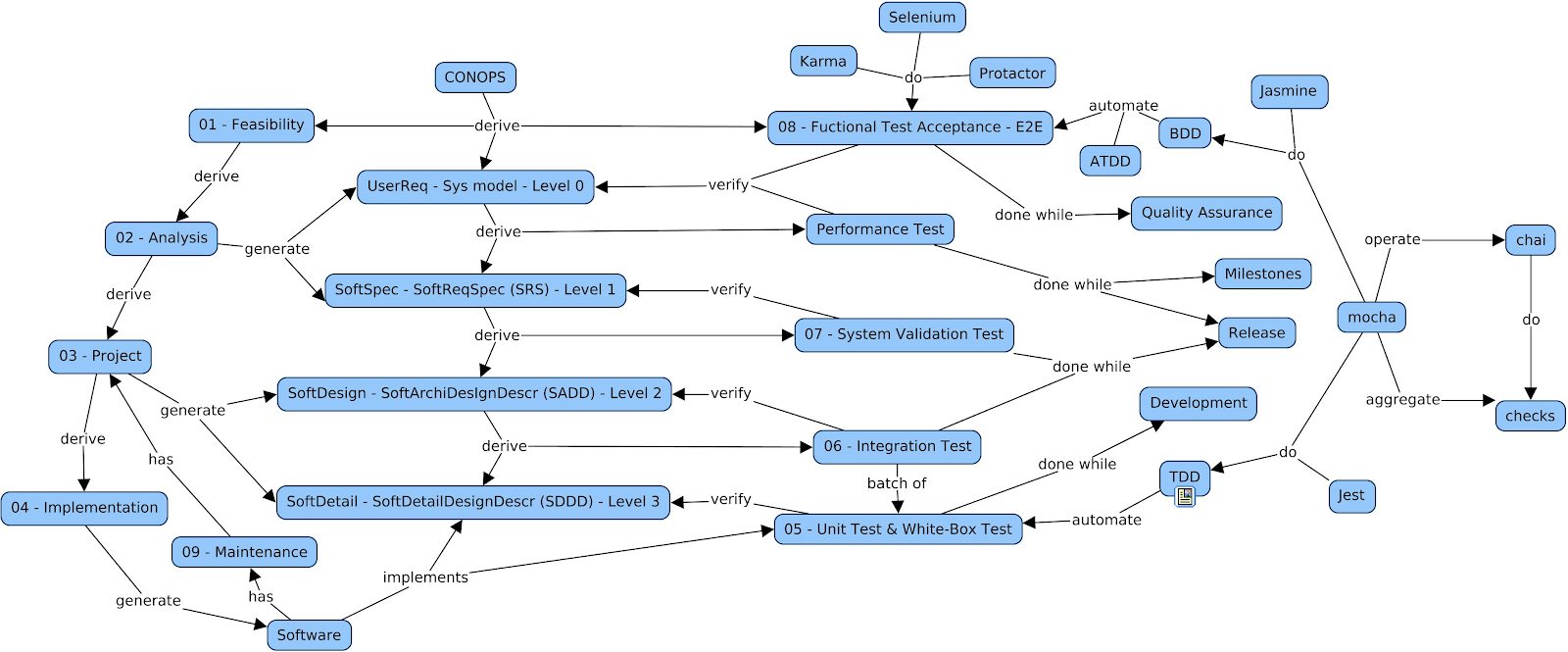 The solution
With RPA, the very same process goes like this:
IT distributes RPA software to the accounting department
Accounting department employees teach the robots by simply doing their job as usual
IT takes the robots with business knowledge already inside and deploys them as standard user accounts
That's it. No back-and-forth between business and IT, no complex development, no time wasted. A simple, effective, Agile process suitable for the current times.
This is possible because RPA software is not a plugin, script or Cloud platform. Rather, it's a piece of software that is launched on any numbers of standard machines (PCs or Servers) and then is able to operate the operating system, web browsers, and any other application. It can work at the same times as users (unattended mode) or instead of them (attended mode)
Business users usually teach the robots using a recorder feature. Similar to recording a screen share or webinar, users hit Record, click&type the process, then hit Stop. Only in this case what's happening under the hood is intelligent robotic workers being created.
These robots are quite smart - they can copy data that is not adjacent, contextually respond to different messages, transform physical documents into digital data, detect delays & loading times, log into different user accounts, debug errors they encounter (ex. clear browser cache) and much, much more.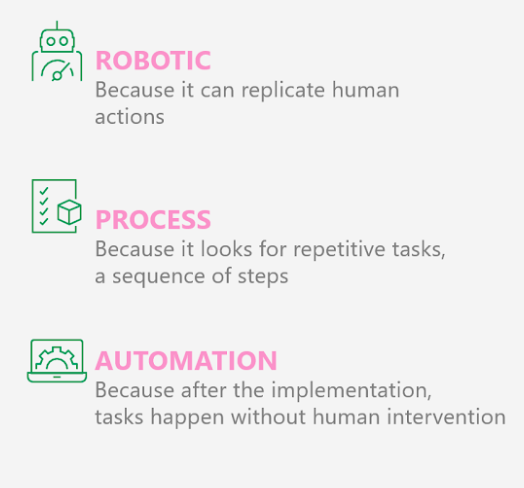 RPA and JIRA
RPA tools work very nicely with Atlassian stack. No more daisy-chaining multiple plugins or writing custom scripts on your own! Some benefits JIRA users and admins might see compared to standard plugins or middleware solutions are:
Integration of JIRA with any desktop or cloud application, even custom-made
Easy setting of permissions (robots can work as users with standard user permissions)
Fully open source and with automation code visible – easy for audits and compliance
OCR support for scanning physical documents and responding to specific JIRA notifications
No database or admin access required
Can be run on any Windows-based PC (standard or server), and in VMs
Ability co create deployment tests, both functional and non-functional
The only way to truly integrate and automate inside a single Sprint
Most RPA solutions support drag & drop operations for Scrum and Kanban boards and work regardless of the chosen web browser (Chrome, Firefox, IE, Edge, Safari). The ability to go outside the browser and integrate JIRA with literally anything, on top of requiring no special permissions or allowing 3rd-party code into JIRA or the server it runs on, are also huge upsides.
G1ANT and BDQ
Starting April 2020, we at BDQ have recently acquired a new strategic partner: G1ANT, an RPA software suite vendor. Their solution called G1ANT Studio, features 1st-party support for JIRA and other Atlassian tools and can help you automate any business process in a manner that is time, resource, and cost-effective. Instead of constant purchases and operation of many plugins, they offer a way of integrating and automating literally anything under the sun with a single tool that respects your privacy and introduces no performance bottlenecks.
Among other vendors, we have decided to choose G1ANT due to very pro-user approach (no Internet connection required, on-premise deployments possible, no telemetry, no data logged), low pricing (on average less than a single JIRA plugin!) and big focus on Atlassian tools.
To learn more, simply ask us or visit https://g1ant.com/jira/
Stay tuned for more!