Free webinar: GDPR with Atlassian and Sonatype – pragmatic solutions to a difficult problem
Description
With the deadline for GDPR fast approaching, what can organisations do to become compliant and remain so in their future software development?
BDQ invites you to an hour-long webinar giving an overview of the legislation and a pragmatic approach on how to handle various GDPR requirements, such as documentation, data subject requests and breach reporting.
Joining us will be our partners from Sonatype to discuss how Nexus manages the risk of open source components in the development pipeline and how this forms a central plank in data protect efforts. 
Date and Time
Wednesday 14th March, 2018
11:00 AM – 12:00 PM GMT
 Add to Calendar: 
Agenda
What is GDPR?

Quick and easy GDPR compliance with JIRA Service Desk and Confluence.

Taking GDPR into account in your DevOps pipeline with Sonatype

Q&A
Speakers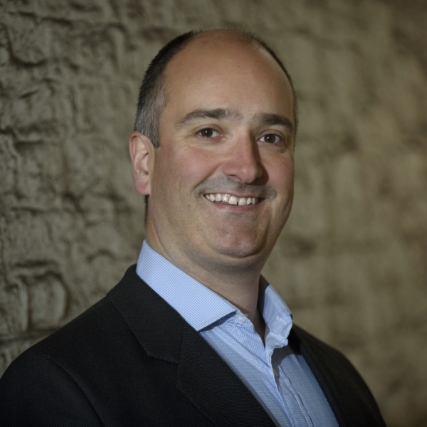 Chris Bland,
CEO - BDQ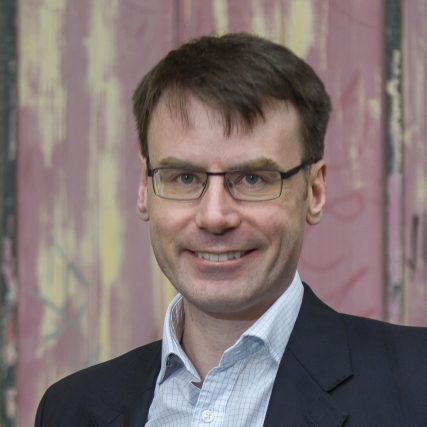 Dom Bush
CTO - BDQ
Ilkka Turunen
Global Director, Pre-sales Engineering - Sonatype
Register